Anti - Anxiety Dog Treats
Similar to their human counterparts, there's an anxious dog in almost every crowd. Our furry friends go through a lot. From thunderstorms to fireworks, we've all seen how scared and anxious our dogs can become. Let's take a look at anti anxiety dog treats.
As pet owners, we want to do everything possible to help provide anxiety and stress relief. In addition, this helps us find relief throughout the day. How many zoom calls have you been on, where your poor dog is finding themselves more and more stressed? If you can't take your dog for a walk or help your dog relax, it might be time to try some calming treats.
How Can Dog Owners Help Dog Anxiety?
There are a number of ways to naturally help soothe an anxious dog. We can take them for walks, improve their diets, provide a calming treat, or seek professional assistance from your vet. But with our extremely busy days, sometimes we need to find immediate relief for our four legged friends.
This is where we want to introduce Xen Pets dog calming treats. Our treats use natural ingredients to help calm and soothe a stressed pup. Unlike other calming treats, we don't use any additives and provide a clean and healthy product to help your dog find relief. Not all calming treats are a perfect fit, but it could be right for you! Read on to learn more about our calming treats and anxiety supplements.
Best Anti Anxiety Dog Treats
The best calming chews for dogs come down to the ingredients. Are they natural ingredients? Are they flavorful? Do they contain active ingredients? We believe our calming treats check all those boxes and can provide a great experience for both you and your dog.
Other soft chews like zesty paws calming bites are ok options as well. But if you want the best calming treats for your dog. Choose Xen Pets. Our delicious chicken flavor will have your dog wanting more. In addition, our soft chews are made with natural ingredients that have immense benefits aside from just calming effects.
Benefits of Calming Chews
Calming Dog Treats Can Help With Separation Anxiety
One of the main benefits of calming dog treats is the potential ability to help with separation anxiety. Leaving your dog can be heartbreaking, even for just a few hours! These hours can drag on for your dog. They're constantly worrying where you are, and if you're ever coming home! You may be able to find relief with some calming treats.
Dog Calming Treats Contain Natural Calming Ingredients
To help your anxious pet relax, we at Xen Pets have formulated top tier calming treats for dogs. We're often asked, are calming treats safe? Our treats help to relieve stress without the harsh side effects of dangerous drugs and prescription veterinary medicine. But as a reminder, remember to have a discussion with your vet to find the best solution and calming supplements for your pet's anxious behavior.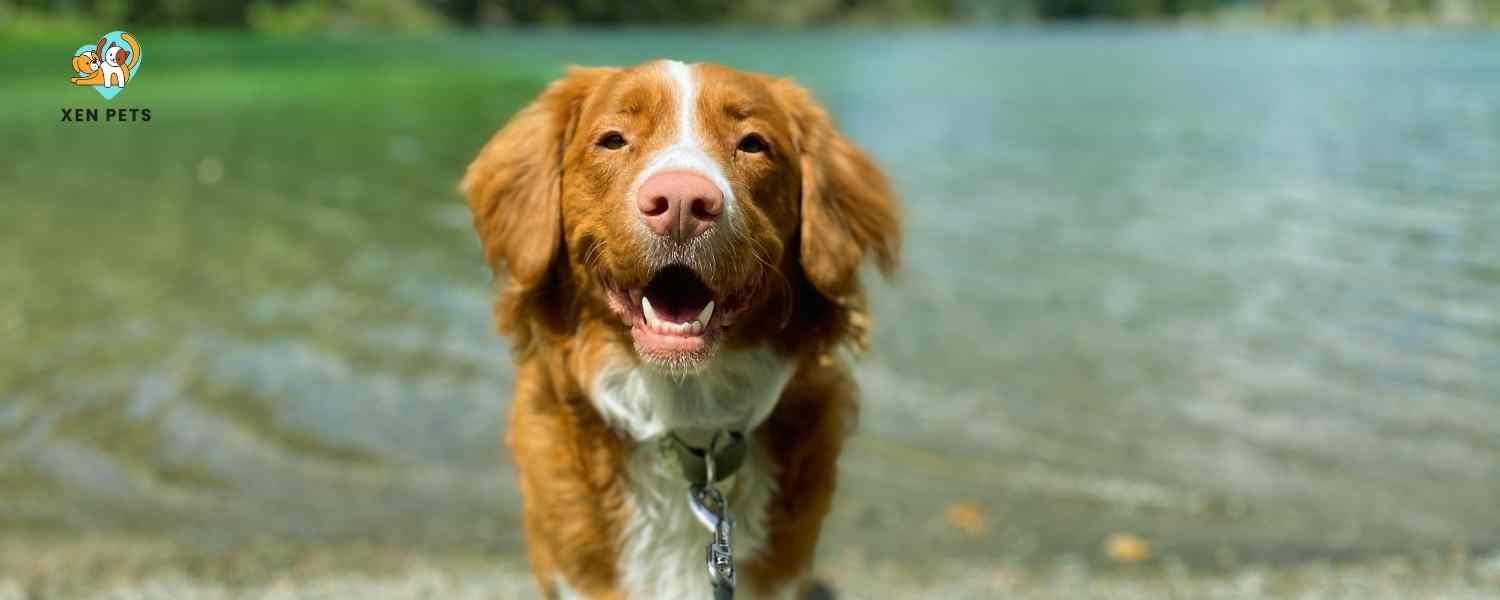 See our natural ingredient list below. These calming ingredients are included in all of our calming chews for dogs. Also, be sure to check out our post on how to deal with dogs anxiety. Each ingredient has a dedicated page discussing the benefits in our blog!
Amino acids

Organic ginger root

Passion Flower
Final Thoughts
We hope you enjoyed our post and find relief for your pet. Stay tuned for additional article updates by subscribing to our newsletter at the bottom of your page. Much more to come! Natural ingredients for all dogs! We're done with the overly processed stuff!
Calming Treats For Dogs | A Guide To Relieving Dog Anxiety and Stress