Bedtime Treats For Dogs | Xen Pets
We all love a snack before bed, so why shouldn't our furry friends have a few dog treats before bed? Xen Pets Calming Chews are great bedtime treats for dogs.
We have carefully handpicked ingredients, like thiamine, to help keep your dog calm and reduce your dog's stress.
A great combination for deep and restful sleep! If you have additional questions about your dog's anxiety and their sleep, check out our post on anxiety at night time.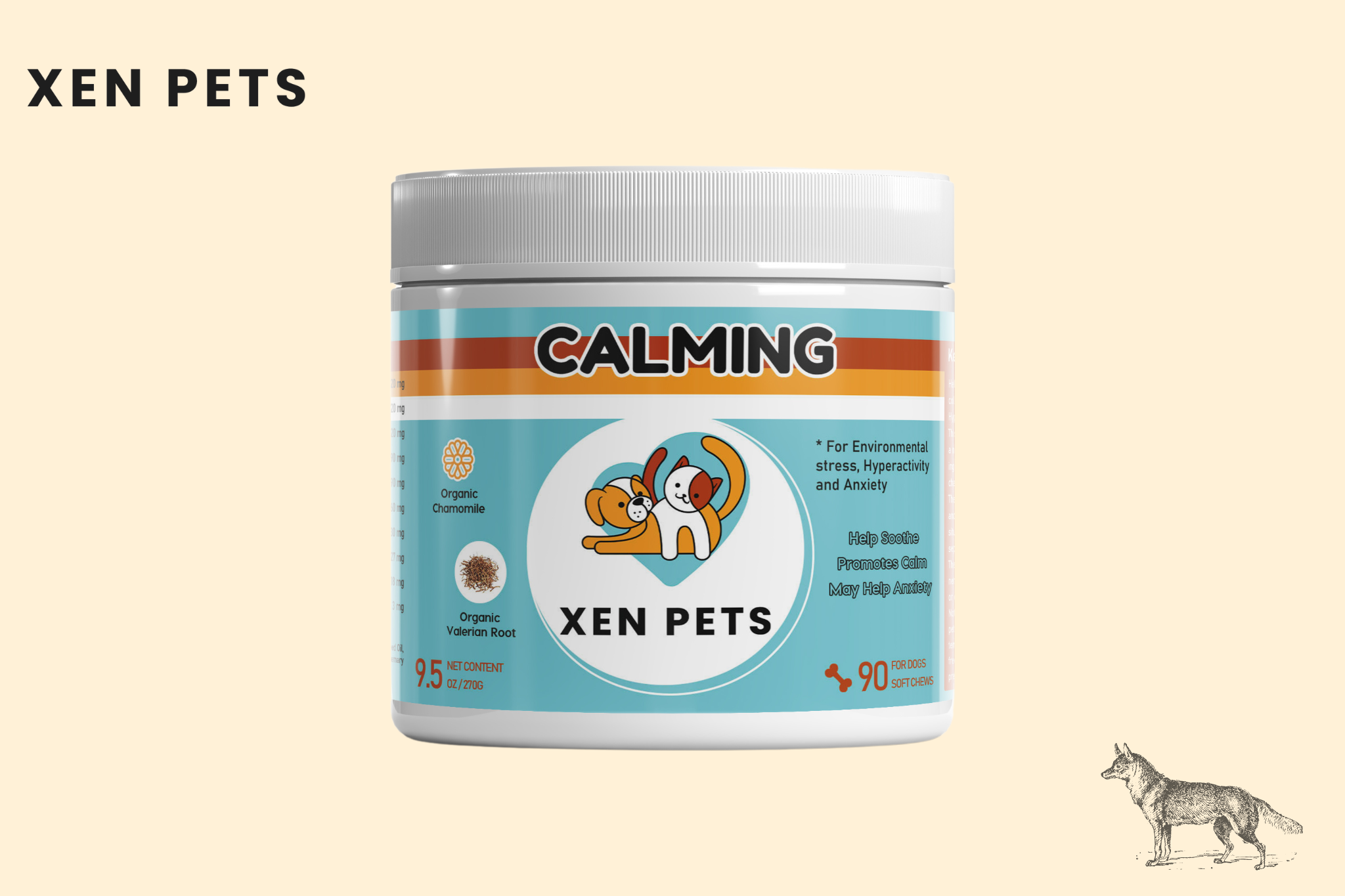 As always, we recommend you speak with your dog's vet before giving them additional supplements like anti anxiety dog treats.
Calming Treats For Dogs | A Guide To Relieving Dog Anxiety and Stress
Bedtime Treats For Dogs
At Xen Pets, our calming treats use natural ingredients to help your dog calm down and get ready for bed.
You may have even used some of these organic ingredients yourself!
In addition to prepping for bed, they can help with separation anxiety and promote calming. Check out our all natural ingredients below.
Calming Dog Treats - Natural and Organic Ingredients
Organic Passion Flower

Thiamine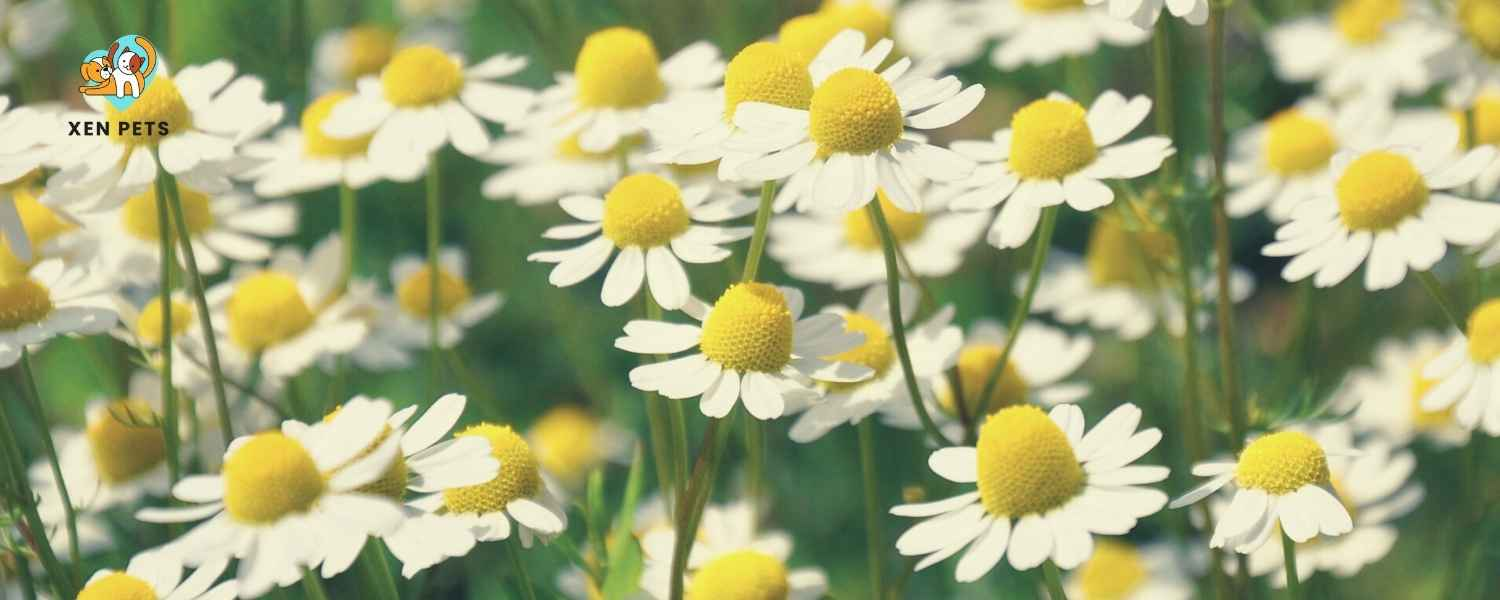 Calming Dog Treats - All The Flavors!
Bedtime dog treats come in many flavors and include lots of different ingredients. Check out the list below.
Peanut Butter Flavor
Zesty paws makes peanut butter flavor calming chews which are great for dog's that love that peanut butter taste.
Oat flour is full of vitamins, minerals, and antioxidants. Many dog treats are made using this flour, and it is much better than other alternatives. Additionally, its great for DIY dog treats! In general, we recommend staying away from all purpose flour. It is not very nutritional and may have other negative side effects. Always check the ingredient label and see if it includes oat flour or all purpose flour!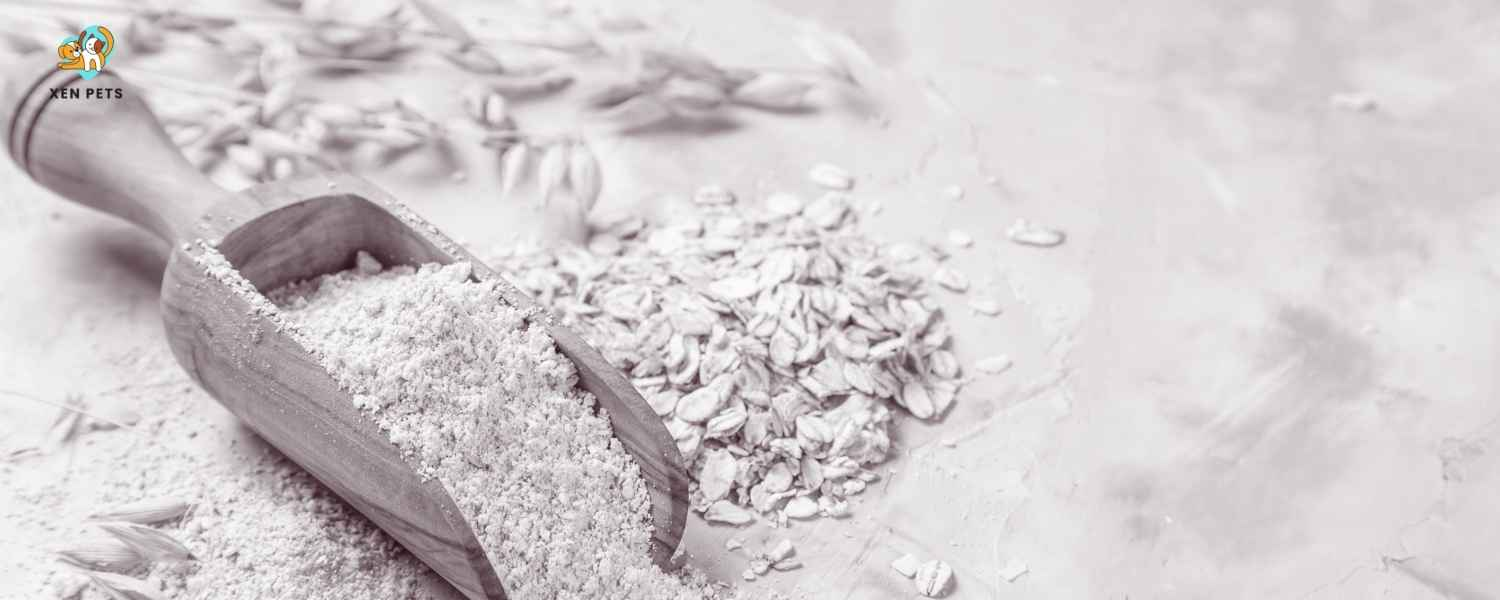 Chicken Flavor
At Xen Pets, our best calming treats use organic ingredients and come in chicken flavor and sweet potato. We even use chicken liver in our product! A great source of protein for your dog and we know they'll love it! Give it a try today.