Calming Hemp Treats - A Guide For Dog Owners
Hemp Powder and Hemp Oil
Your dog may be struggling with anxiety, painful joints, and inflammation. There are many options to consider for your dog's relief. And you'll want the safest option! This is where organic hemp powder and hemp seed oil or calming hemp treats can shine. Read on to learn about the compounds and their many benefits.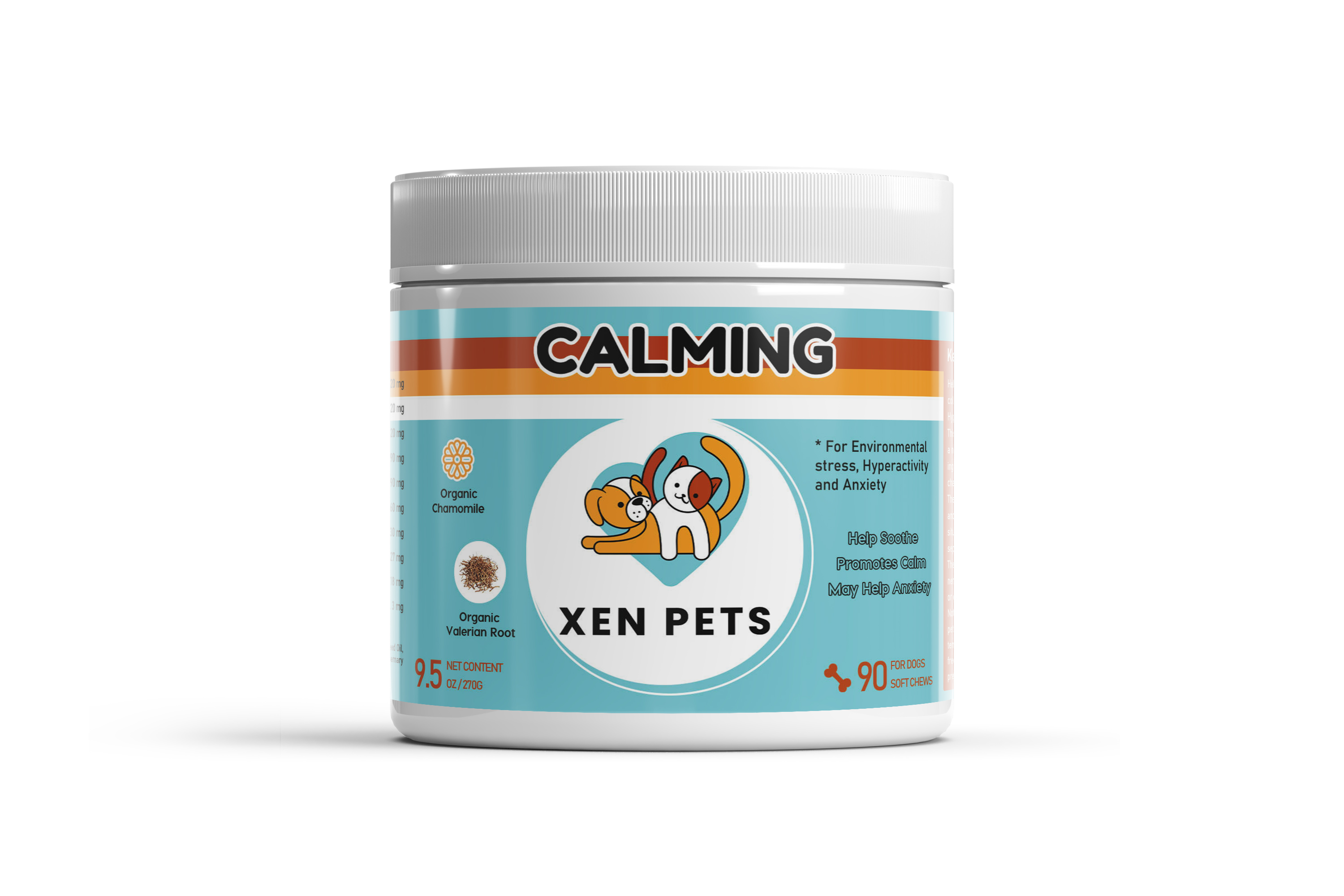 Organic Hemp Seed Powder Is Used In Calming Hemp Treats
Organic hemp powder is a naturally occurring compound with many health benefits to humans and dogs alike! The hemp powder is derived from hemp plant seeds and is a very natural process. Check out the process below. 
Organic Hemp Powder
The organic hemp powder is made by pressing whole hemp seeds. This pressing process separates the oil out of the seed to leave behind a dry, cake-like substance - creating that beautiful organic hemp powder that dogs love.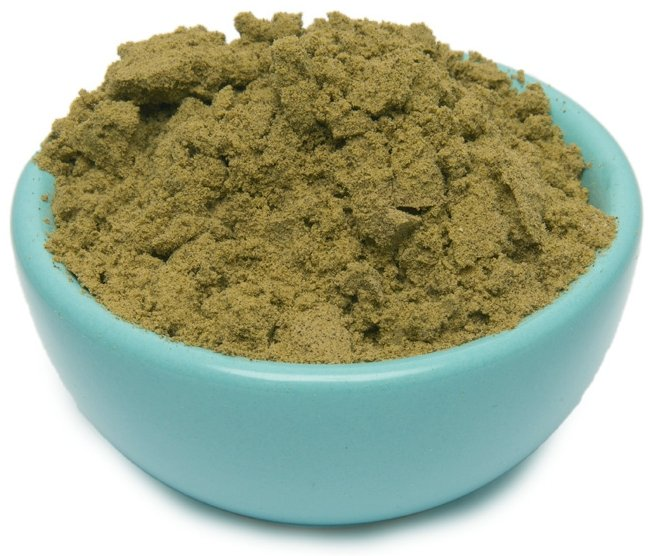 Organic Hemp Seed Oil
While organic hemp powder is great for its benefits and treats, some dogs may dislike the taste and may prefer hemp seed oil in as a substitute.
Hemp seed oil is extracted from the seeds of the same plant.
Hemp seed oil has a hemp calming affect and is a great source of nutrients like fatty acids and antioxidants. It promotes digestive health, keeps their joints moving, and increases your dog's cognitive function.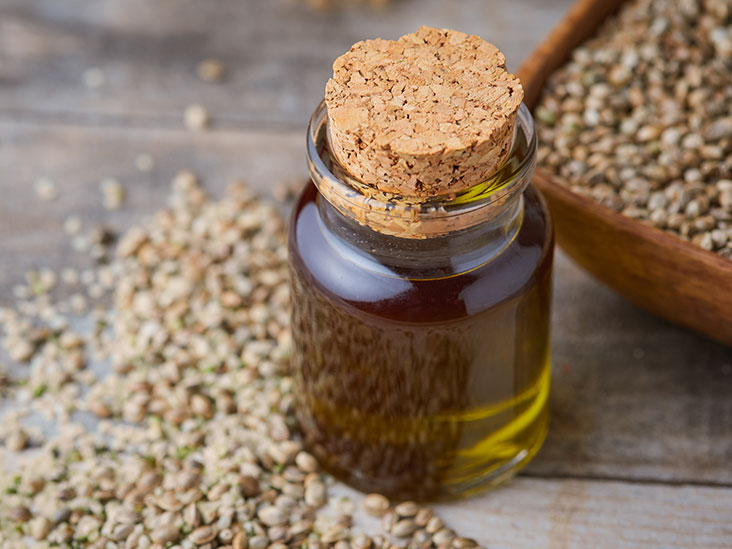 Hemp Oil and Hemp Powder Benefits for Dogs
Essential Fatty Acids
Omega essential fatty acids are great for dog's health. These fatty acids provide the starting point for hormones that regulate the relaxation of artery walls and inflammation.
Great Source of Vitamins, Minerals, and Protein
Hemp seeds have tons of vitamins, minerals, and protein. They are a source of proteins with an essential amino acid. These sources also include the important vitamin E which boosts skin health, immune systems, and overall nourishment.
Improves Coat and Skin Quality
Omegas fatty acids help keep your dog's coat and skin healthy. Veterinarians even recommend products with hemp oil to mitigate skin issues.
Reduces Inflammation
Hemp oil may serve as an anti-inflammatory agent as it provides a balance between omega fatty. This balance helps maintain a proper inflammatory response. This may even help to prevent dog allergies and other health issues.
Calming Treats For Dogs | A Guide To Relieving Dog Anxiety and Stress
Is Hemp Oil Safe for Dogs?
Hemp is safe for dogs but be sure to monitor your dog's response.
Overall - Hemp Powder and Hemp Oil Are A Great Choice
There are so many benefits to giving your dog a hemp product it generally makes sense to provide the supplement, especially if its tasty! If your dog doesn't love the taste, you can always try adding hemp oil to their water bowl. Farewell and good health!