Can My Dog Have Ginger? | Xen Pets
What is Ginger?
Ginger is a flowering plant and is among the healthiest and most delicious spices you can get your hands on. Fresh ginger is related to other spices you may have heard of; turmeric and cardamom.
As you can guess from the name, the root is the most commonly used piece of the plant. It's often called ginger root or, as you may know it, simply ginger. So, can my dog have ginger?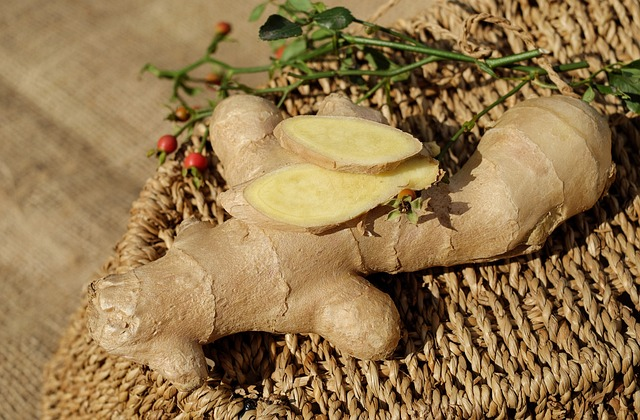 Can Dogs Eat Ginger?
Yes! You can give your dog ginger and they'll most likely see some health benefits! Ginger is safe for dogs to eat in small quantities. Fresh ginger is full of antioxidants and is anti-inflammatory. Some dog owners believe feeding ginger to your dog can increase healthy blood circulation and increase your dog's heart health! It can even be used as ginger essential oil in aromatherapy. 

Dogs can eat ginger in a variety of ways like prepared fresh, powdered, dried, or as an oil. As you've learned growing up, ginger can be used in many ways!
How Can I Give My Dog Ginger?
Ginger biscuits
Ginger biscuits are always a great addition at our human holiday parties, but wait a minute before your dogs eat ginger biscuits. These can contain flour and other products that are not ideal for your dog and may cause an upset stomach. Try the different options we discuss below to avoid giving your furry friend an upset stomach.
Oh! And don't give your dog ginger ale! Stick to treats and chews made for them! Your dog's stomach will thank you!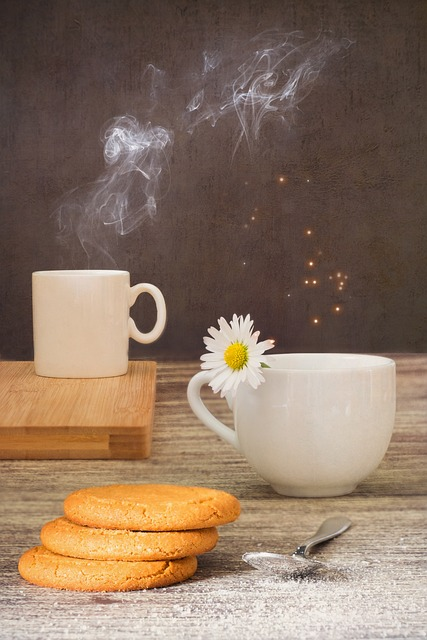 Ginger Powder
Powdered ginger is an excellent option and perfect for adding to ginger dog treats and supplements. At Xen Pets we include organic ginger in our sleep treats for dogs. 
How much ginger can my dog eat?
Our calming chews provide your dog's diet with 30mg of ginger per serving (2 soft chews). This serving size also depends on the weight. So check out the link provided to understand the correct dosage. Dogs eat ginger root in many ways, but we've always found it easiest in chew form!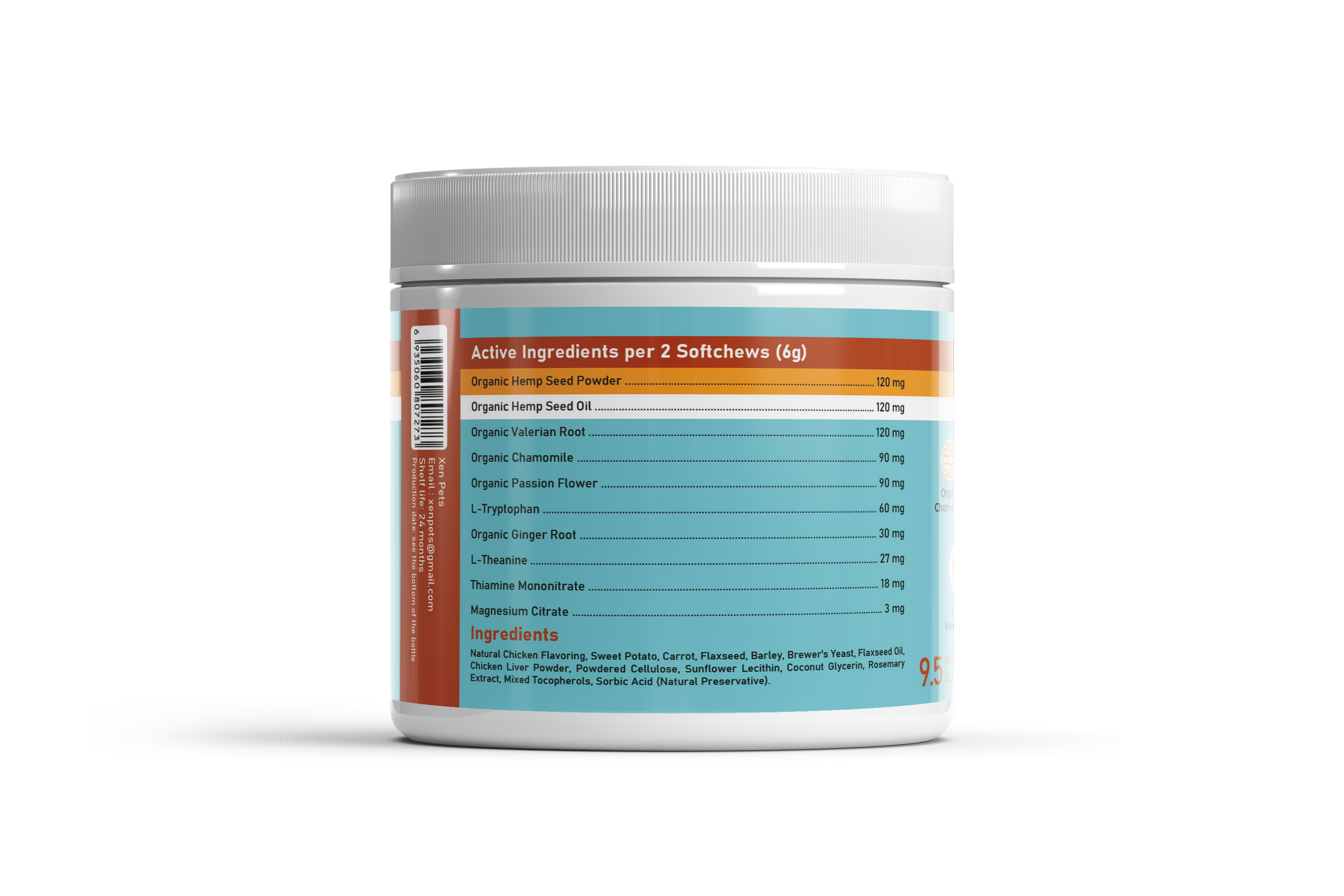 Can My Dog Eat Fresh Ginger Root or Raw Ginger?
Many dog owners give their dogs ginger in a form made specifically for them. Proving your dog fresh ginger or raw ginger may be too much and too potent. Stick with the basics and be sure to contact your veterinarian if you have any concerns or questions relating to your dog's diet.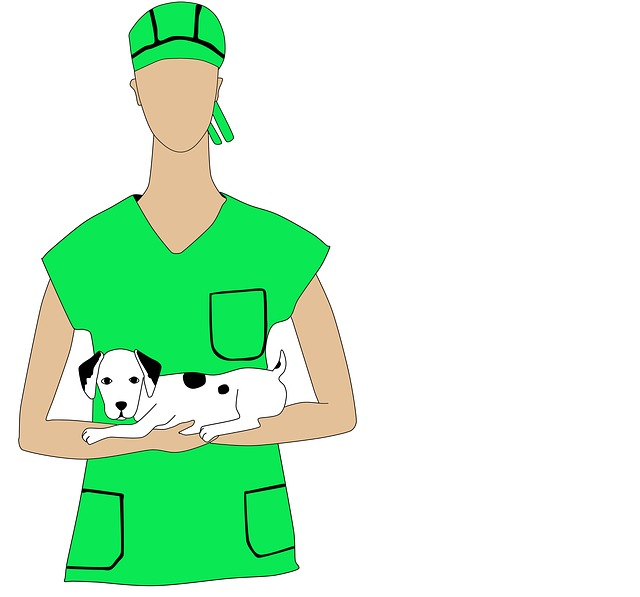 Risks of Feeding Ginger to Dogs
Upset Stomach
If you include ginger in your dog's diet, start by feeding them a small amount and monitor the side effects that could indicate an allergic reaction. The spiciness of the ginger may actually upset your dog's stomach in high enough dosages.
Blood Thinning
To help lower blood pressure, ginger can actually thin your dog's blood. So please, consult with your veterinarian if you have any concerns or questions about the effects of ginger.
Health Benefits
Ginger may help treat mild motion sickness

May help lower blood sugar

Aid weight loss 

Could help relieve osteoarthritis (Read our article to understand your dog's joint pain)

May help lower blood pressure

Contains properties that may help prevent cancer

Helps to fight infections and has anti inflammatory effects

Helps with motion sickness
 Can Dogs Eat Ginger? (Video)