Do you have a hyperactive dog that never runs out of energy? If so, you aren't alone. Many dog owners struggle with finding ways to calm down their dogs. Fortunately, there are many options available to help relax your hyper dog - from lifestyle changes to professional help. In this article, we'll learn how to calm down a hyper dog.
How to calm down a hyper dog (video)
What can you give a hyper dog to calm it down?
Xen Pets' calming treats for dogs are a great way to boost your dog's diet and calm them down.
Our calming treats are made with natural ingredients like chamomile, passion flower, and valerian root for dogs.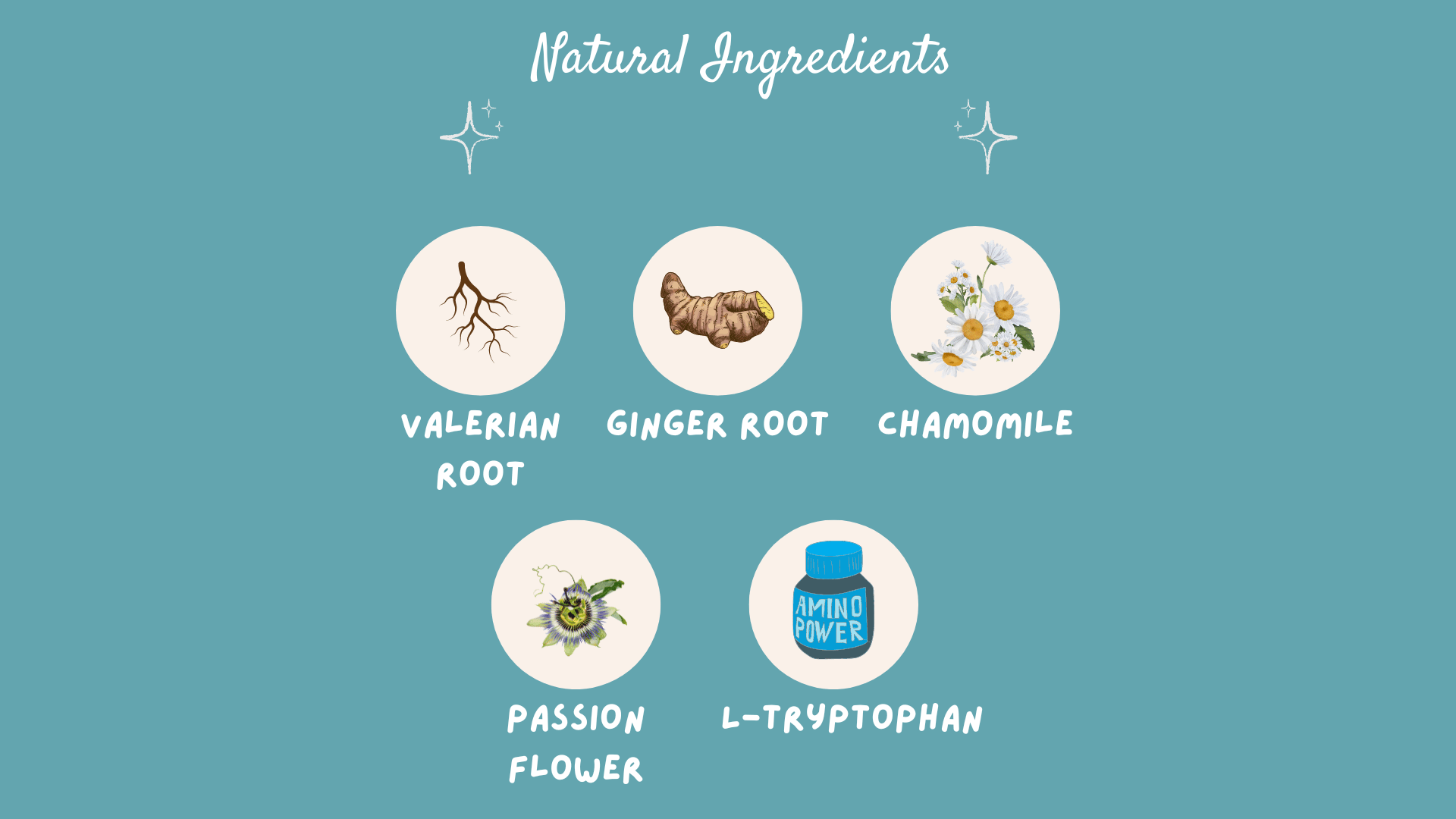 These ingredients are carefully chosen to put your dog in a relaxed state.
Additionally, they offer a number of other health benefits like digestion relief and help with sleep.
Why Are Some Dogs Hyperactive?
Have you noticed some dogs seem to have an endless supply of energy?
These hyper dogs are almost impossible to tire out. They constantly run away and are looking to play.
There are several reasons why a dog may be hyperactive:
Some breeds are naturally more energetic than others and require more exercise and mental stimulation (E.g. Border Collie, Siberian Husky, and Australian Shepherd).
Lack of exercise
Improper diet
Anxiety and/or stress
It's important to work with your veterinarian to rule out any underlying medical issues and to provide your dog with the proper care and attention they need to keep them healthy.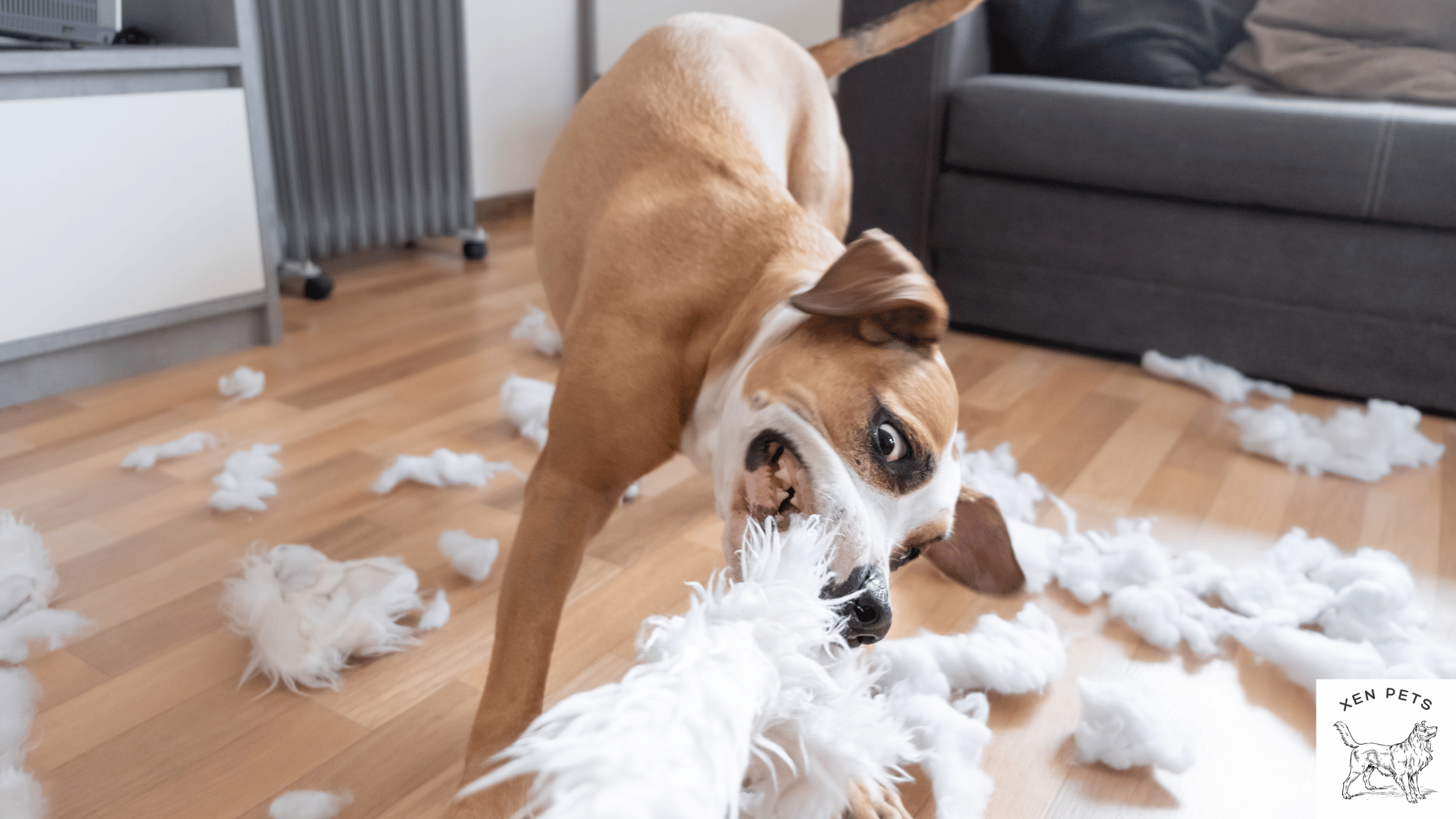 4 Ways How to Calm a Hyper Dog
When it comes to dealing with a hyper dog, there are a few tips and tricks that can help relax them.
1. Physical and mental stimulation
One approach is to provide them with plenty of exercise and playtime throughout the day.
This can help them burn off excess energy and reduce their likelihood of becoming hyperactive.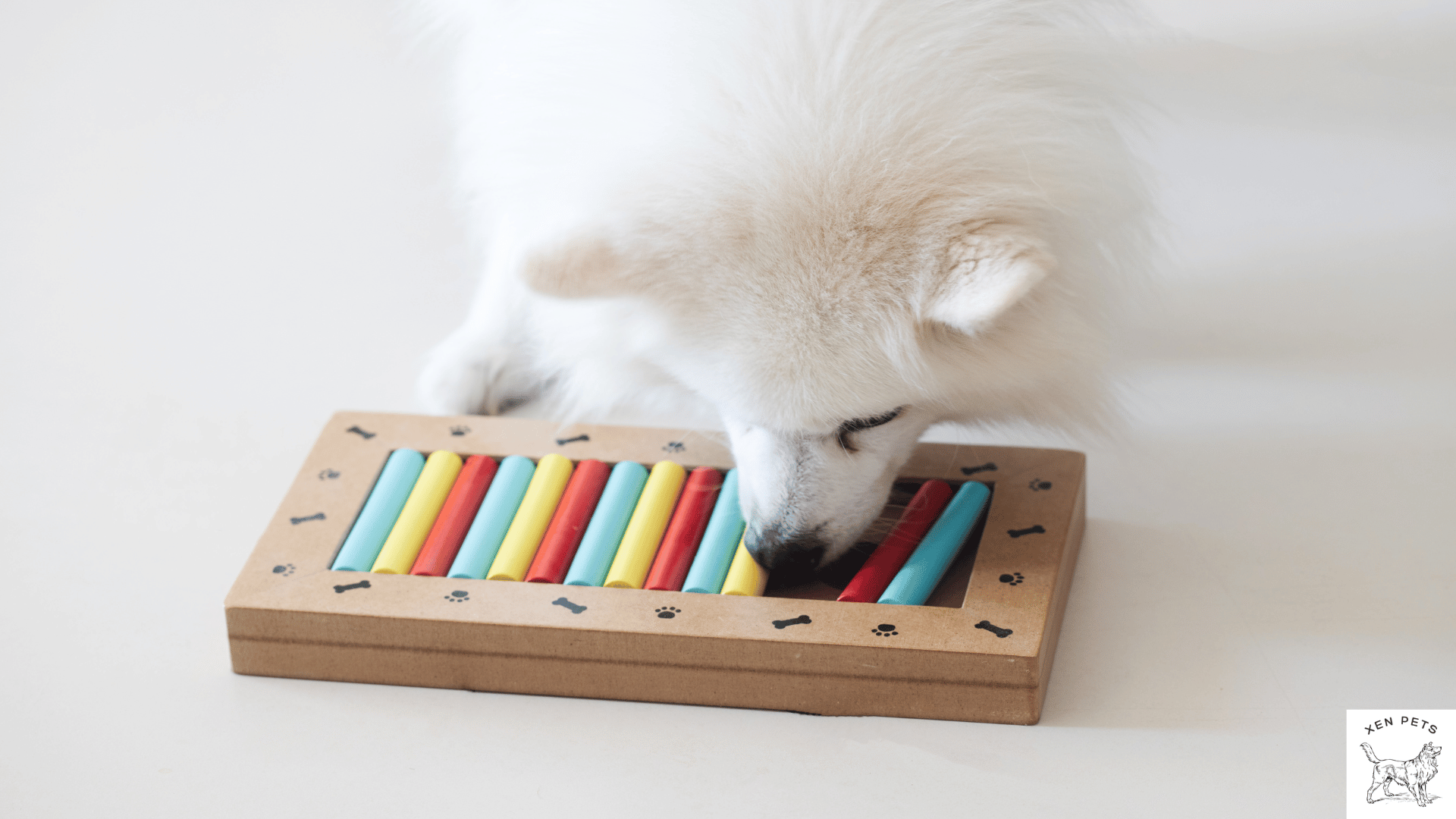 Lastly, try introducing mental stimulation activities like puzzles and training exercises.
A calm dog is a happy dog!
2. Crate training
Crate training is essential to keeping your dog calm and relaxed. Hyperactive dogs are afraid of their crate and generally refuse to go in.
And without crate training, you'll wake up to a hyperactive mess overnight.
But once you learn how to crate train your dog, they will happily go into their crate.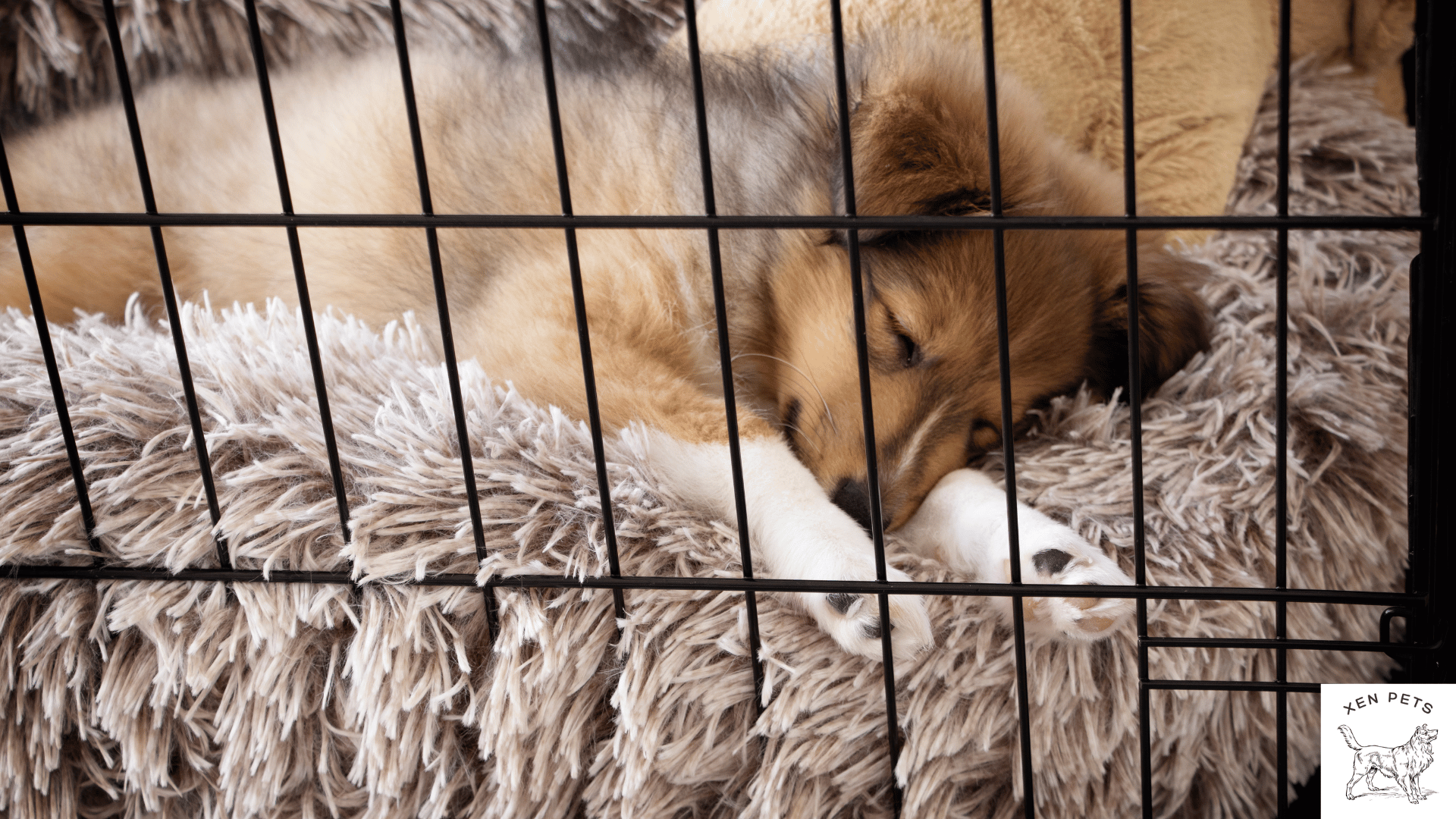 Successfully crate training your dog isn't easy. But stay consistent and follow our steps, and you'll be able to say you successfully crate trained your pup and improved your dog's behavior.
3. Routine and schedule
Keeping a great schedule is an extremely important part in promoting calm behavior.
They're less likely to become stressed and anxious when they know they're getting their food at a certain time. Your dog understands when it's time for a potty break.
Additionally, creating a strong schedule builds trust with your dog. They know you're going to feed, walk, and bathe them regularly.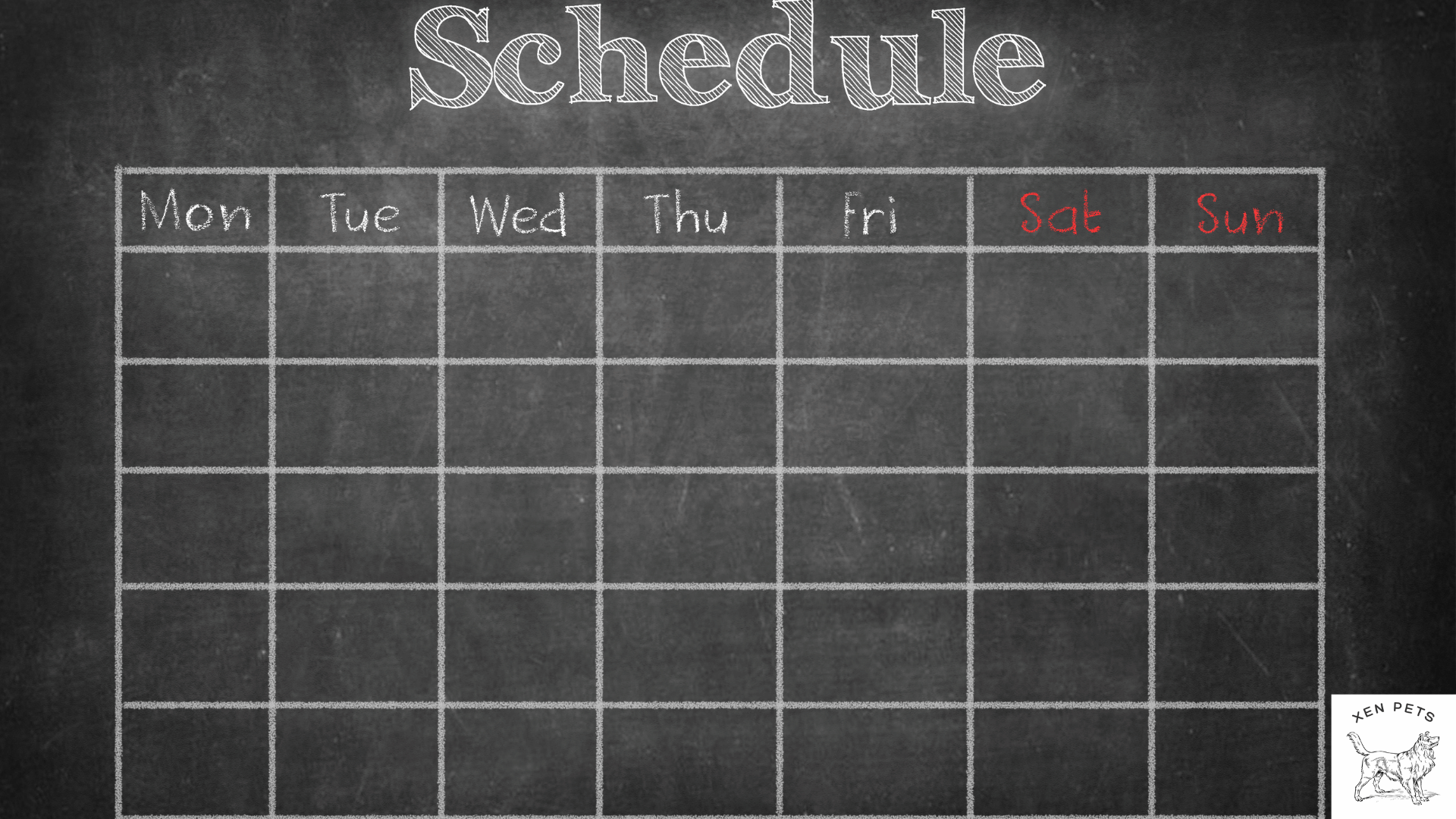 With a great schedule, you'll have calmer dogs in no time.
4. A healthy diet
As you know, a healthy diet is essential for the health and wellness of our dogs.
It's important to pay attention to what we feed our dogs as it affects their physical and mental health.
A well-balanced diet can help ease anxiety and play a significant role in their relaxation.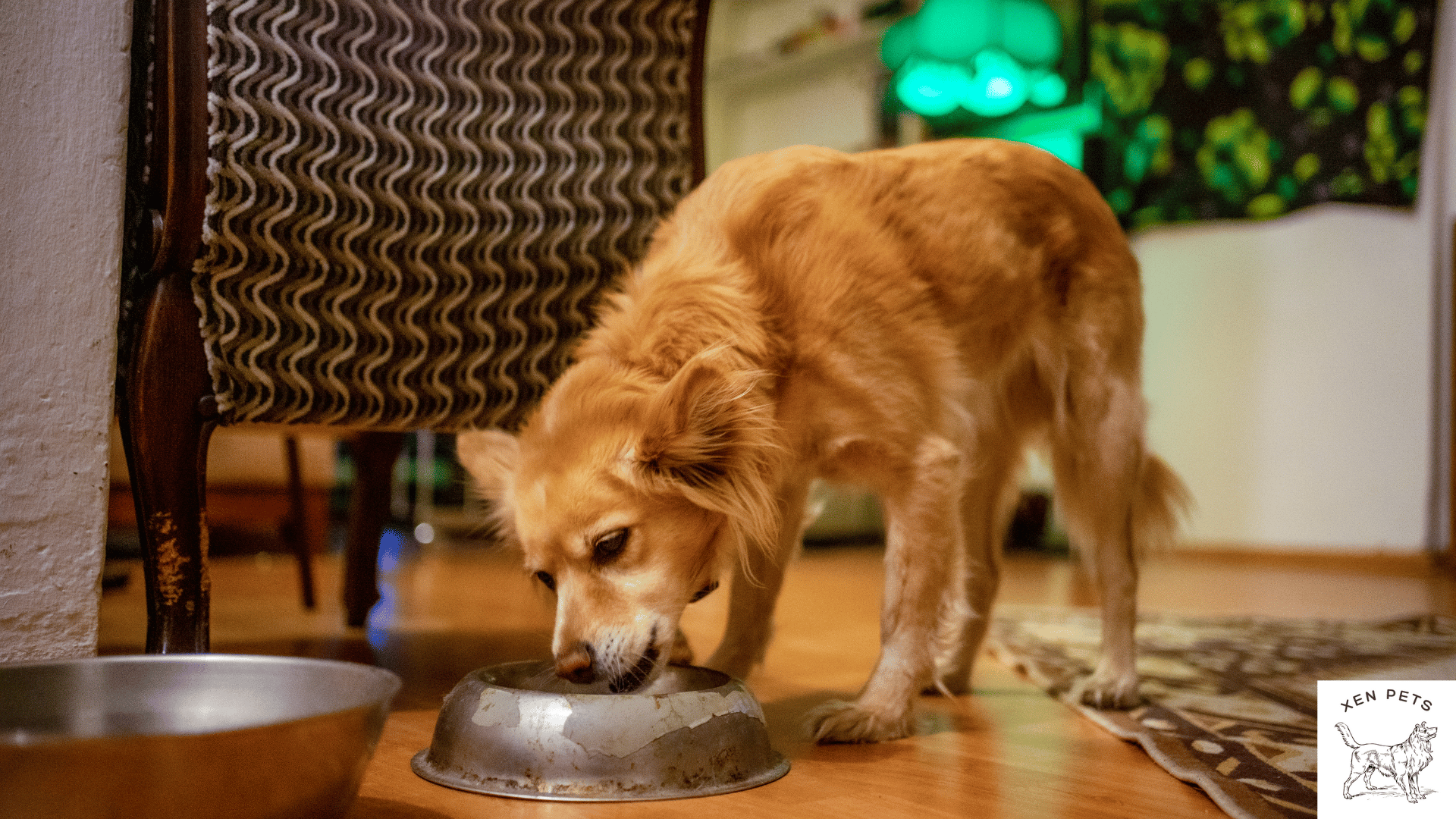 Feeding them proper nutrients can boost their immunity, improving their overall health and aiding in a calm, stress-free demeanor.
So if you want to ensure that your dog is relaxed and happy, start by giving them food that is well-balanced and rich in the essential vitamins and minerals they need to thrive.