What is dog separation anxiety? Separation anxiety happens when your dog exhibits extreme stress. Dealing with separation anxiety is never fun. Our dogs love us so much. They hate when you leave them alone. We've all come back to a house that's been destroyed. In this article, we'll discuss how to crate train a dog with separation anxiety.
How to crate train a dog with separation anxiety: 5 Steps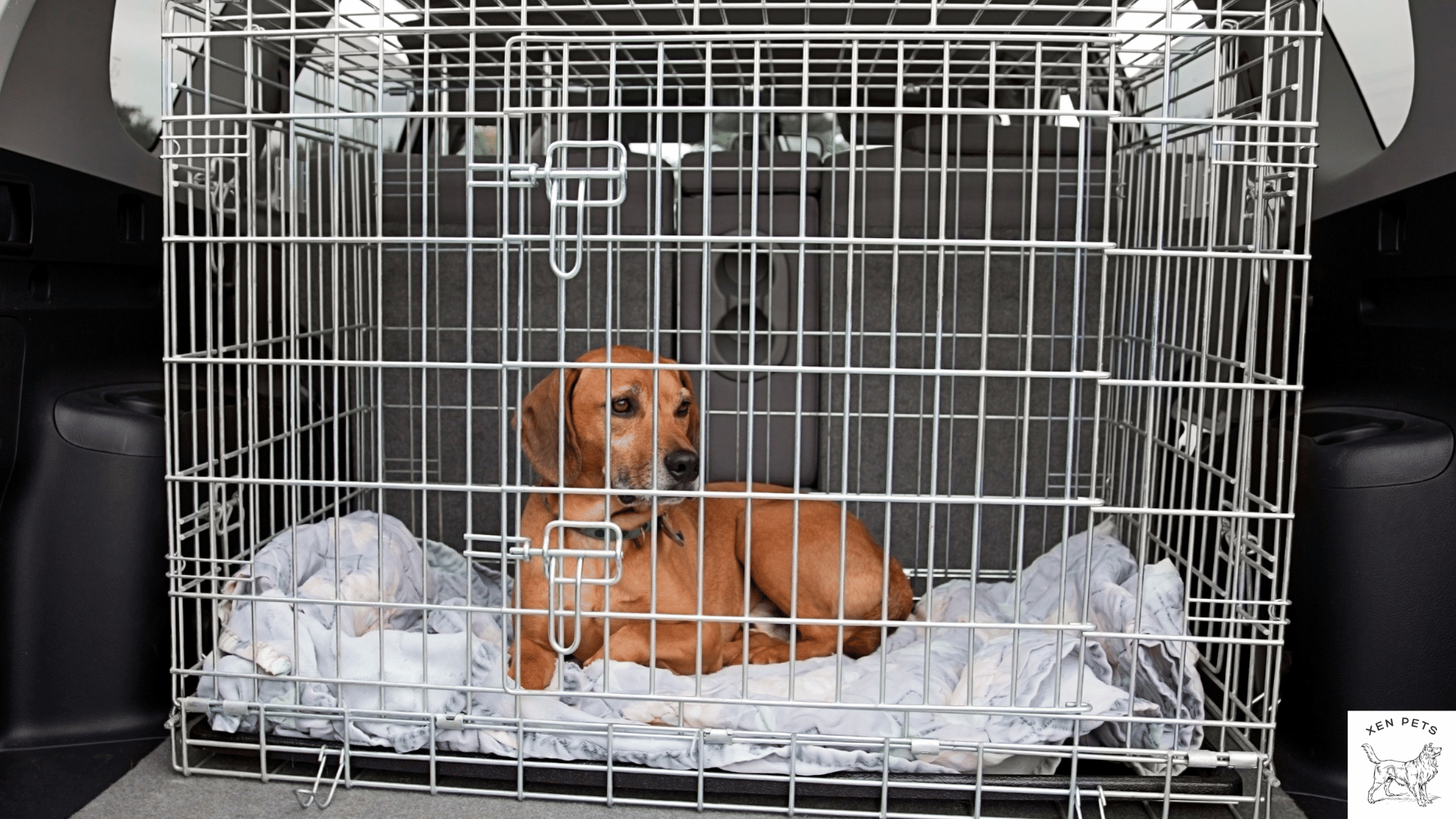 Crate training requires consistency. It is the key to success.
Follow these 5 steps and your dog should be happy to go into their crate. They'll feel confident and happy knowing they can trust your decision. And trust is important for both anxious and rescue dogs.
1. Choose the right crate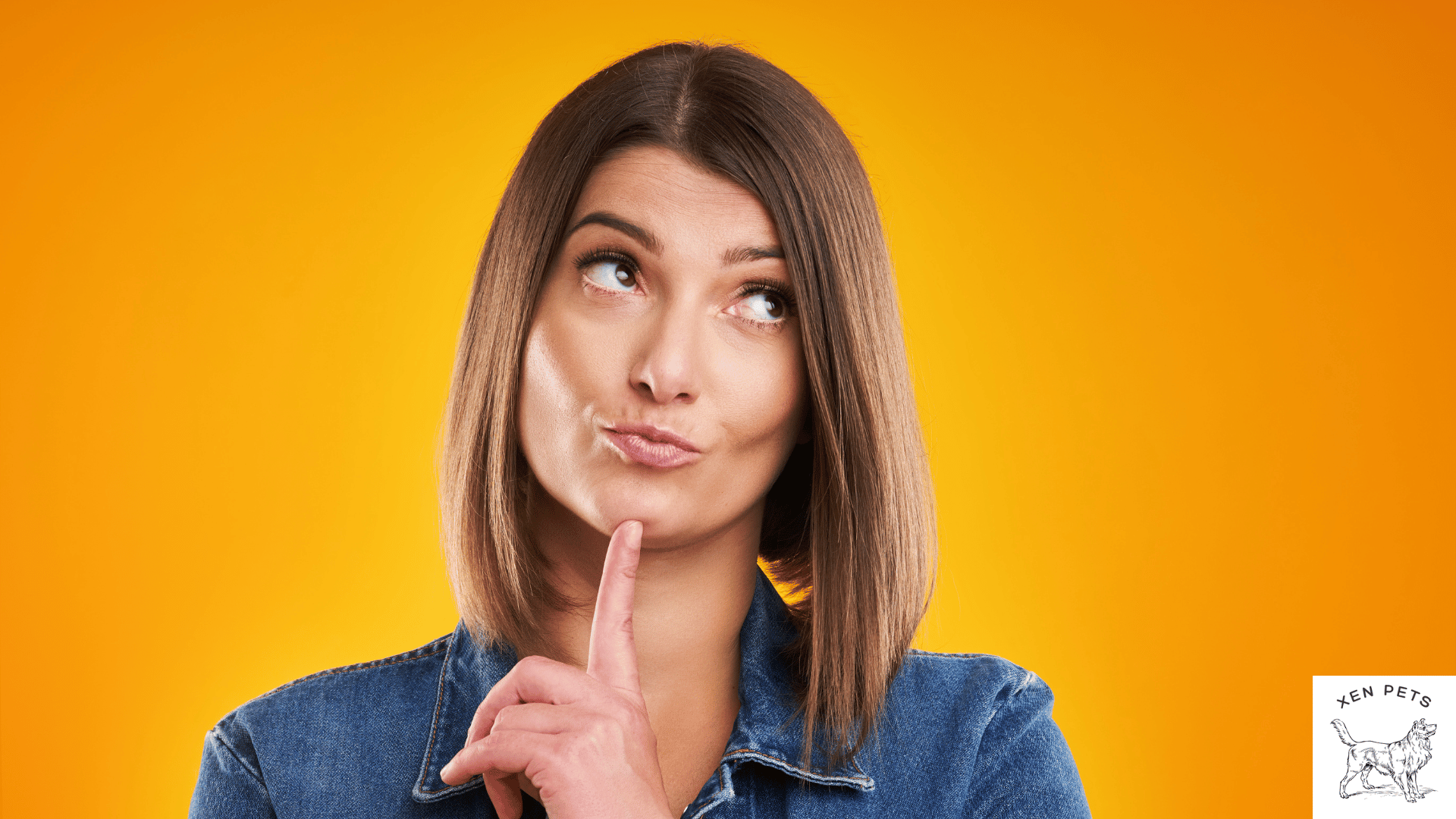 It sounds simple enough. But choosing the right crate is very important. Bigger dogs will need larger crates and smaller dogs will need smaller crates. Additionally, you need a crate that is safe and reinforced.
You may think providing a small dog with a large crate is good but that's not true.
Anxious dogs want to feel secure. They need enough room to move about comfortably, but not much more.
Lastly, add either a blanket or dog bed to their crate. Make their home feel both secure and comfortable.
2. Potty breaks before going into the crate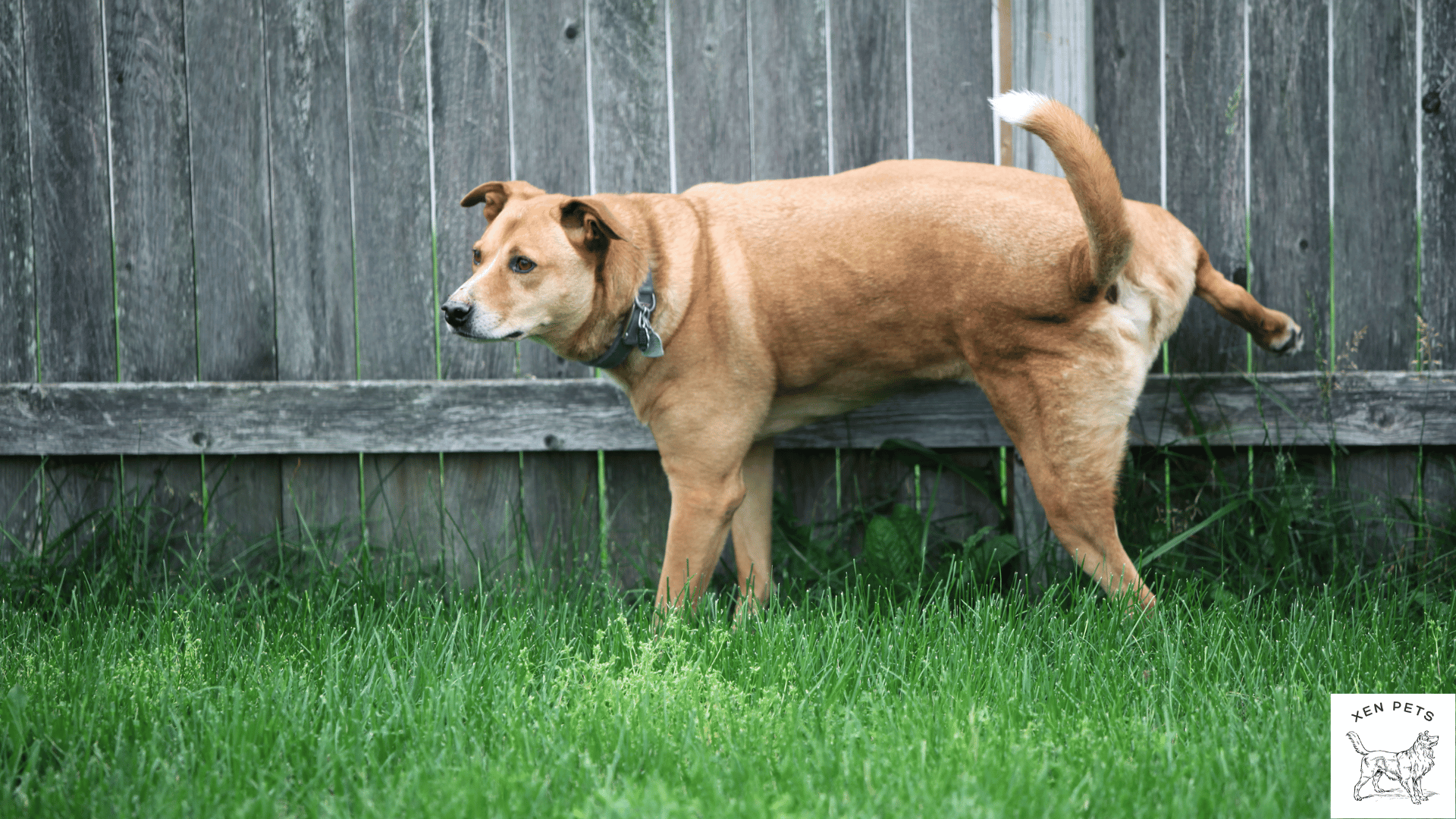 It's best to take your dog for a potty break before going into their crate.
Take your dog out and let them run around for about 15 minutes before going into the crate. This will allow them to relieve themselves and expend some energy.
When your dog goes into the crate, give them a treat asap.
3. What else should I put in the crate? Controlling hunger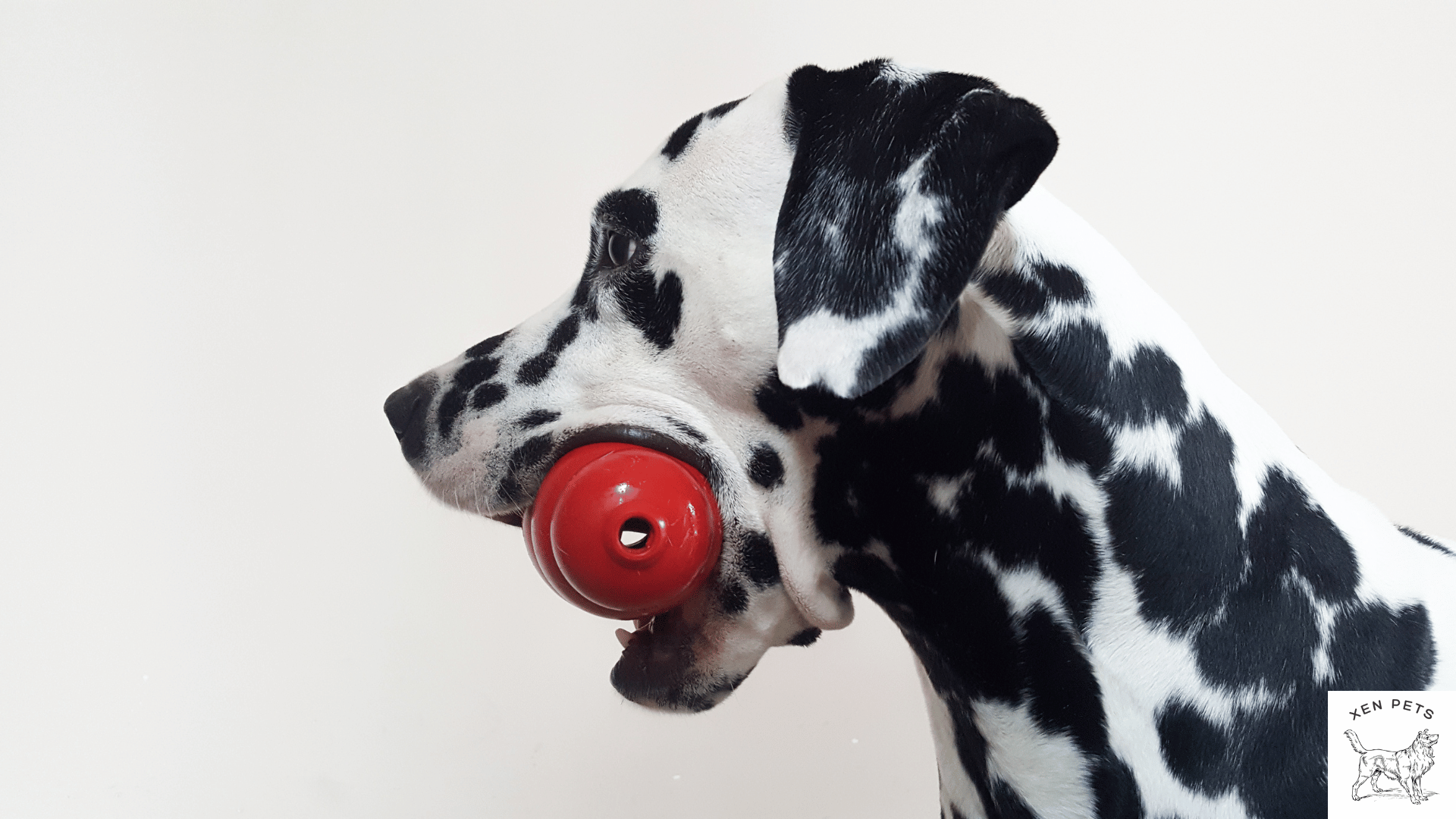 In addition to a blanket or dog bed, give your dog a strong reinforced toy like a bully stick or kong toy.
A good chew toy is safe, strong, and fun! Your dog needs something that lasts around 30 minutes. This will give them something to occupy their time and relieve your dog's stress. Additionally, this will allow your dog to receive food throughout their stay.
It's best to add multiple reinforced toys. Give them things to work and chew on. Keep them occupied.
Lastly, be careful not to give your dog toys that will break easily. There's a chance they'll ingest the toys and we don't want that to happen.
4. Ignore the barking and whining in the crate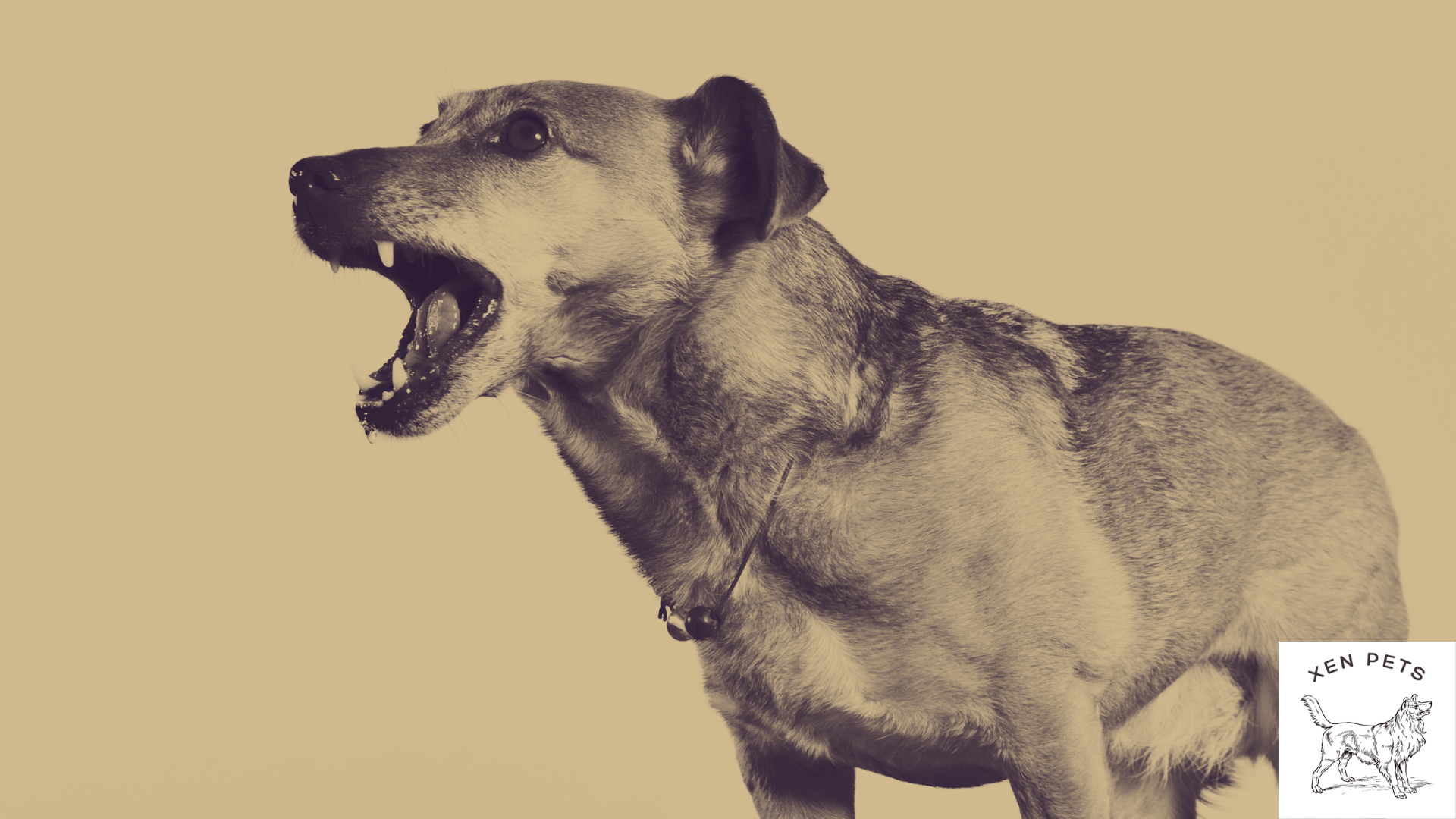 In the beginning, your dog will bark and whine to get your attention. You need to ignore this stimulus. If you go to your dog when they bark, they'll remember they can get your attention and bark constantly. Your dog learns through your behavior.
Only go see the crated dog when they aren't barking. Only let your dog out when they aren't barking. Don't pair barking with letting your dog out.
5. Consistency is key
As discussed earlier, consistency is the most important.
Crate your dog on a regular schedule.
Give your dog a reinforced toy.
Ignore your dog's barking.
Let your dog out when they aren't barking.
Follow these simple tips and your anxious dog will be crate trained in no time.
How to crate train a puppy with separation anxiety
Conclusion: Crate training a dog with separation anxiety
Dealing with your dog's anxiety can feel like an impossible task. Your dog's separation anxiety takes real work to correct and crate training is a piece of that work.
Many dogs exhibit destructive behavior when they're left alone, making crate training so important. Many dog owners want to crate train, but fail to do so because they aren't consistent.
Successfully crate training your dog isn't easy. But stay consistent and follow our steps, and you'll be able to say you successfully crate trained your pup and improved your dog's behavior.