Are you tired of your dog jumping on everyone they meet, knocking them over in excitement and soaking them with doggy drool?
It's time to end the jumping. Whether you have a small lap dog, large breed, puppy, or an adult dog, here's everything you need to know on how to train a dog not to jump.
Follow our training guide and make every visitor happy. They might even say you have the best trained dog they've ever seen!
How to train a dog not to jump on people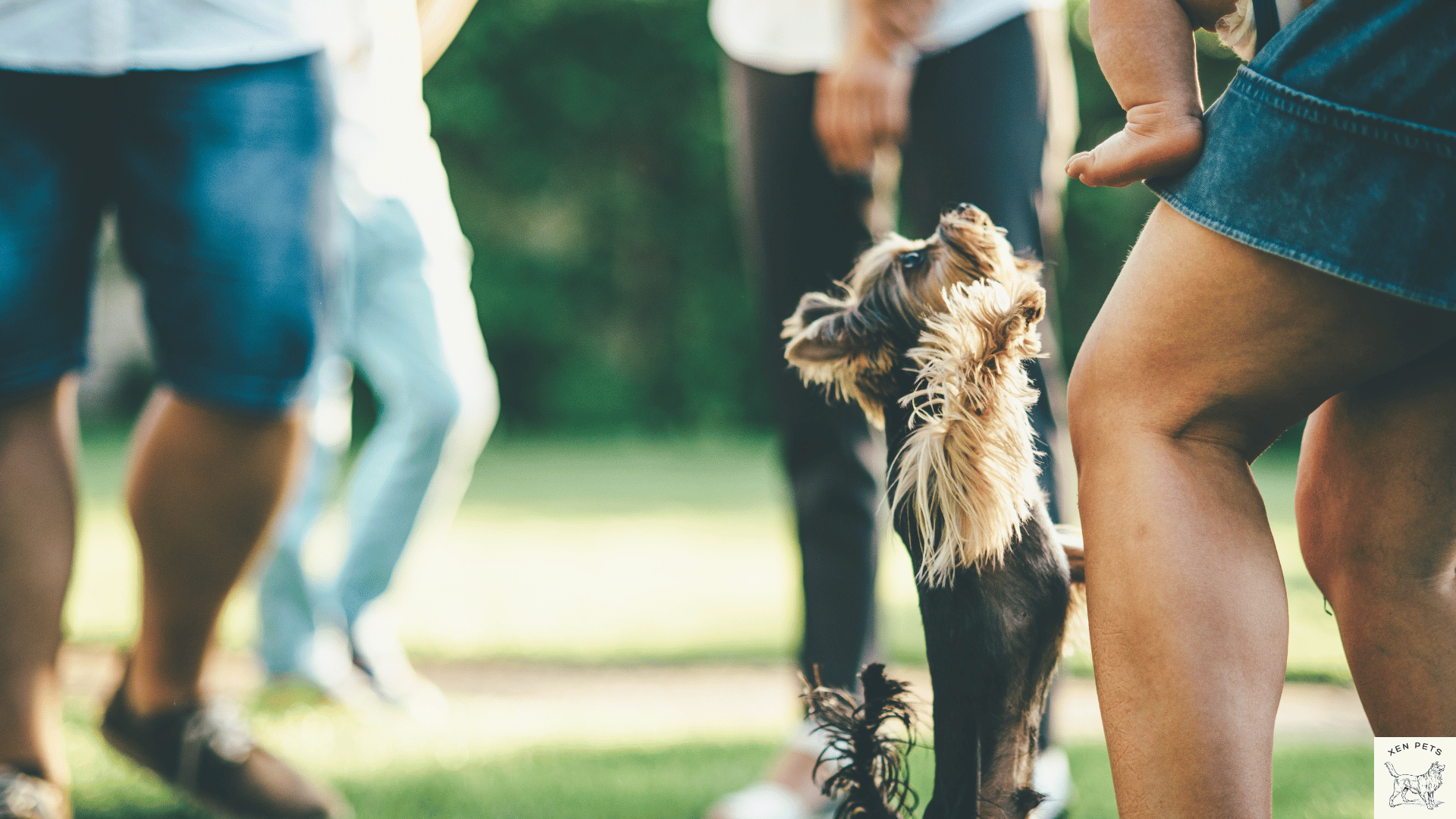 Let's dive into the training. Here are four simple steps to stop your dog from jumping on people.
1. Don't reward your dog for jumping
We all love our furry friends, but sometimes they can be a bit too enthusiastic when greeting people.
It's easy to give in to their excitement and reward them with attention when they jump up, but it's important to remember that this behavior is not only annoying to others, it can also be dangerous.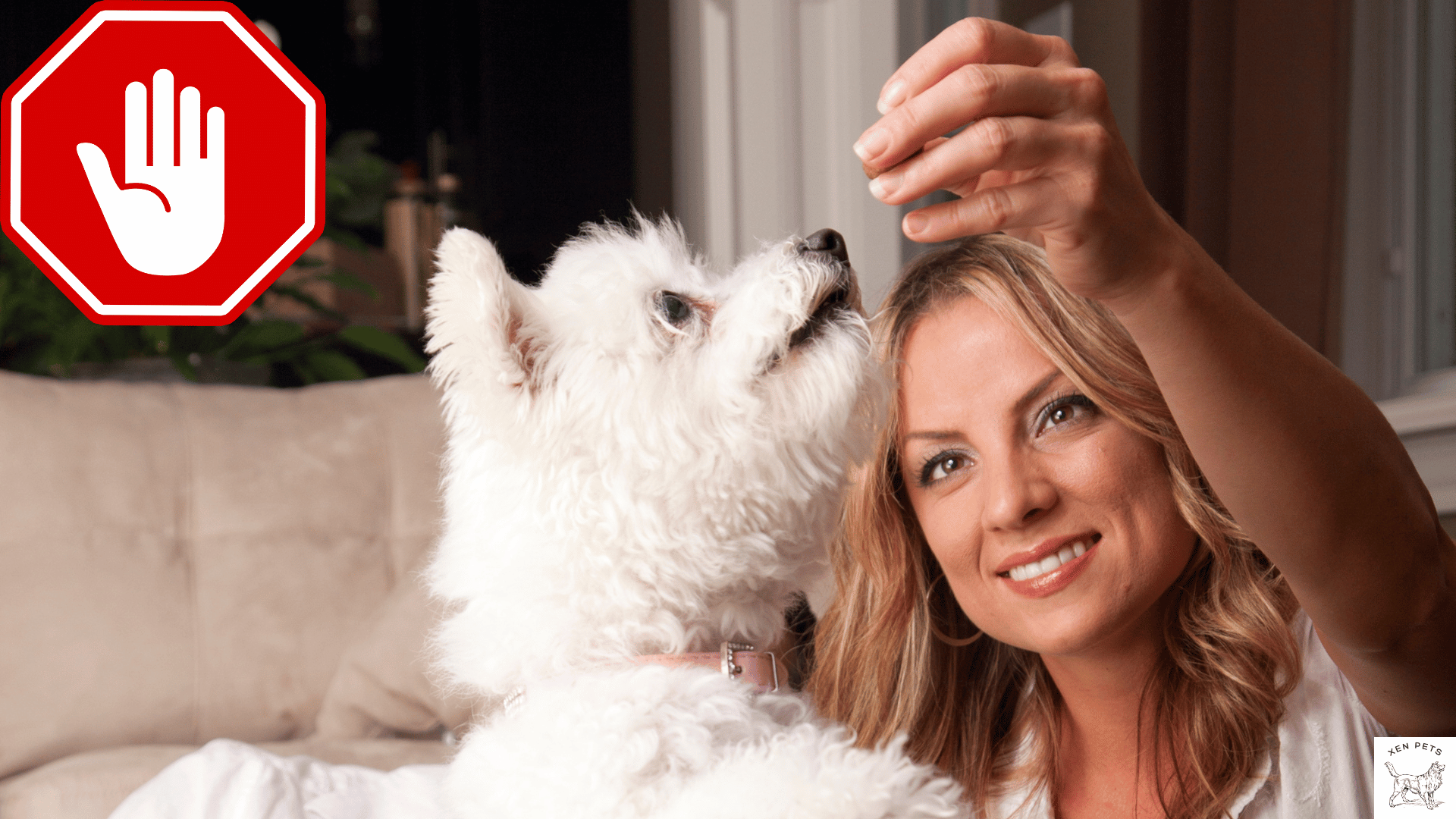 So, how do we train our dogs not to jump on people? The key is consistency. Start by ignoring them when they jump up and only give attention when they have all four paws on the ground.
2. Stop giving your dog attention when they jump on people
One effective way to train your dog not to jump is to simply stop giving them attention when they do so.
By ignoring your dog's unwanted behavior, you are teaching them that jumping does not result in getting what they want (attention!).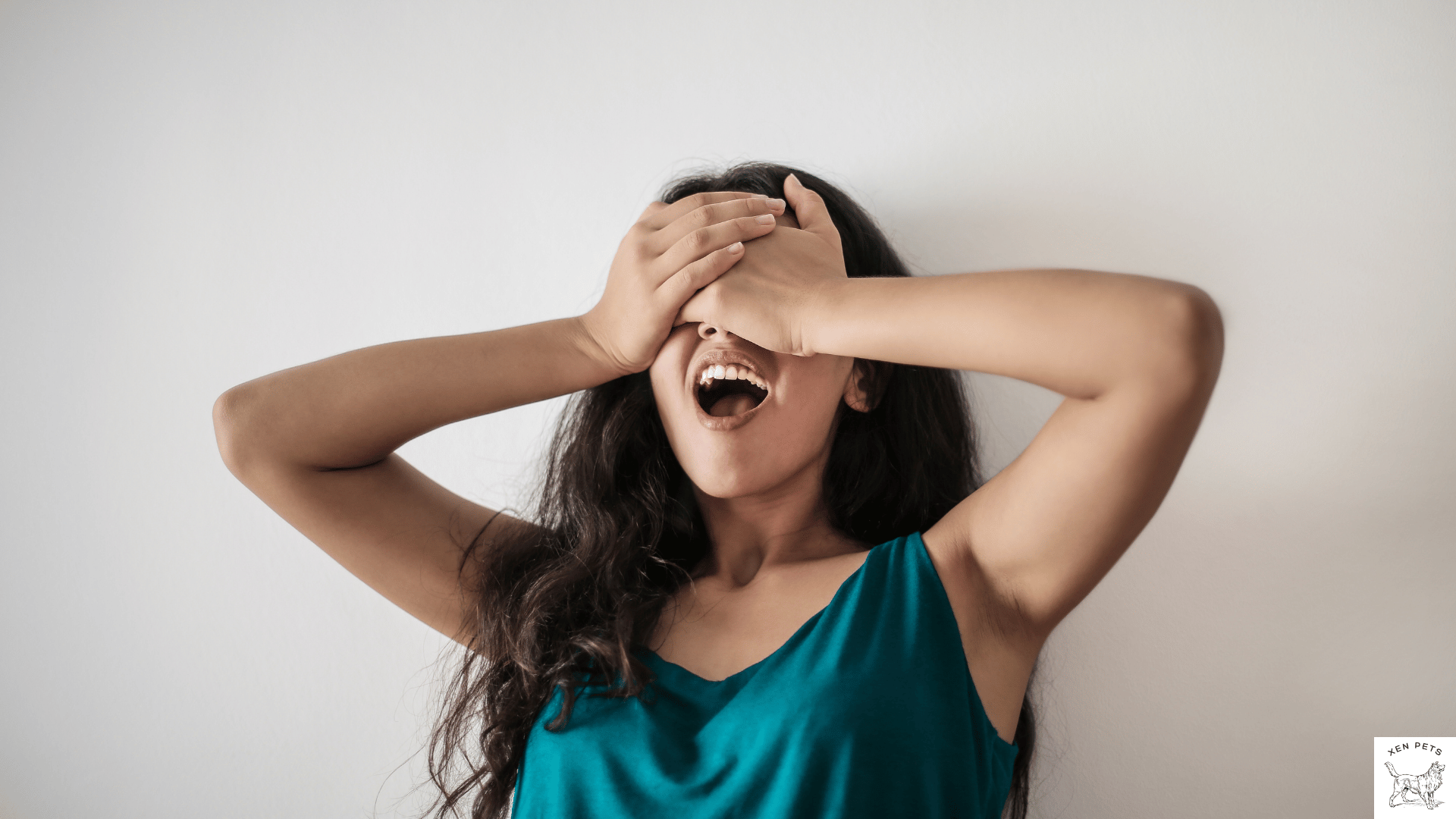 Next time your dog starts getting jumpy, turn your back or speak with your visitor without acknowledging your dog.
3. Instruct your visitor how to interact with your jumping dog
House guests hate when they're ambushed by a jumping dog. When your dog jumps, they wonder if it's a friendly greeting or an aggressive one.
First, reassure your visitor they are not in danger. Next, instruct them to not interact with your dog and not to reward them with attention or treats.
Your visitor will be more than happy to oblige. They see your dog isn't trained but acknowledge you're working on the situation.
Now, your dog isn't getting attention from you or the visitor. As discussed, consistency is key and hopefully you see results after a few visits.
4. Reward Good Behavior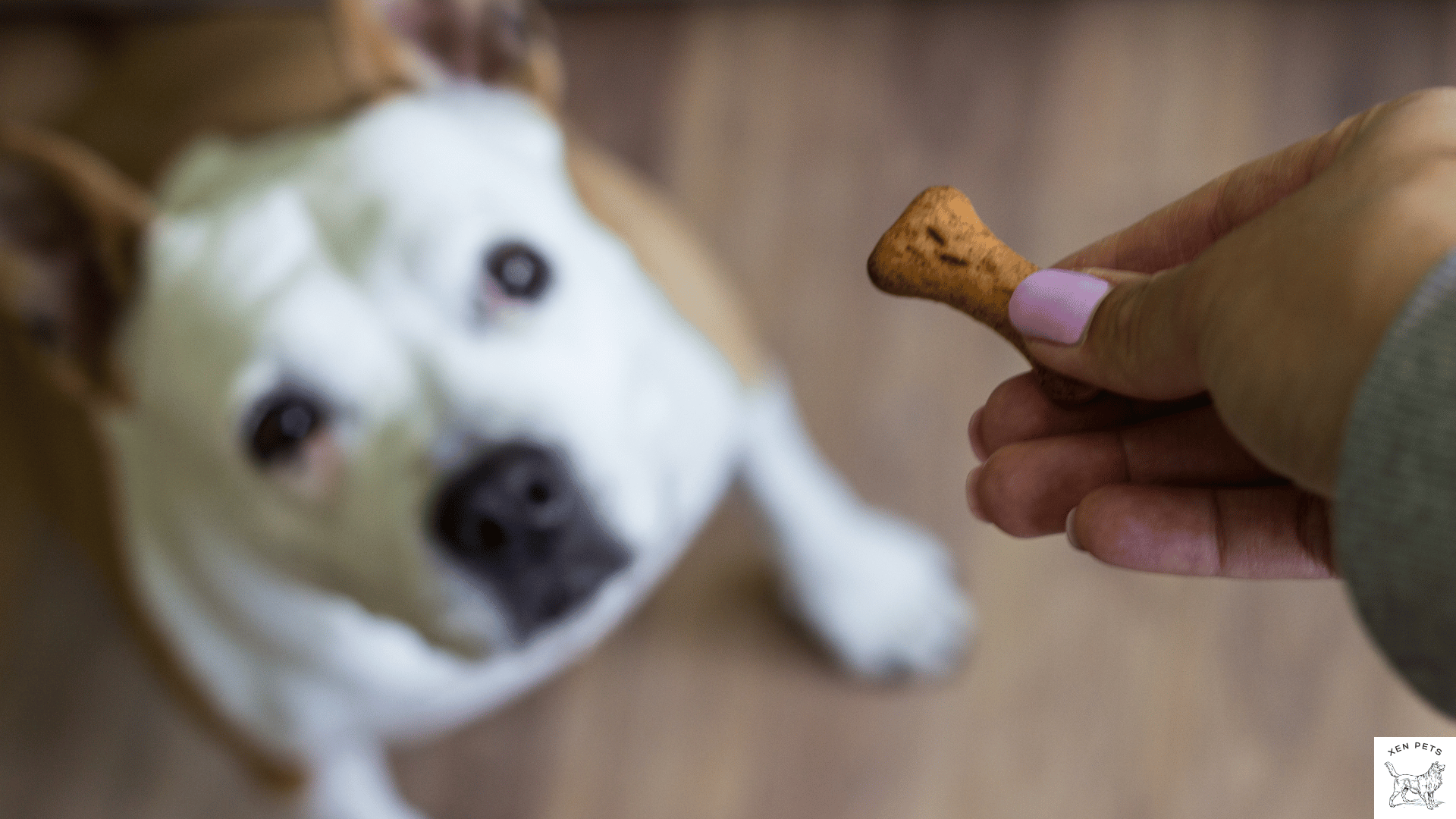 Even through consistent training, dogs jump to test you. But after a while, the behavior will likely stop.
Once their bad jumping behavior problem stops, it's time to start rewarding your dog.
When you have a visitor, and your dog doesn't jump all over them, go ahead and give them a treat when they have four paws on the ground. This could also mean having your dog sit when people come through the door.
This shows your dog you acknowledge their good behavior.
Again, through consistency your dog will become well trained and visitors will thank you for the effort.
Bottom line: Consistency, consistency consistency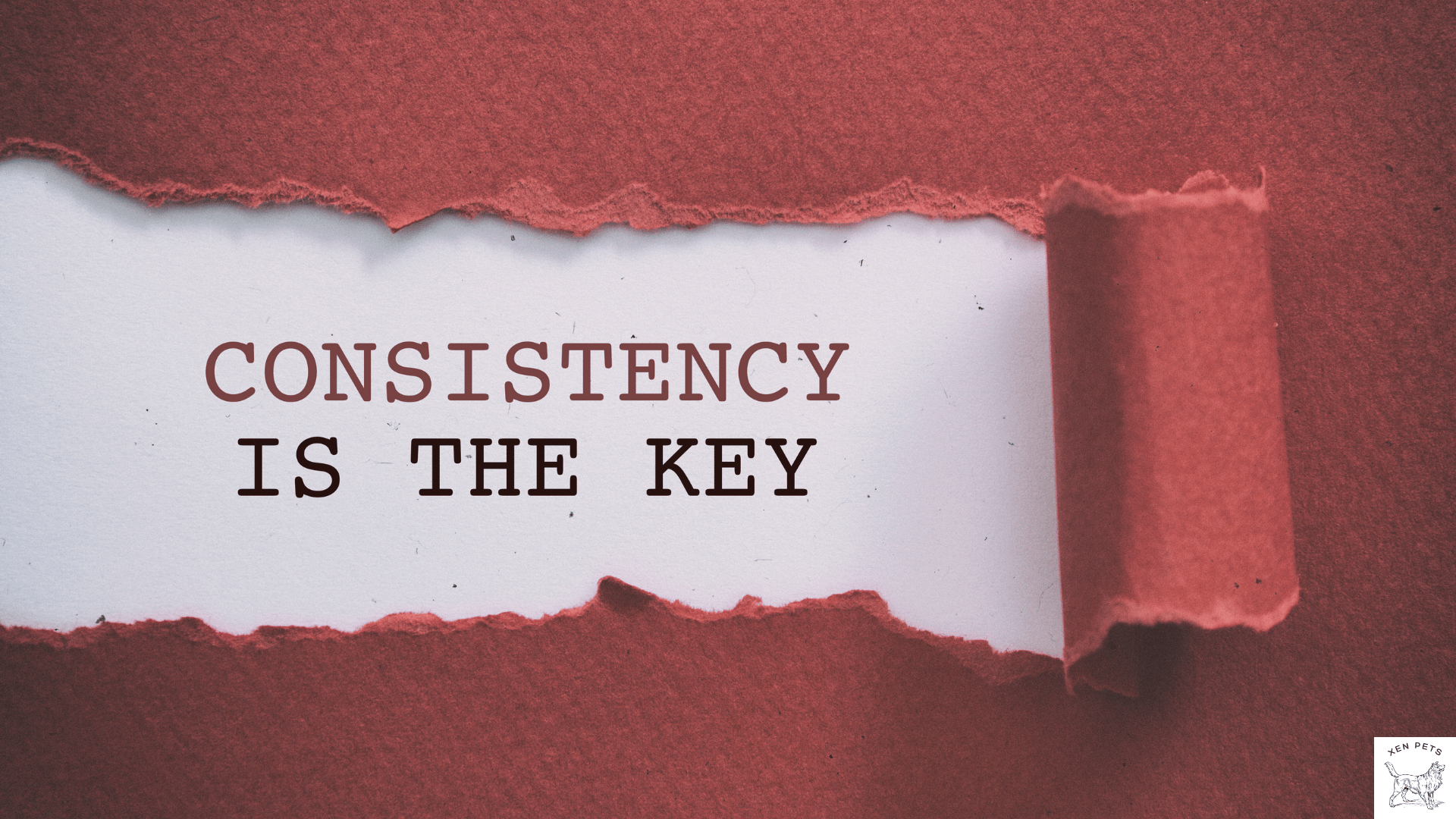 At the end of the day, teaching your dog to stop jumping on people comes down to consistent training.
It won't happen overnight and it requires patience and dedication on your part.
But, with the right guidance and consistency over time, it can be done! Remember not to give your pup attention when they jump on someone, but reward them for not jumping instead.
You should also check out our website for more tips and information about dog training techniques.
If you're looking for even more resources to start training your pup, subscribe to our dog training newsletter for updates and advice from fellow dog trainers and owners just like you.
With the right effort, training sessions, and tools, you can have a well behaved dog that loves people without wanting to jump all over them.
Lastly, if you feel like you aren't able to complete the training sessions yourself, you can always hire a certified professional dog trainer.
Happy training!