Do you have a dog that likes to run away? Are you constantly worrying they'll break free from their leash and run? Well, there's no need to worry any longer. With the right skills and dog training, you'll learn how to train your dog to not run away.
How to train a dog not to run away when they're off their leash
In this blog post, we'll explore the various ways you can teach your dog not to wander off.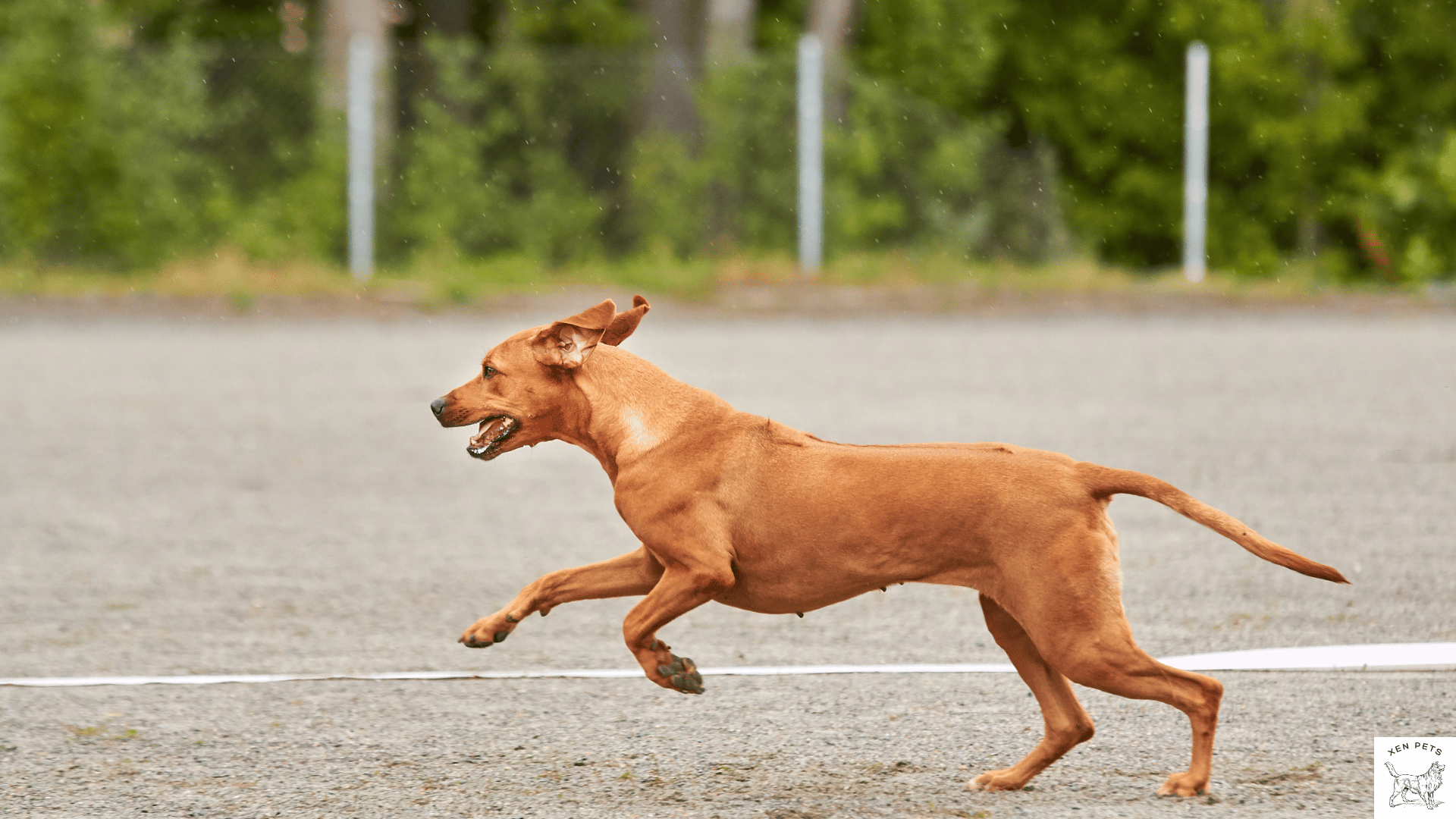 From positive reinforcement techniques to tried-and-true behavior management strategies, you'll be enjoying a worry-free walk in no time.
Practice recalling your dog
Have you ever been at the dog park and your dog just won't come back to you? Maybe they're too distracted by all the other dogs, or maybe they just like to explore.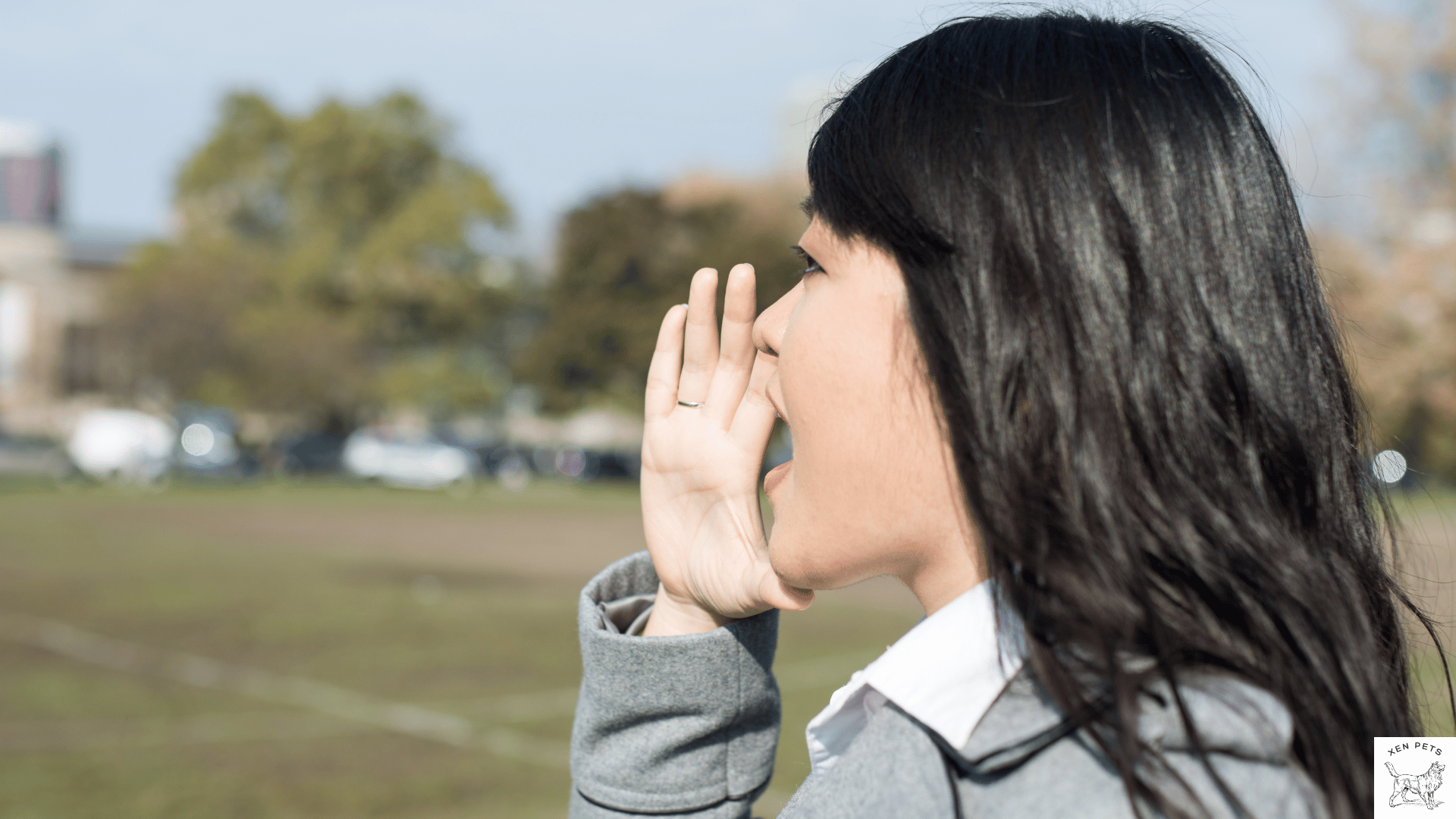 Whatever the reason, practicing calling their name is a crucial skill to have. Not only does it ensure you can keep your dog safe, but it also enhances your bond.
Plus, it's always fun to see them come running back to you with pure joy in their eyes. So, go ahead and practice with your pup at the dog park or wherever dogs run free!
As dog owners it's important to maintain a strong bond and level of trust with your dog.
But if you and your dog have a great bond, you should be able to call out their name and have them run back to you. Practice makes perfect.
Give your dog a treat when they run back to you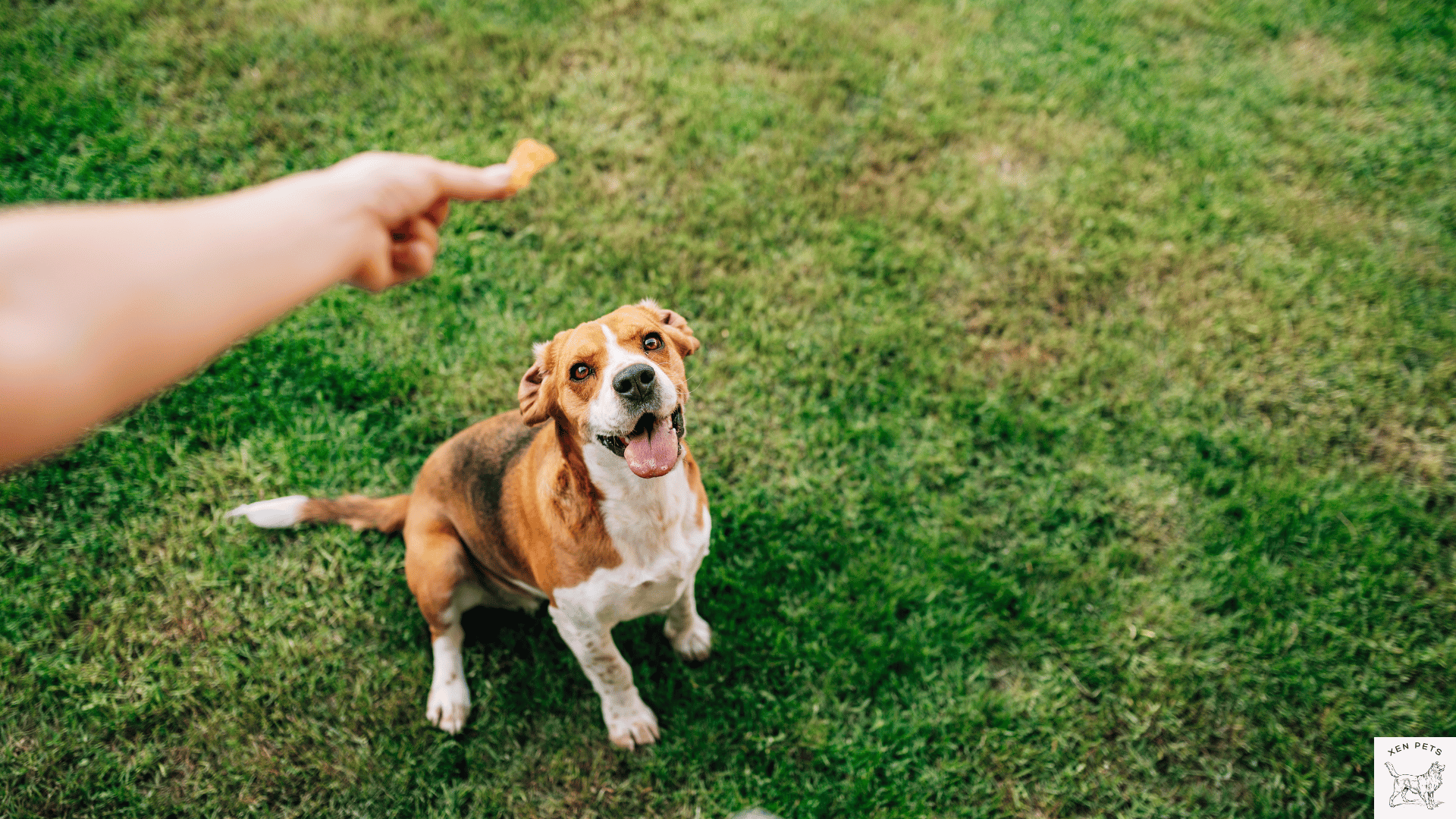 Picture this: you're walking your dog off leash, letting them roam free and enjoy the fresh air.
Suddenly, your dog catches a whiff of something irresistible and takes off running.
Your heart starts racing as you yell for them to come back.
But wait, what if there was a better way to ensure they return to you every time? The best way to train a dog to come back to you is by giving your dog a treat when they come back to you. Positive reinforcement training is one of the best methods available.
Not only will this encourage good behavior, but it also shows your pup just how much you appreciate them.
Plus, who doesn't love a little snack every now and then? So next time you hit the trails with your canine companion, remember to pack some treats and let the training begin!
Clicker training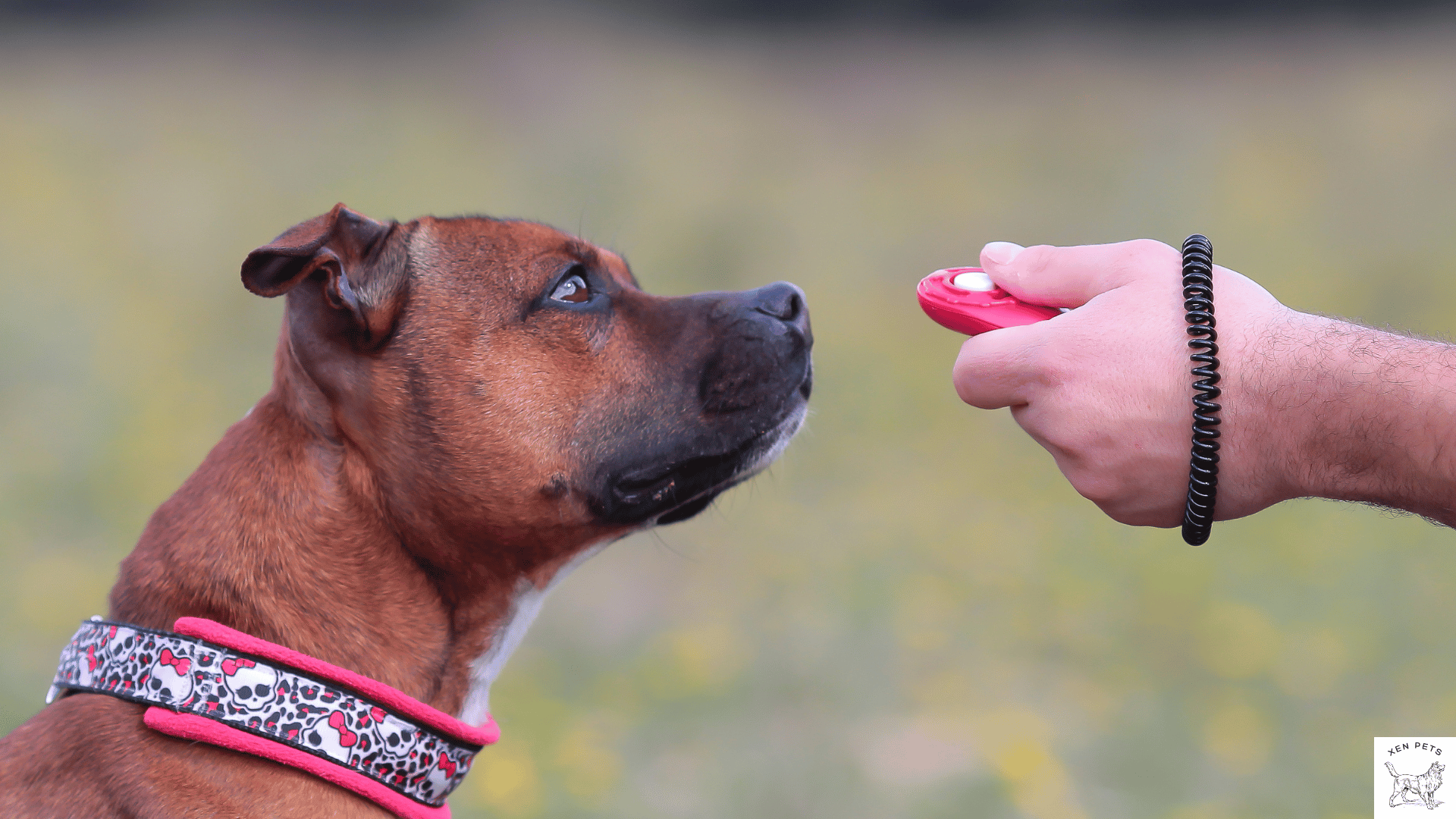 This method of training uses a clicker (or a particular sound) to signal to your dog that they've done something good.
By consistently clicking and rewarding desirable behavior with a treat, your dog will learn to associate the sound with a positive outcome.
With patience and consistency, clicker training can be a highly effective way to prevent your dog from running away and ensure they stay safe and close to you on walks.
Lastly, with enough clicker training, you won't have to give them a treat every time. But remember, this won't happen for a while.
Begin by giving your dog a treat every time they hear the clicker. After a while, you can give them a treat every other time and slowly reduce the number of treats they receive to zero. Then they'll respond solely to the clicker.
Clicker training can be highly effective once your dog responds to the sound.
Why does my dog run away from me?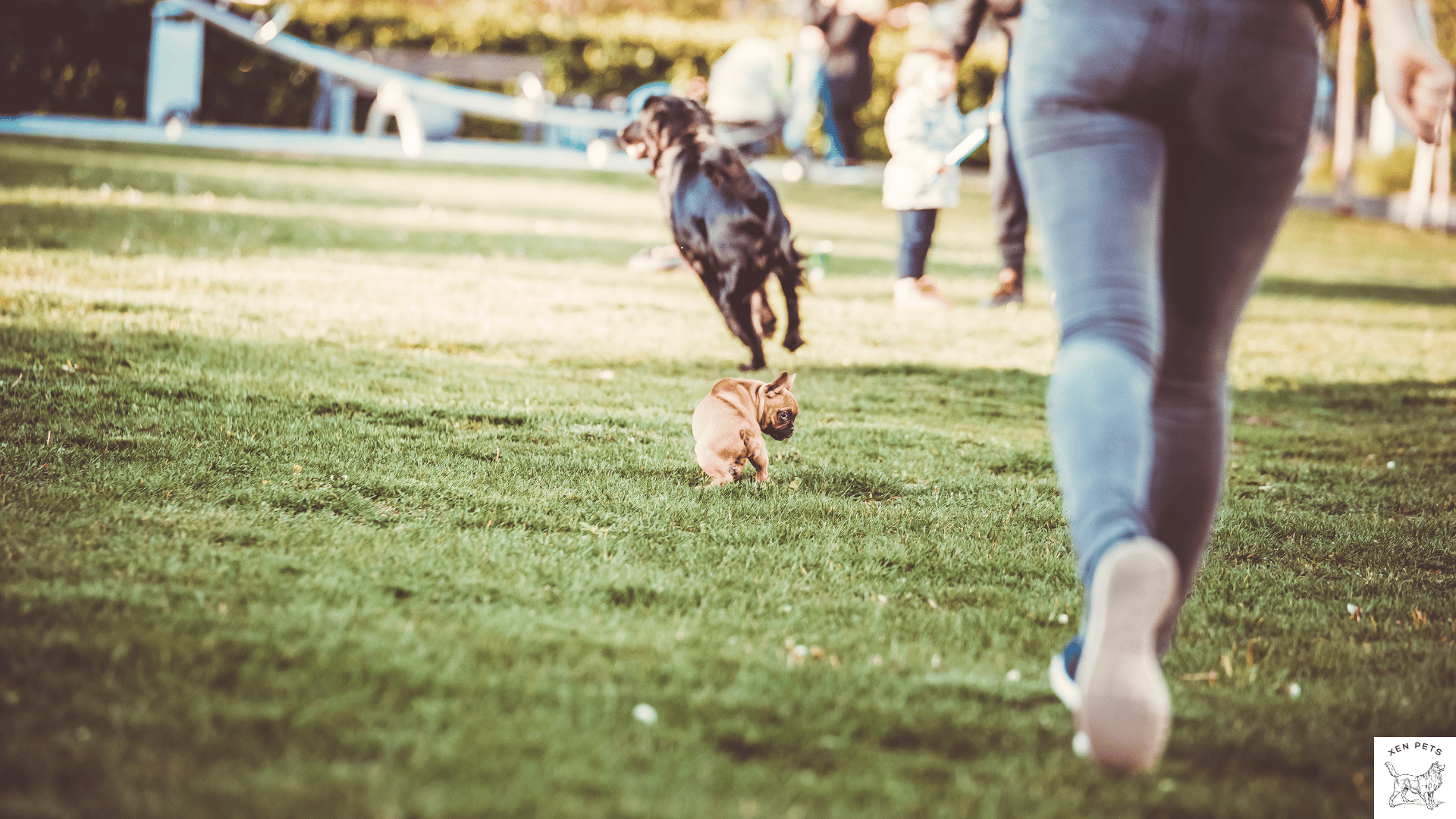 Many dogs run away and have a tendency to bolt out of the door or escape from the yard.
There are different reasons why your dog might do this, and it's important to understand them so you can take the necessary precautions to keep them safe.
Maybe your dog is feeling scared or anxious, or maybe they just have a curious mind.
Whatever the case may be, it's important to build trust and set up boundaries with your dog. After all, keeping them safe and happy is what being a dog owner is all about.
Conclusion
A runaway dog can be difficult to deal with.
Training your dog to come to you when you call them can be a great way to give them the love and attention they need.
It helps to bond with your dog, promote safety, and curb destructive behavior.
Plus, it's an excellent way to ensure your pup is listening and learning, and is very important for hunting dogs!
Start with basic commands and then move forward as your dog learns.
Remember that consistency is key – stick with it and be patient – rewarding positive behaviors will help your pet really get the hang of it. If your dog refuses to listen no matter what, you might need a fenced yard.
If you're looking for more helpful tips to train your dog, check out our newsletter for valuable information on all things dog related.
Subscribe now for dog training updates and turn them into a dream dog.