Training a dog to roll over is one of the most classic and entertaining dog tricks that any dog can master. While it may seem like a tough task, with the right patience, guidance, and practice, you'll be able to show off your dog's talent in no time! In this article we'll provide all the necessary steps. So don't wait - read on for our beginner's guide on how to train a dog to roll over
Step One: Teach your dog to lay down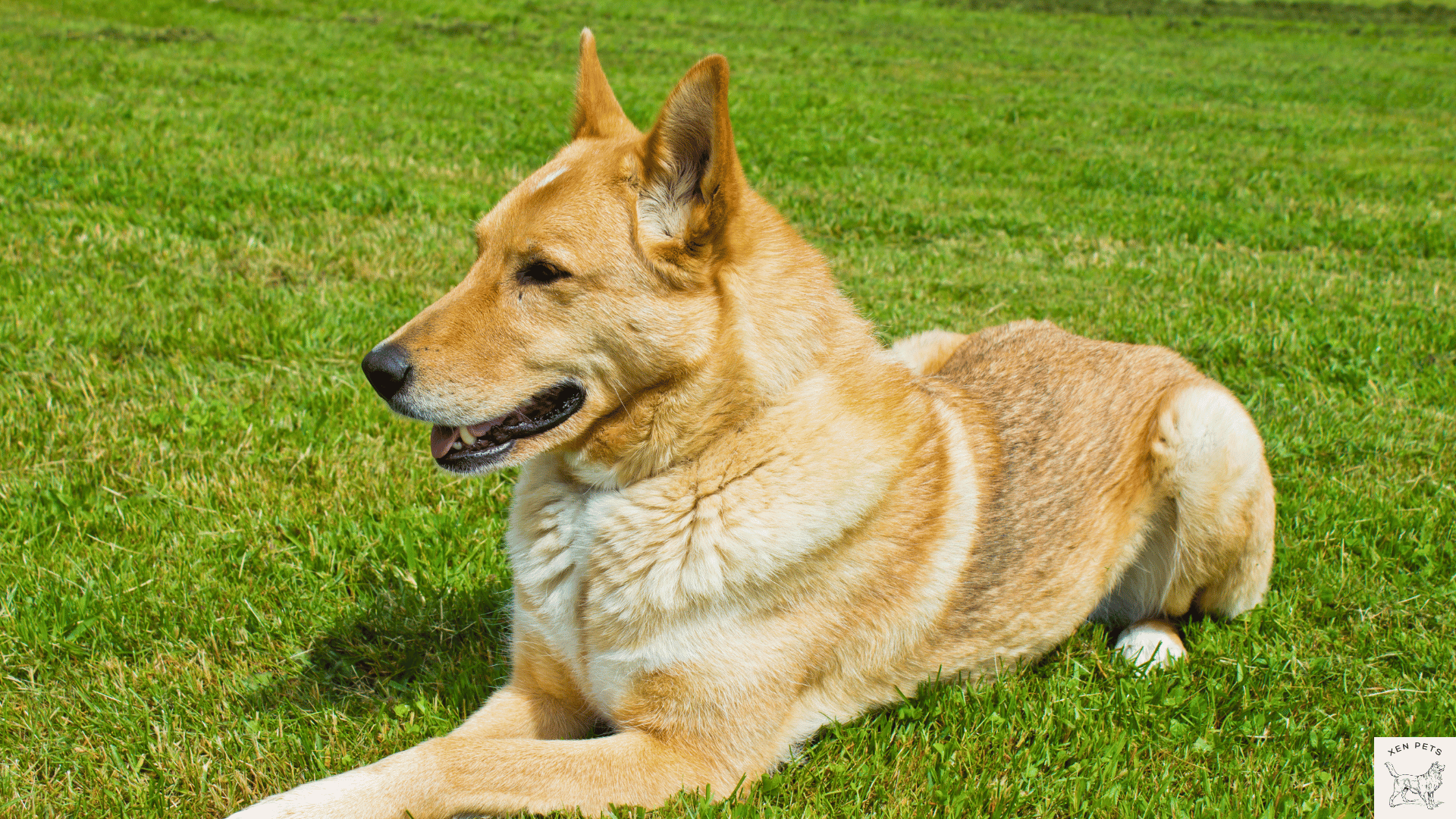 So, you've decided to teach your furry friend a new trick - how to roll. That's great! It may seem like a challenging task, but don't worry.
It's all about starting with the basics.
The first step in teaching your dog to roll is to train them to lay down. You can start by commanding your furry friend to lay down, and once they're in position, treat them with a small reward.
Repeat this process until they get the hang of it. Once they're comfortable with laying down, you can start teaching them to roll.
Remember, patience and consistency are key when it comes to training your dog to learn new tricks.
Step Two: Use a treat to get them to roll onto their side
All you need to do is start by having your dog lying down, and then place a treat near your dog's nose.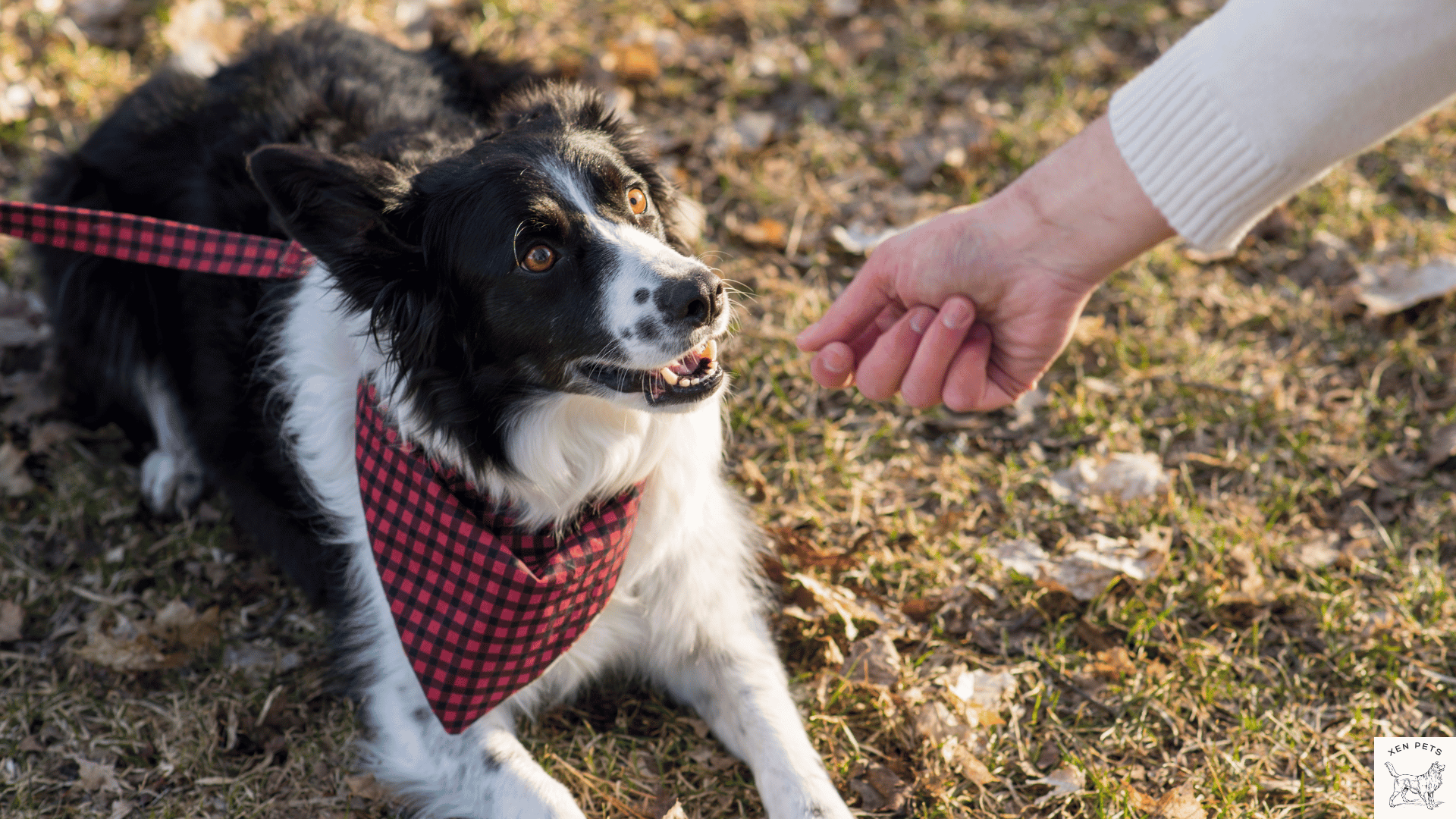 Once they're lying flat, gently encourage them to roll over onto their side and reward them with the treat.
It may take a bit of practice and patience, but once your dog has mastered this trick, you're one step closer to completing this training.
Step Three: Move the treat even further and have them complete the roll
As they follow the treat, gently push on their shoulder to encourage them to roll onto their stomach. Once they're there, give them some delicious treats and some loving praise.
It might take a few training sessions but once you're finished both you and your dog will feel a great sense of accomplishment.
Lastly, be sure to use a verbal cue through each step. And continue saying "roll" so they're familiar with the command.
When your dog rolls over successfully make sure you're enthusiastic about their accomplishment!
And remember, a daily training session is a great way to keep your dog happy and healthy!