Arthritis is a general disease used to describe joint inflammation and degenerative joint disease. There are many different types of arthritis in dogs. These can range from general arthritis, hip dysplasia, septic arthritis, and rheumatoid arthritis (RA). In this article, we'll discuss spinal arthritis dogs, prevention, and how pet owners can provide pain relief via home remedies.
What is Spinal Arthritis in Dogs?
Spinal arthritis in dogs is a form of arthritis that affects the joint health of the spine.
Spinal arthritis is an inflammation of the joints in the spine and/or the sacroiliac joints that are between the pelvis and the spine.
It is a very common form of arthritis that is generally found in dogs of old age.
Spinal arthritis can cause debilitating pain in the spine, limiting your pet's mobility.
Spinal arthritis is similar to other forms of arthritis. It can wear down the vertebral column bones and affected joints. This causes painful bone spurs and inflammation around the nerves.
As the cartilage cells between the joints break down, it leads to pain and inflammation.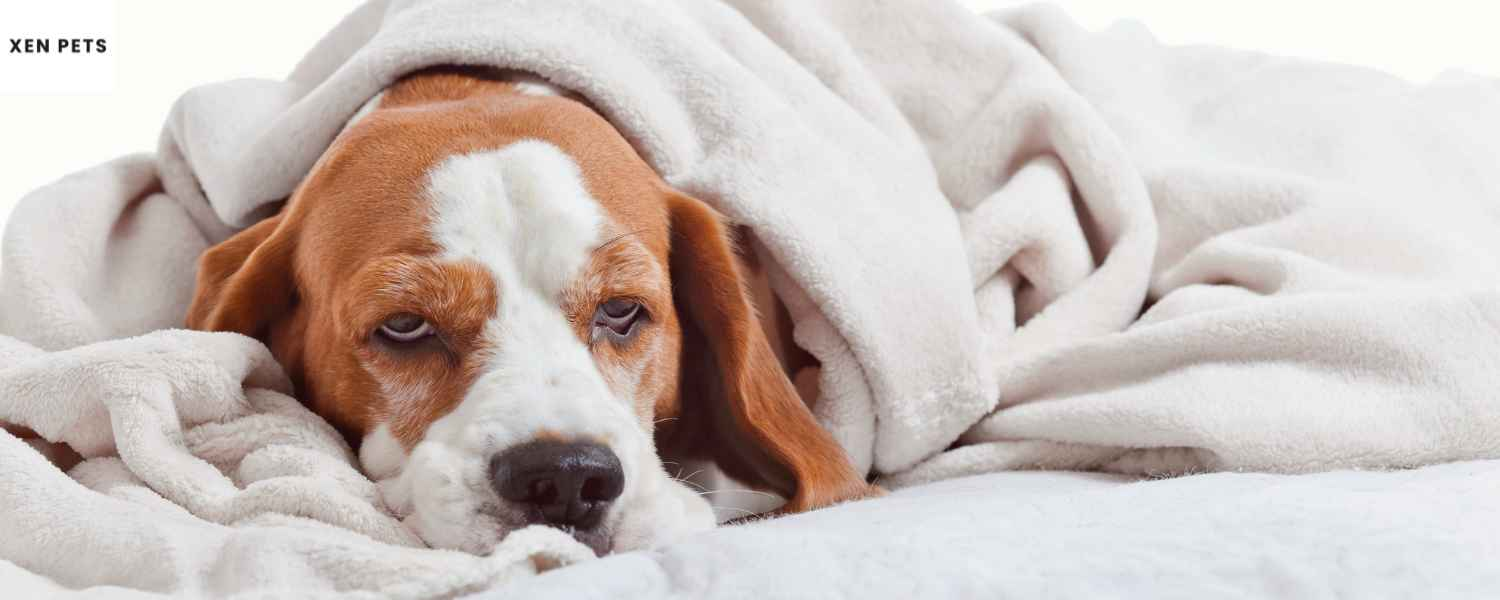 What Causes Spinal Arthritis?
Spinal arthritis may be related to infection, wear and tear, autoimmune disorders, or other conditions.
Additionally, weight management can help relieve pain associated with the disorder.
If your dog is overweight, consider weight loss the first treatment option available.
If you believe your dog is suffering from spinal arthritis, please seek veterinary advice. Your vet will diagnose your pet and come up with appropriate treatment options.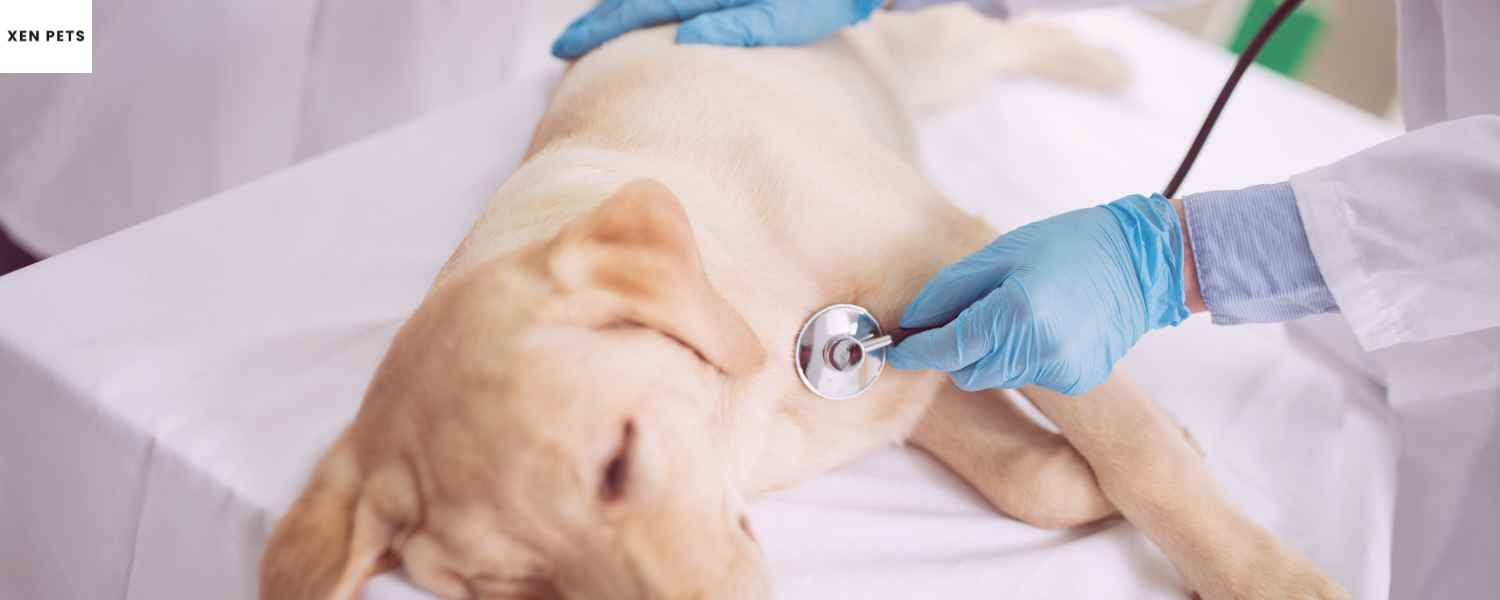 Treatment Options
Let's take a look at the different treatment options available. Some of these will only relieve pain, and should not be confused with a cure.
Physical Therapy
Physical therapy can mean a number of different things. You can get professional assistance at your local veterinary medicine. You can also take your dog on short walks.
Many dog owners believe a short walk can help decrease pain and encourage proper movement.
If you choose to go on regularly scheduled walks, be aware of your dog's limits. A long walk can cause severe pain, and we do not want this!
So, give it a try and make it part of your pain management toolkit!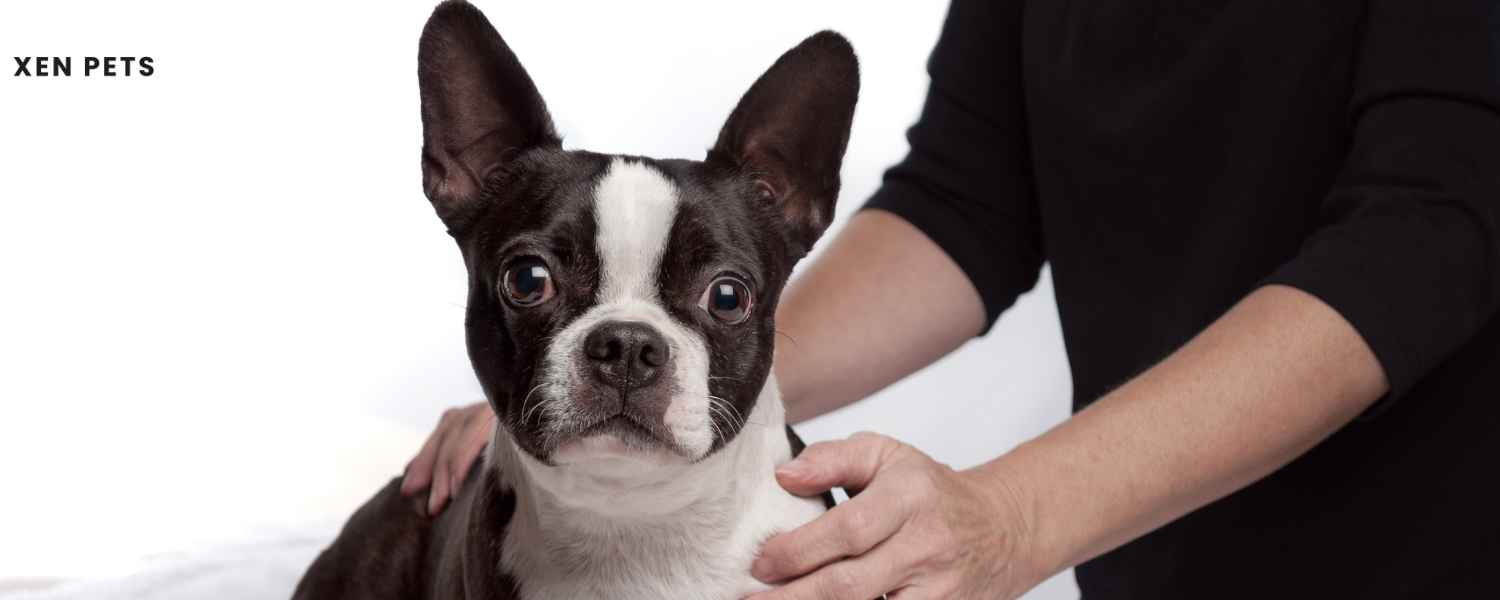 Joint Supplements
Joint supplements usually contain essential ingredients for joint health like MSM Chondroitin and Glucosamine.
As additional support, they may contain omega 3s. These are fatty acids that can help maintain healthy cartilage and relieve joint stress.
NSAIDs and corticosteroids
These are pain medications that will help to relieve your dog's pain.
Certain things like bone spurs are almost unbearable. So although your dog will never be completely pain free, NSAIDs and corticosteroids can help.
As a reminder, please understand these will not cure the condition, but will help ease pain.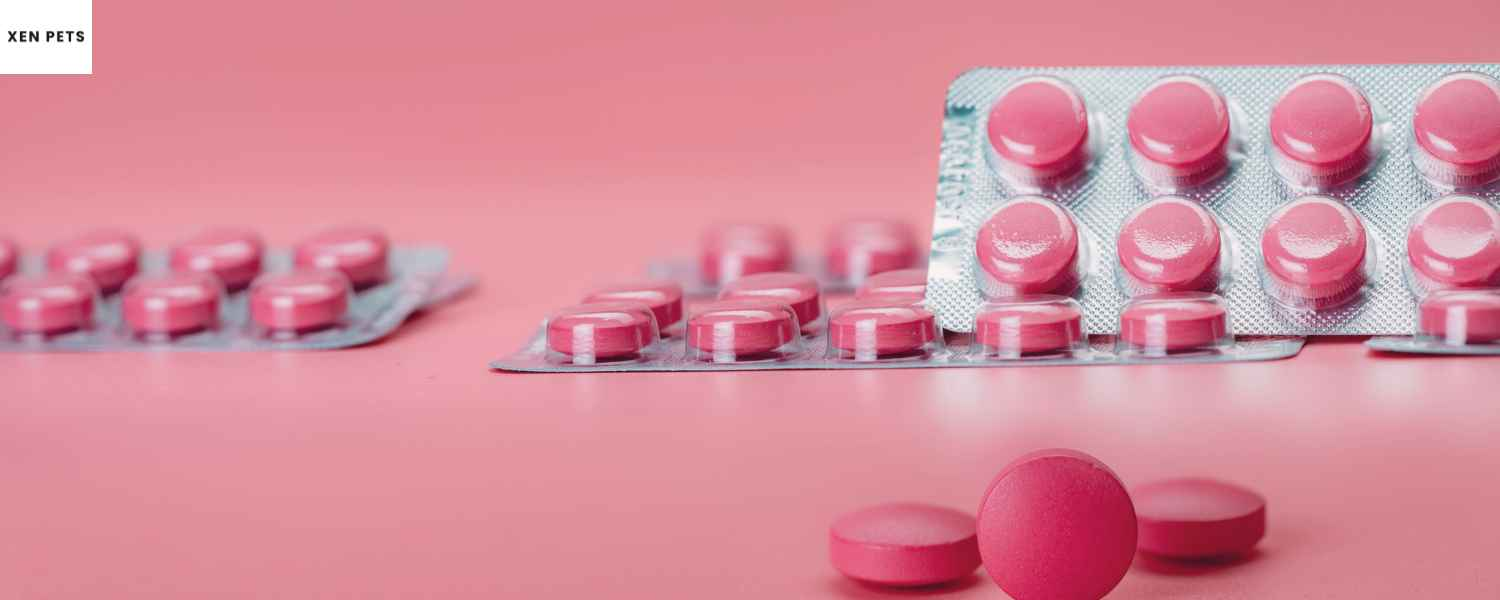 Your Dog's Diet
Weight management is the easiest way to help with your dog's osteoarthritis.
Heavier dogs develop arthritis at much faster rates than a dog who is at a healthy weight.
Your dog's joints are meant to keep up only what they were designed to carry.
A healthy weight will also increase blood flow and the general health of your dog, especially when cartilage cells die.
If you feel like your dog is overweight, you can take him to a vet or maybe even your local PetSmart to get them weighed.
If you find they are heavier than they should be, consider restricting your dog's diet.
We know it can be difficult to hold those treats back! But if it can provide pain relief, please consider it.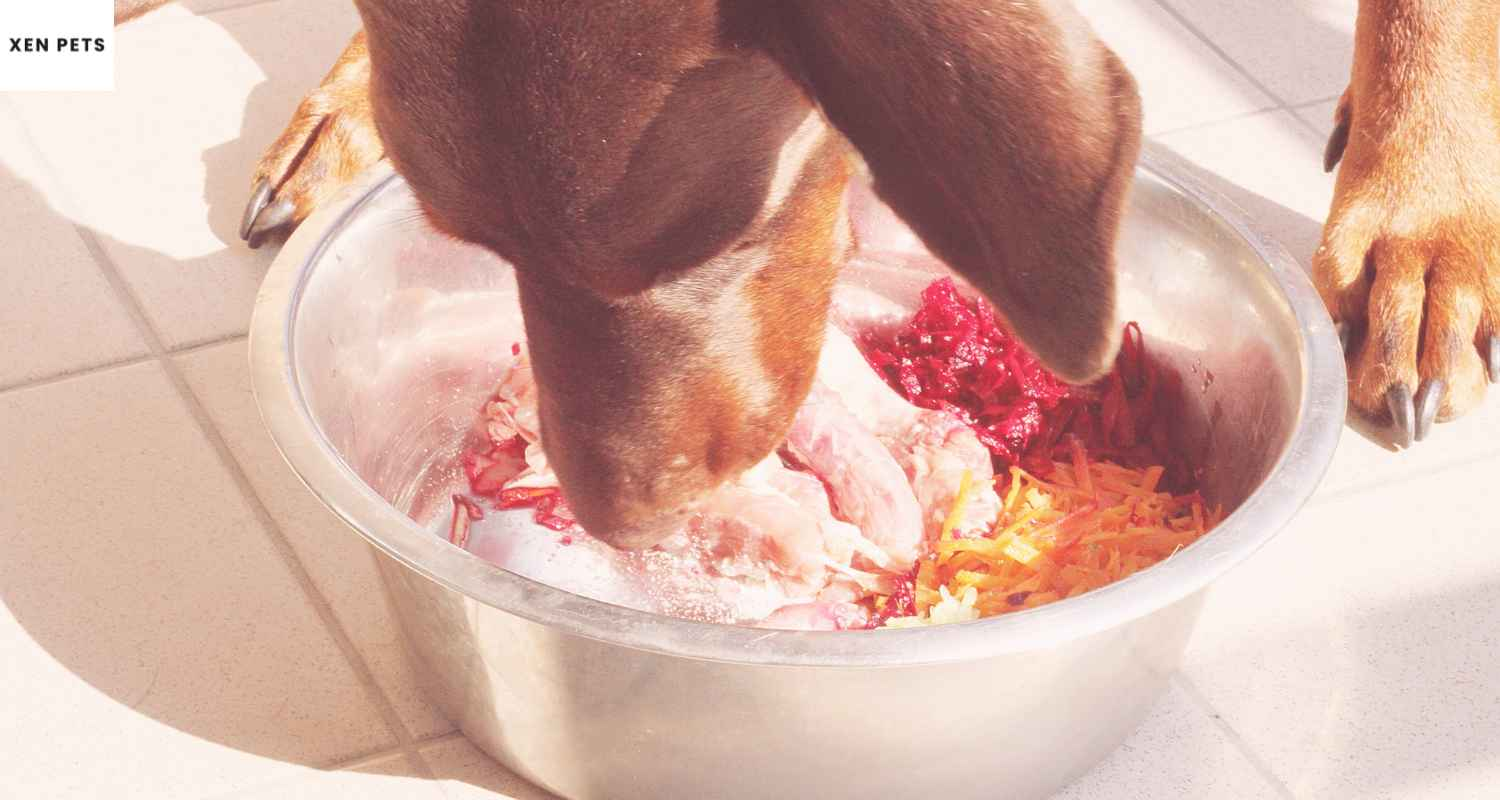 Stem Cell Therapy
Stem cells can help to repair the damage of spinal arthritis. After receiving stem cell therapy, you can continue to use some of the treatments mentioned to continue your effort to ease pain.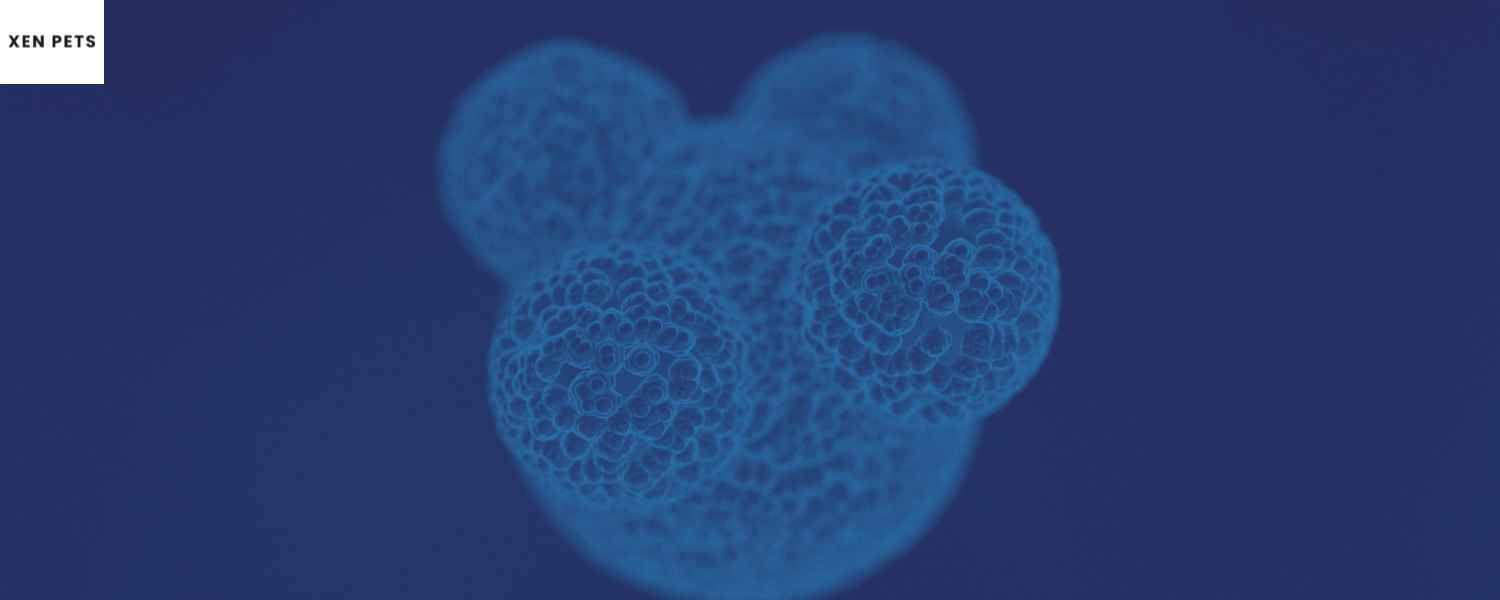 Surgery For Spinal Arthritis
As a last resort, your vet may suggest surgical intervention as treatment.
The goal of surgery:
Decompress the spinal cord and to free up nerve roots from bone spurs
Stabilize the spine by fusing segments together. This procedure is called spinal fusion and is typically reserved for humans.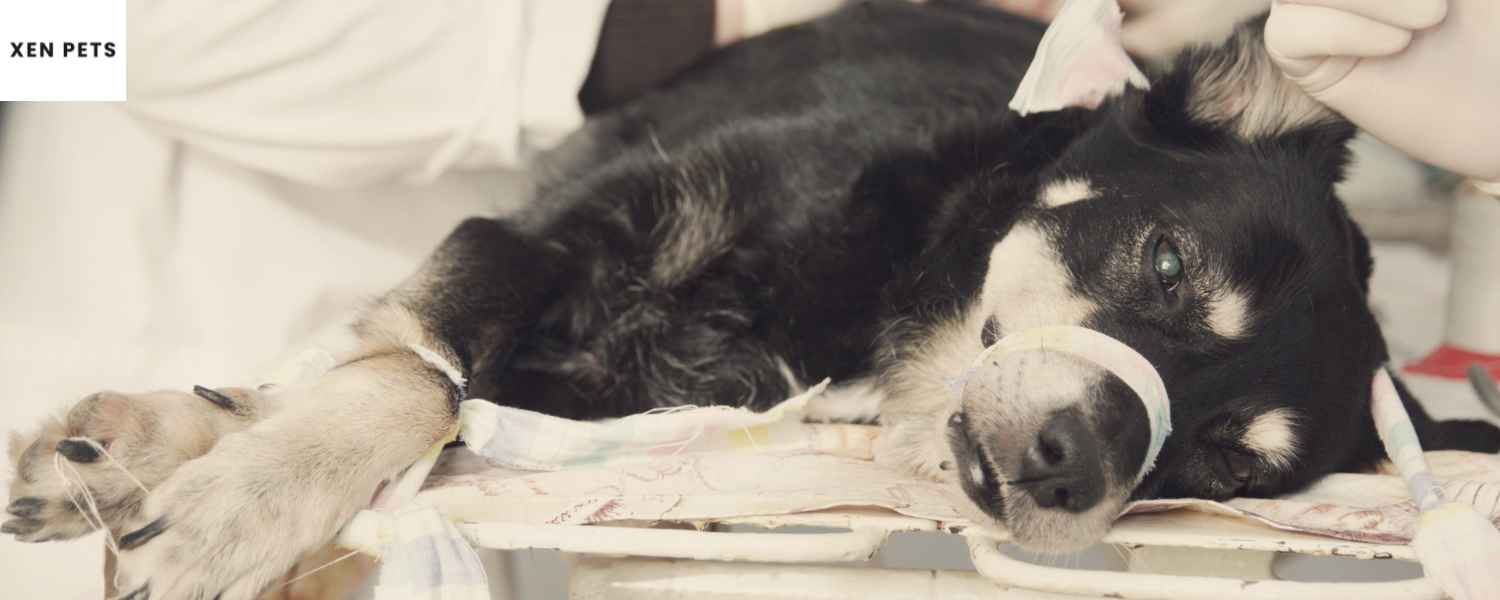 Final Thoughts
Arthritis in dogs is painful. And as a dog owner, I always want what is best for my dog's mobility and health. We want to do our best to help reduce inflammation, relieve pain, and help those painful joints.
Any form of degenerative arthritis can cause immense pain. Unfortunately, spinal arthritis is one of the worst forms of arthritis our beloved dogs can get.
If your dog is diagnosed with spinal arthritis, please look into the treatment options listed above, and speak with your vet about additional treatments.
Do you have any experience treating pet arthritis? What natural methods do you recommend? Let us know in the comments below!