Tryptophan Dog Treats: Nutrition Guide
L Tryptophan is an essential amino acid that's necessary for making proteins. It can be naturally found in red meat, poultry eggs, and dairy products but not all dogs consume these foods on a regular basis. So, we're introducing tryptophan dog treats.
Tryptophan Dog Treats: What You Need to Know
It can be difficult to ensure your dog is getting enough L Tryptophan from their daily diet. That's why our calming treats contain 60 mg of L Tryptophan per serving. 
These calming treats come in a delicious chicken flavor and our calming formula is full of organic ingredients, like valerian root, organic hemp powder, organic chamomile, and organic ginger root! We're working on getting a peanut butter flavor as well! Stay tuned.
As always, please speak with your vet before administering L Tryptophan supplements, calming treats, or calming chews.
Active calming ingredients
Organic Hemp Seed and Hemp Oil

Organic Valerian Root

Organic Chamomile

Organic Passion Flower

L - Tryptophan

Organic Ginger Root
Benefits of L Tryptophan Calming Chews
Quality sleep

May help with separation anxiety

Anti anxiety and calming effects

Increased pain tolerance

Everyday stress relief

Helps anxiety related behaviors

Helps keep your dog calm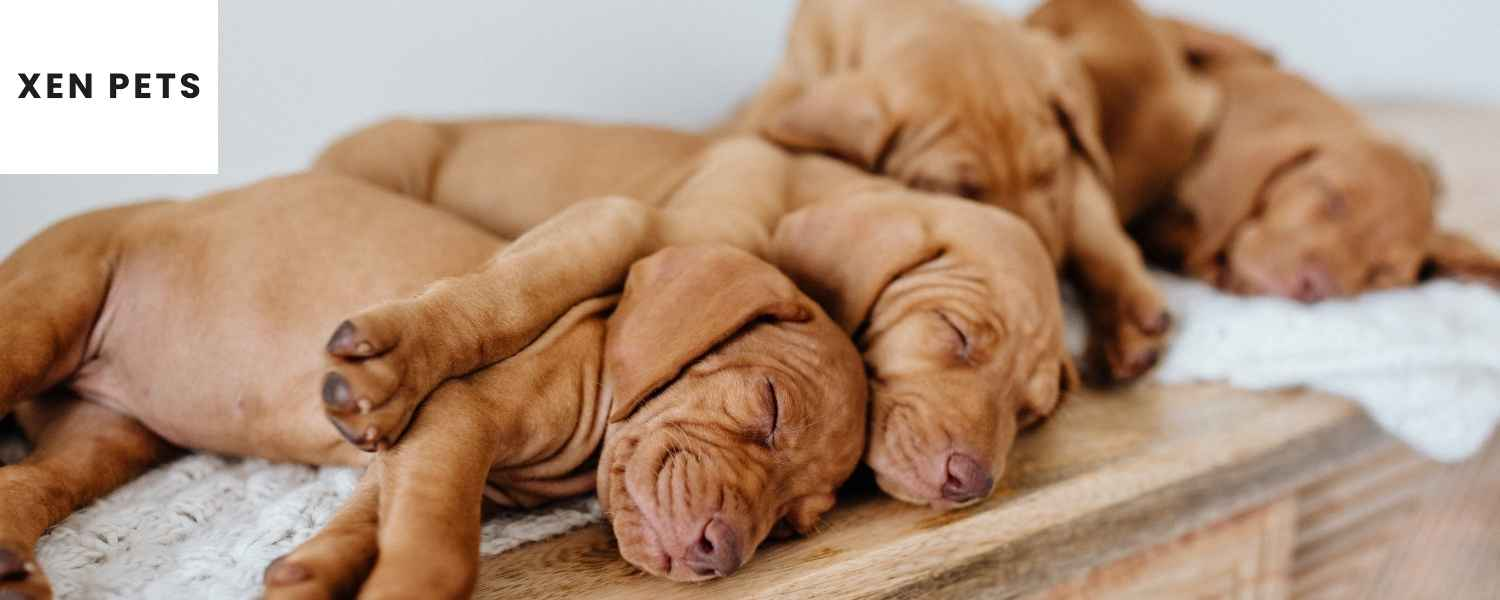 Your dog's body does not produce Tryptophan naturally, it must be consumed in their diet or as a supplement, like Xen Pets Calming Chews for dogs.
Once your dog's body consumes L-tryptophan, it then turns the amino acid into a brain chemical called serotonin. This makes L Tryptophan the only serotonin precursor.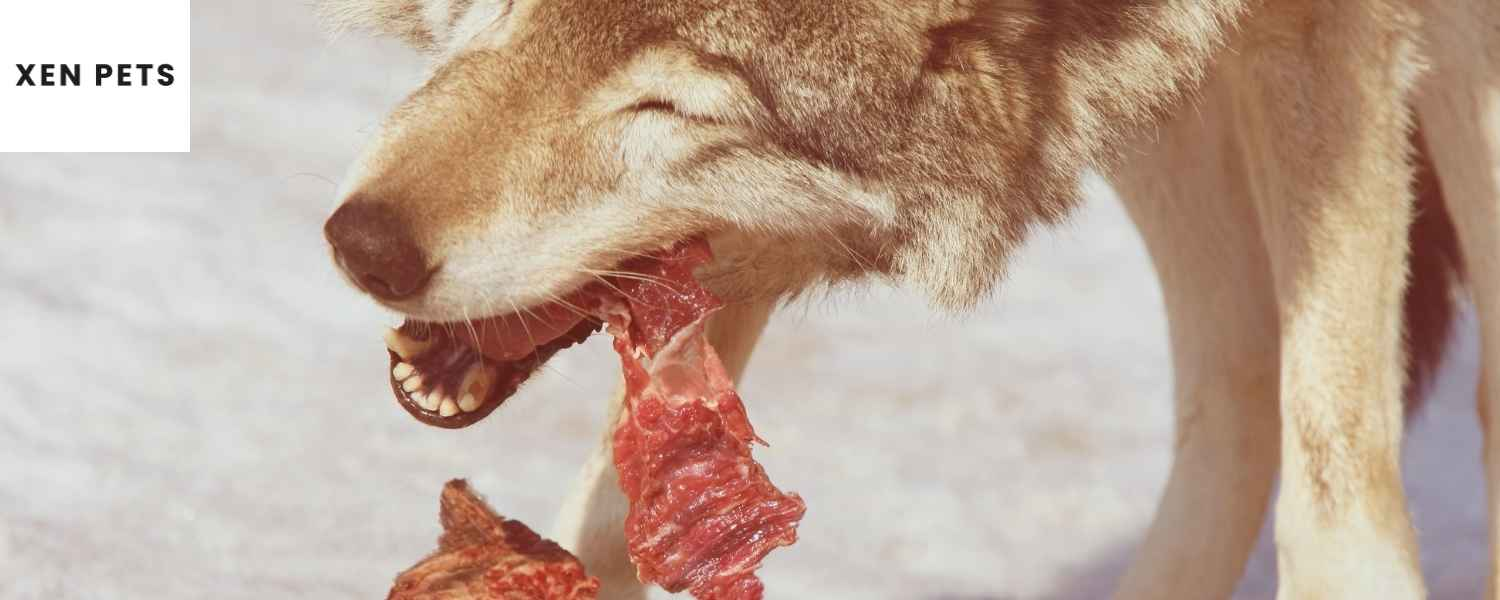 How Serotonin Works
Serotonin is an important chemical messenger that moves messages from one nerve cell to another.
It also has a lot of influence over how your dog feels, sleeps or digest food, and the immune system functions like healing wounds and controlling blood pressure levels.
It may even help anxiety related behavior problems.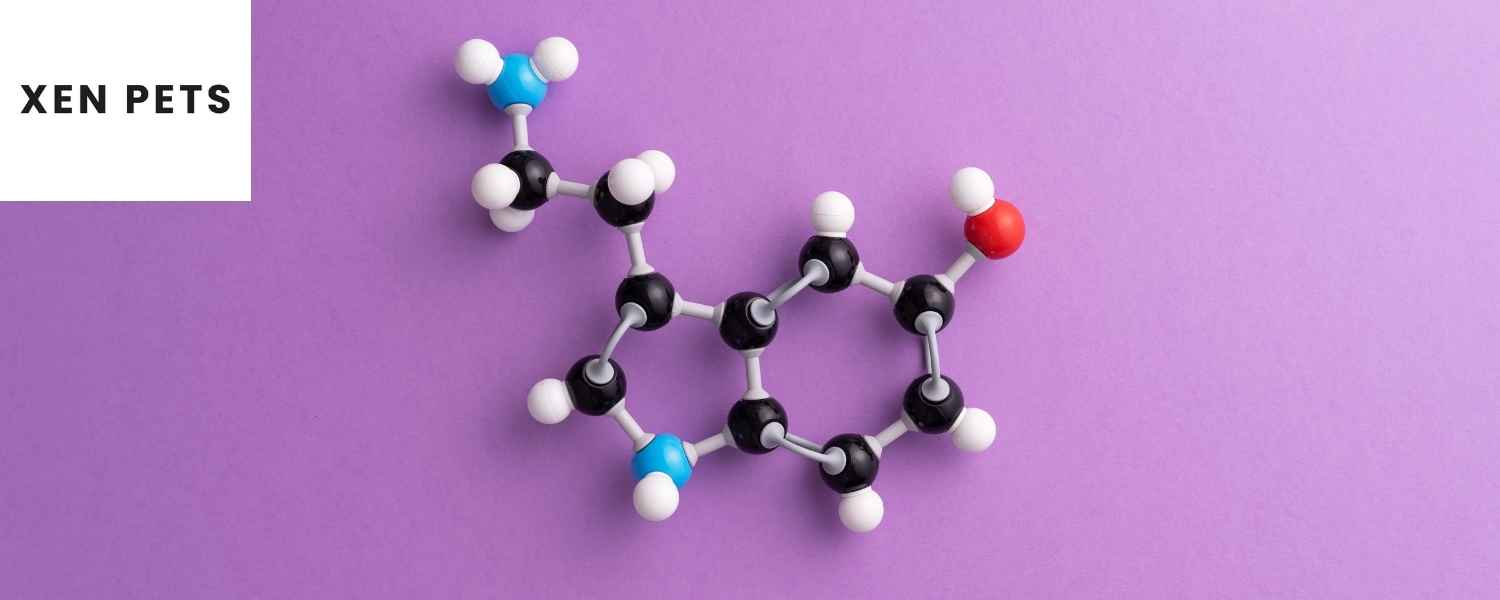 L Tryptophan The Amino Acid
L Tryptophan is one of eight essential amino acids.
When amino acids are considered "essential" it means your dog's body cannot produce these amino acids themselves. They must be consumed as part of their diet, or as a supplement.
Natural Sources of L Tryptophan
As pet parents, it's important to focus on what we can provide naturally, and then look for additional supplements. Let's take a look at some natural sources of L Tryptophan for dogs.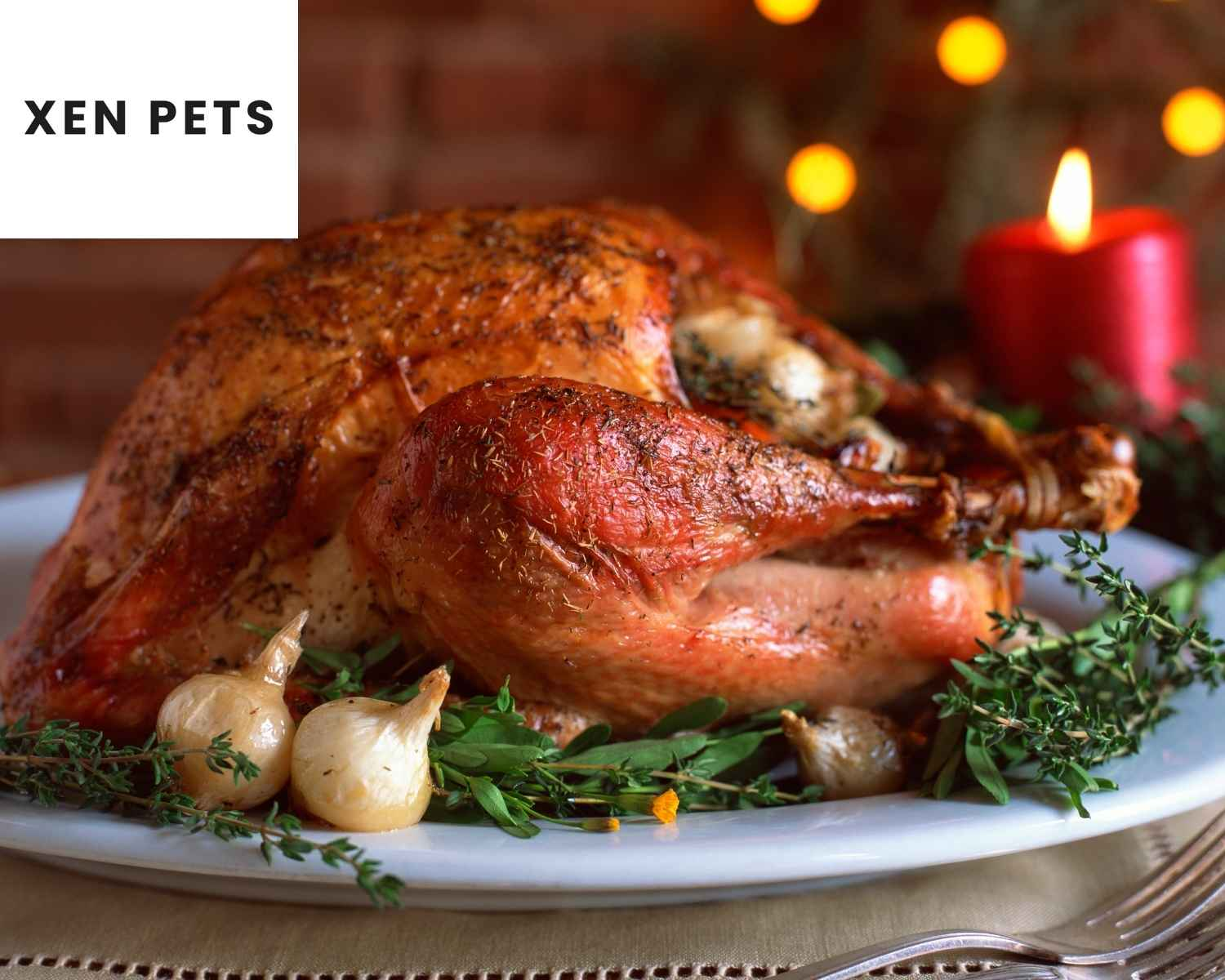 Food for Dogs That Have L Tryptophan
Milk

Tuna

Turkey Meat

Chicken

Oat flour

Cheese

Peanut Butter
Wrap Up
If your dog suffers from anxiety, you're not alone. Many pet parents go through the same thing. But don't worry, there are ways to help soothe your furry friend.
One way is through calming soft chews for dogs. These chews have many benefits and can help reduce stress in anxious pups. So if you're looking for a natural way to ease your dog's anxiety, try our calming chews today. Your pup will thank you for it!
Pet Parents FAQs
Is L-tryptophan safe for dogs?
L-tryptophan is a safe and natural amino acid that many dogs need. It's often considered as an essential ingredient for the body to produce, so supplementation may be necessary if your pup doesn't make enough on his/her own.
How much L-tryptophan can you give a dog?
For adult dogs, it's usually recommended to take 6 milligrams per pound or 41 mg if you are a puppy.
The dosage of L-tryptophan for dogs will be listed on our calming treats label.
Can a dog overdose on L-tryptophan?
Your pet may experience mild digestive signs (vomiting or diarrhea) and lethargy in a tryptophan overdose situation.
Does tryptophan make dogs sleepy?
L-Tryptophan is an excellent choice for pets with anxiety because it will not make them drowsy, but instead helps their ability to handle situations that may cause worry or stress - like heading to the vet or dog groomers.
Does tryptophan help with anxiety in dogs?
L tryptophan may help with anxiety related behavior problems. Monitor your dogs improvements as you begin supplemental tryptophan, and see if it works for them!
What is the best calming aid for dogs?
There are many calming treats in the market today. But which is best?
Our calming aids and chews include a number of natural and organic ingredients that help promote calming effects in your dog without the use of harsh chemicals. We use only natural herbs and ingredients.