Dogs can be restless and hyper throughout the day. But what happens when they won't sleep at night? This can be extremely frustrating for dog owners and a problem that needs solutions.
In this post, we'll explain why your dog won't go to sleep. And 6 tips to help them sleep through the night.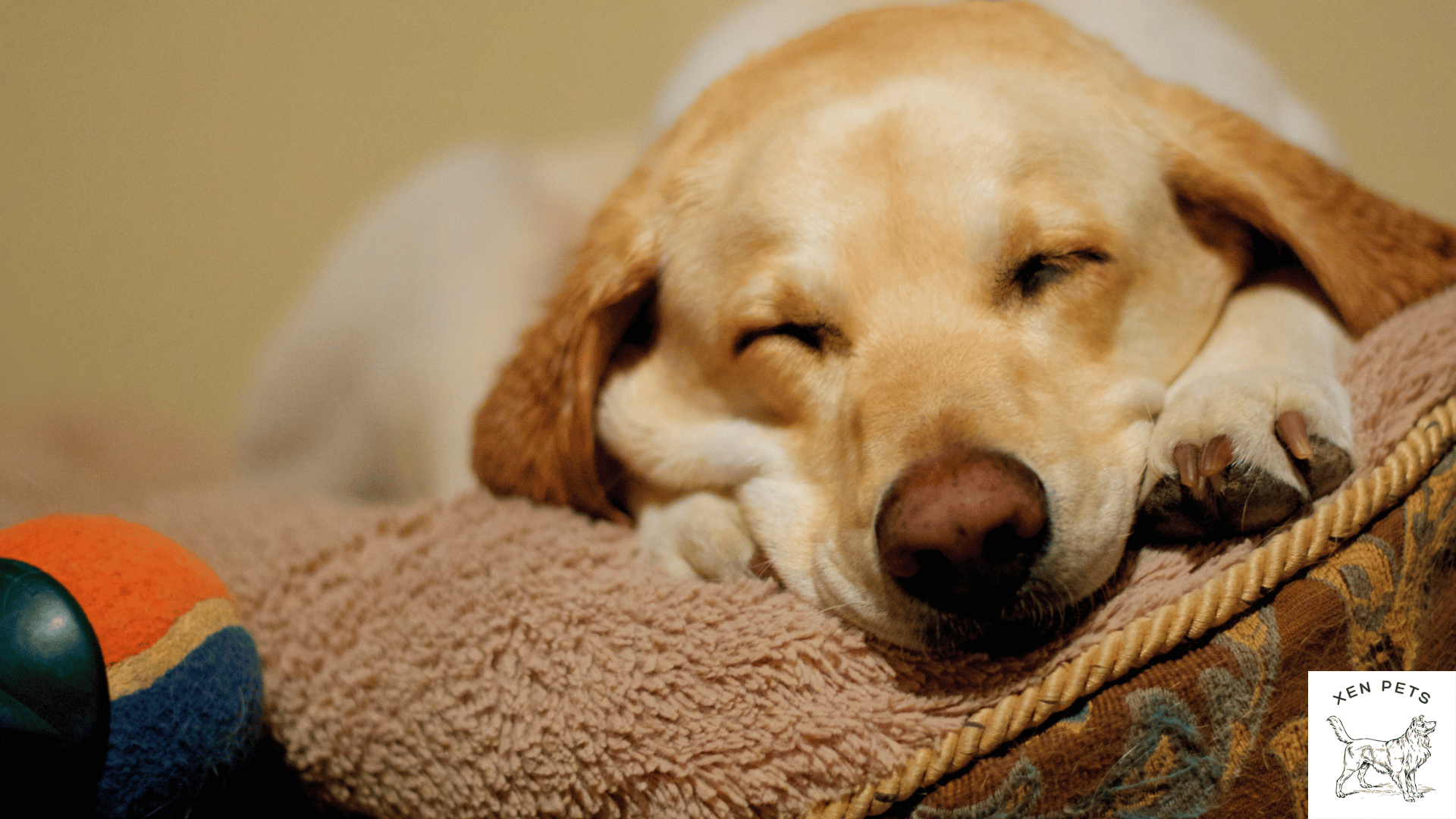 5 common reasons your dog won't sleep at night
Let's take a look at the 5 most common reasons dogs have trouble sleeping through the night.
1. A new environment
A new home or sleeping area can be difficult for dogs. It's like you or I going to a hotel. We may not sleep very well the first few nights. But by the third night, we usually get a good night's sleep.
Your dog feels the same way. You can help your dog by moving their bed into the new sleeping area. Also, you can add a few familiar toys.
Try giving them a treat before bed and making them as happy as possible.
By letting your dog know you care, they may sleep better in the new environment.
2. Not enough exercise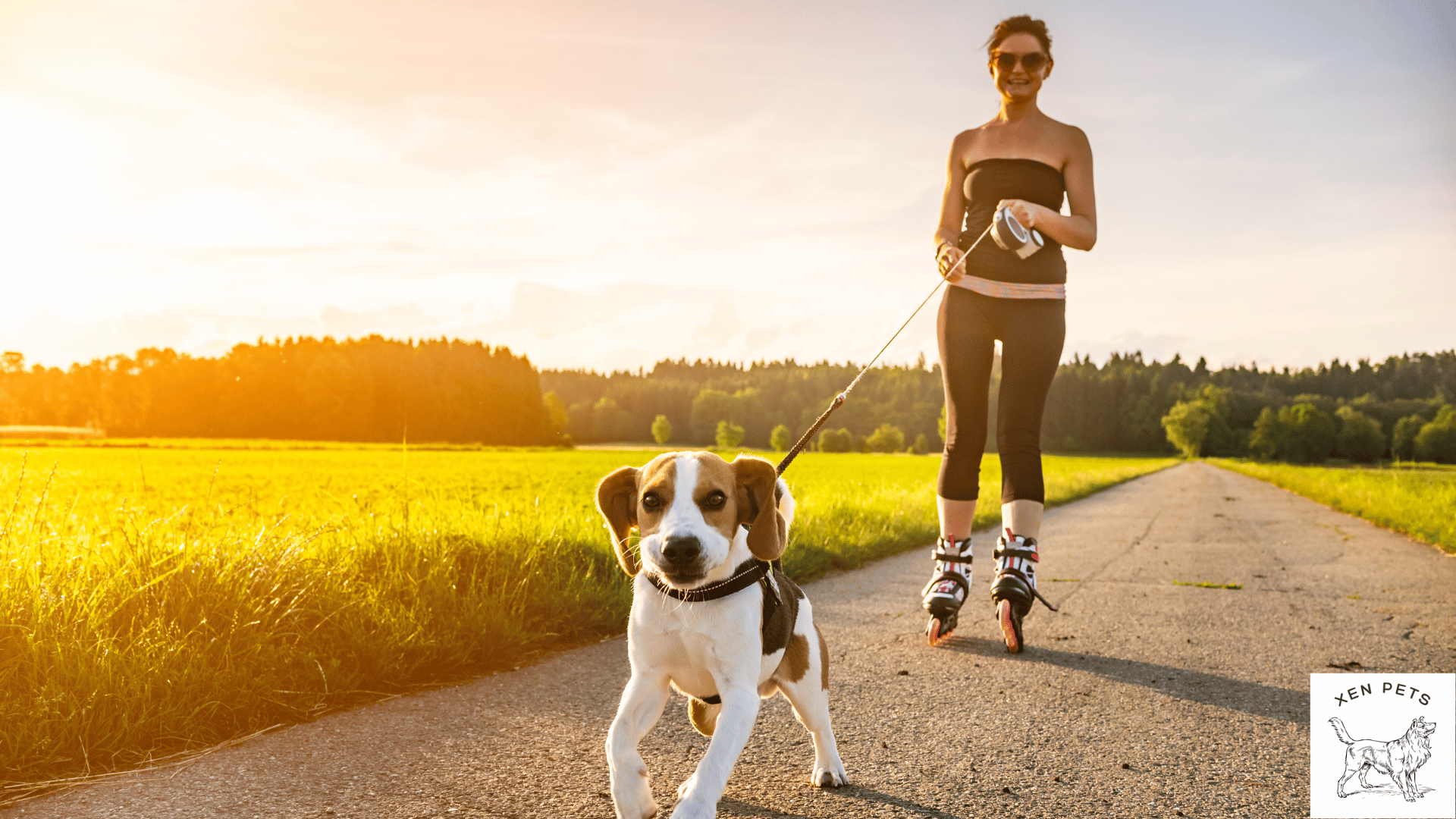 Exercise is so important for dogs. They love to run, play, and jump.
If your dog isn't sleeping through the night, increase their playtime and take them on a long walk.
Additionally, exercise is best done hours before bed so your dog isn't hyper at night.
We take our dogs out in the morning and afternoons. We'll add a light walk in the evenings well before bedtime.
Lastly, mental stimulation is just as important as physical exercise. Play games with your dog and have them use their brain. It will help their sleep!
3. Separation anxiety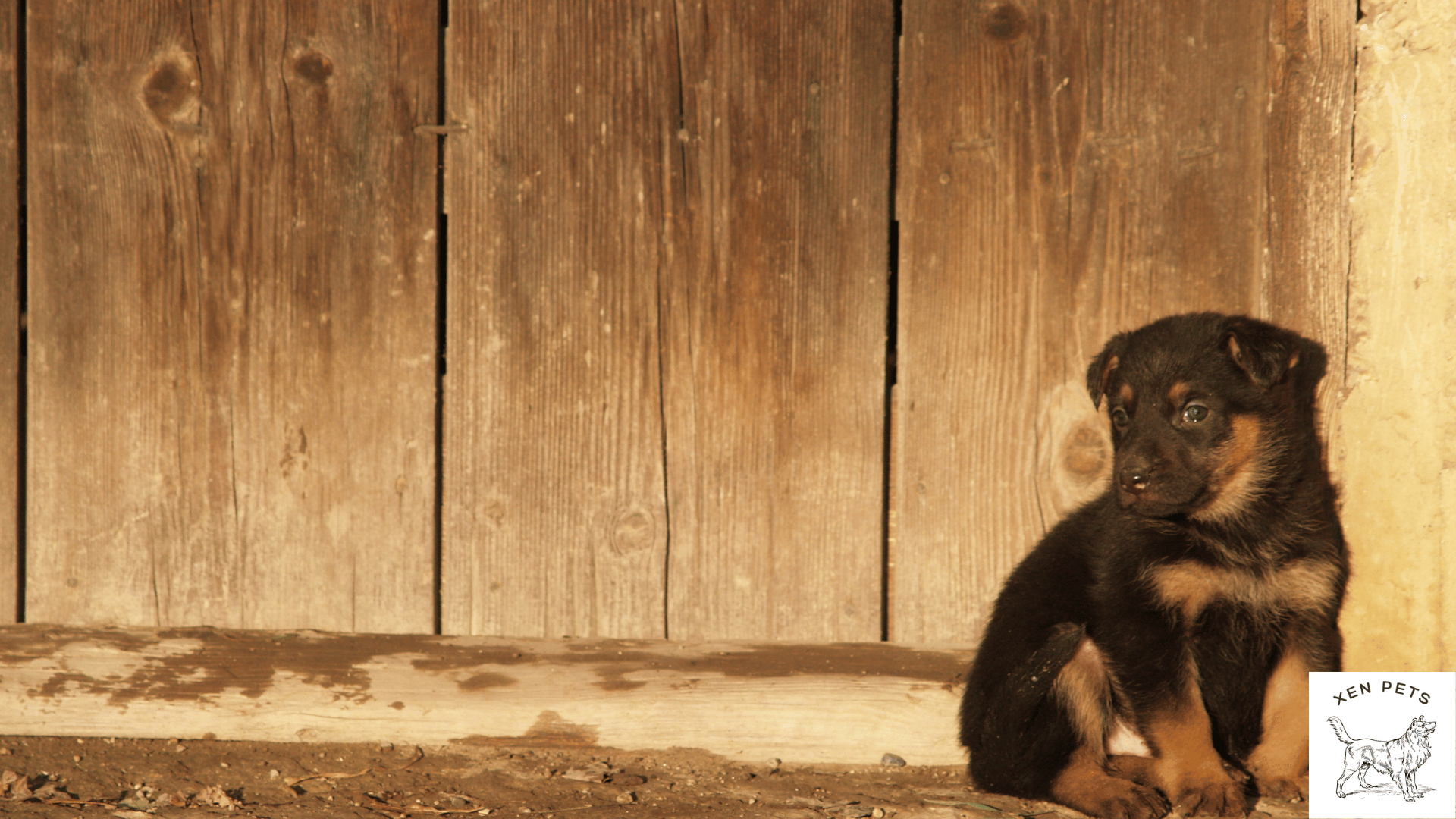 A common problem in dogs is separation anxiety. This is especially true if you have younger dogs. They're used to having a mother to care for them at all times.
It can be difficult to overcome the separation anxiety period. We recommend you put your dog's bed near your bed. This will help them relax and create trust.
4. Sleep apnea
Although uncommon, sleep apnea can keep your dog awake.
How does sleep apnea work? Your dog will temporarily stop breathing causing them to wake up. This can happen throughout the night.
Constant waking periods can be very detrimental to your dog's health.
One of the main risk factors for sleep apnea in older dogs is obesity. If your dog is obese and has sleep apnea, it's important to get their diet under control. Losing weight is one of the best solutions to sleep apnea.
5. Older dogs are at risk of canine cognitive dysfunction
Canine cognitive dysfunction is similar to Alzheimer's in humans. It can affect older dogs and disrupt sleep.
If your dog has canine cognitive dysfunction, seek veterinarian assistance. Your vet can help your dog get some sleep.
How to get your dog to sleep: 6 Tips
So we've covered the reasons why dogs won't sleep through the night. But what can we do?
1. Set up a routine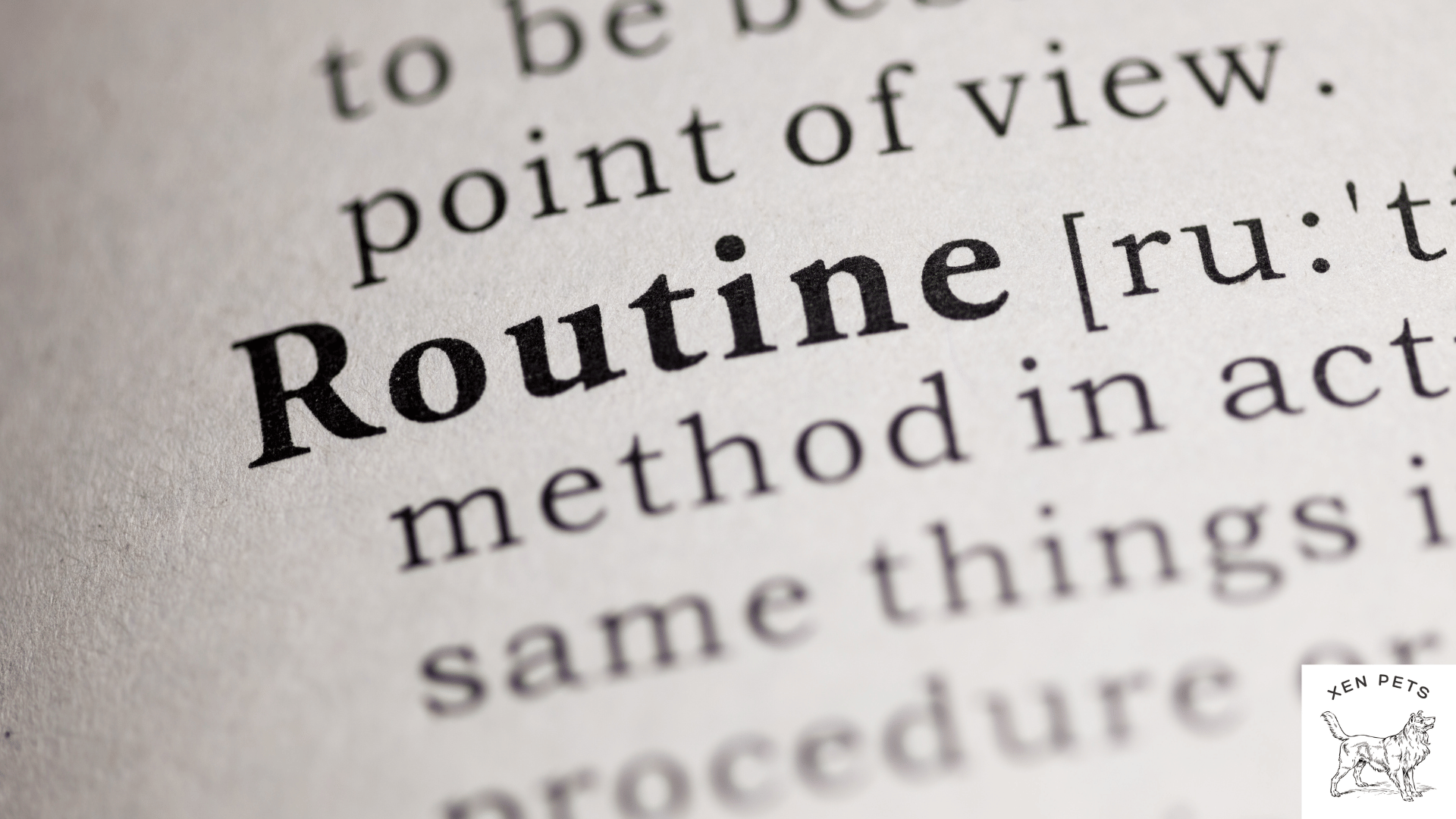 Dogs love routines. It's important to take your dog for a walk at the same time everyday.
And it's just as important to create a daily sleep schedule.
Set up a bedtime routine that begins with dinner, a light evening walk, a potty break and then bedtime. Your dog will love the routine and go to sleep at night.
2. Increase your dog's daily exercise
As discussed, daily exercise is important for your dog's sleep and overall health.
Take your dog on multiple walks throughout the day. The exercise will wear them out and have them ready for bed.
And as a bonus you get to exercise too!
3. Take your dog to the potty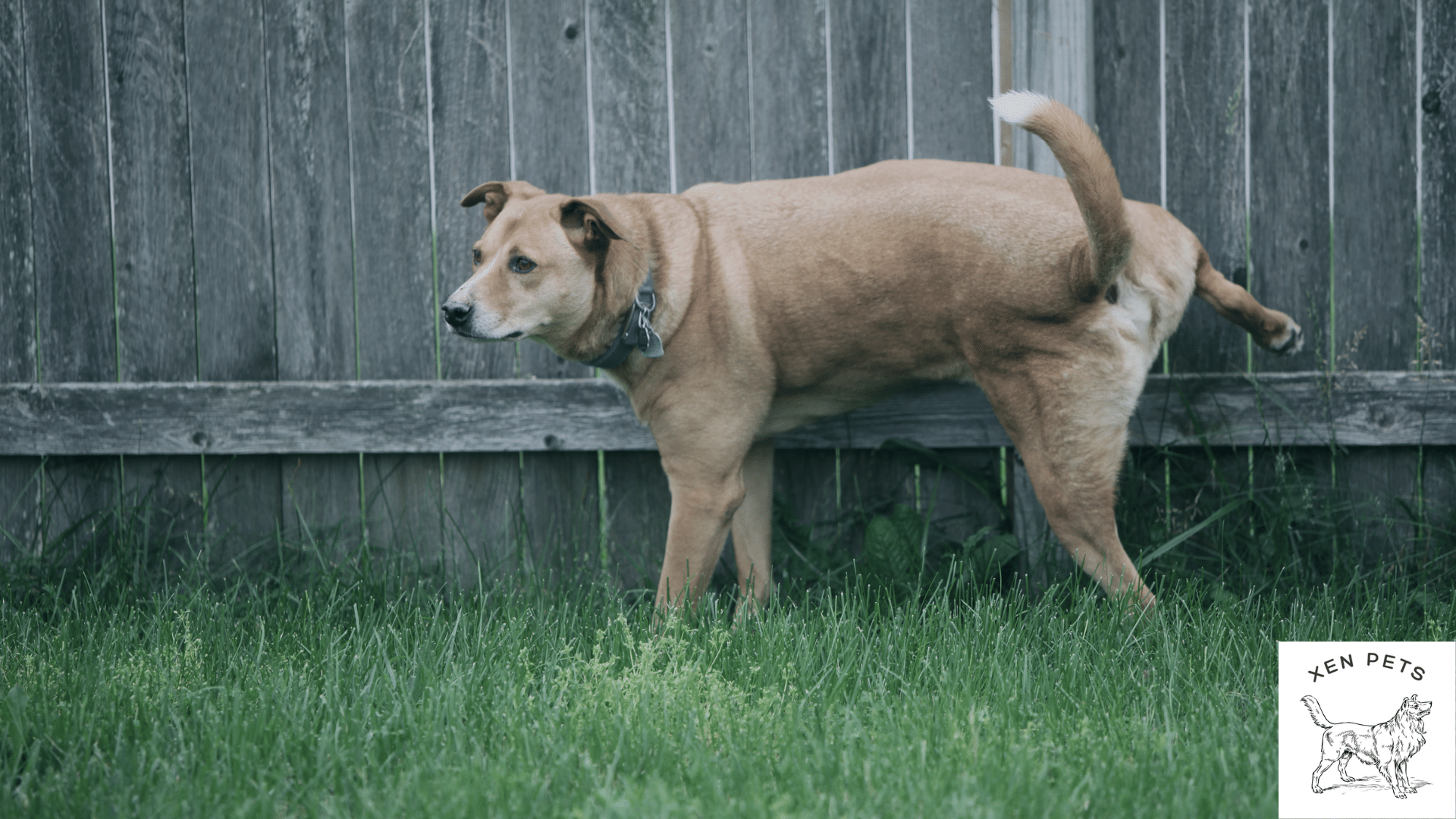 This one seems obvious but remember to take your dog on a potty break before putting them to bed for the night.
If your dog has to go to the potty, they aren't going to sleep well.
Additionally, take your dog to the potty at the same time every night. They'll get used to this routine and be ready to relieve themselves at the right time.
4. Don't sleep in the same bed
Sleeping in the same bed as your dog can create problems for both you and your furry friend.
If you wake up, your dog wakes up. If your dog wakes up, you'll wake up.
Sleep is important for all of us. It's important to create a safe space for both you and your dog separately. Make sure your dog has their own safe and secure dog bed. 
5. Keep your dog on a healthy diet
Food is everything. Your dog will be much healthier and sleep better if they're getting the nutrition they need. Check out our guide to the 15 best calming foods for dogs for a better understanding of what might help them sleep.
6. Try sleep treats for dogs
Lastly, try sleep treats for dogs. Our natural sleeping pills for dogs contain 10 herbs and natural ingredients to help your pup sleep through the night.
Herbs like valerian root and chamomile help your dog relax and get ready for bed.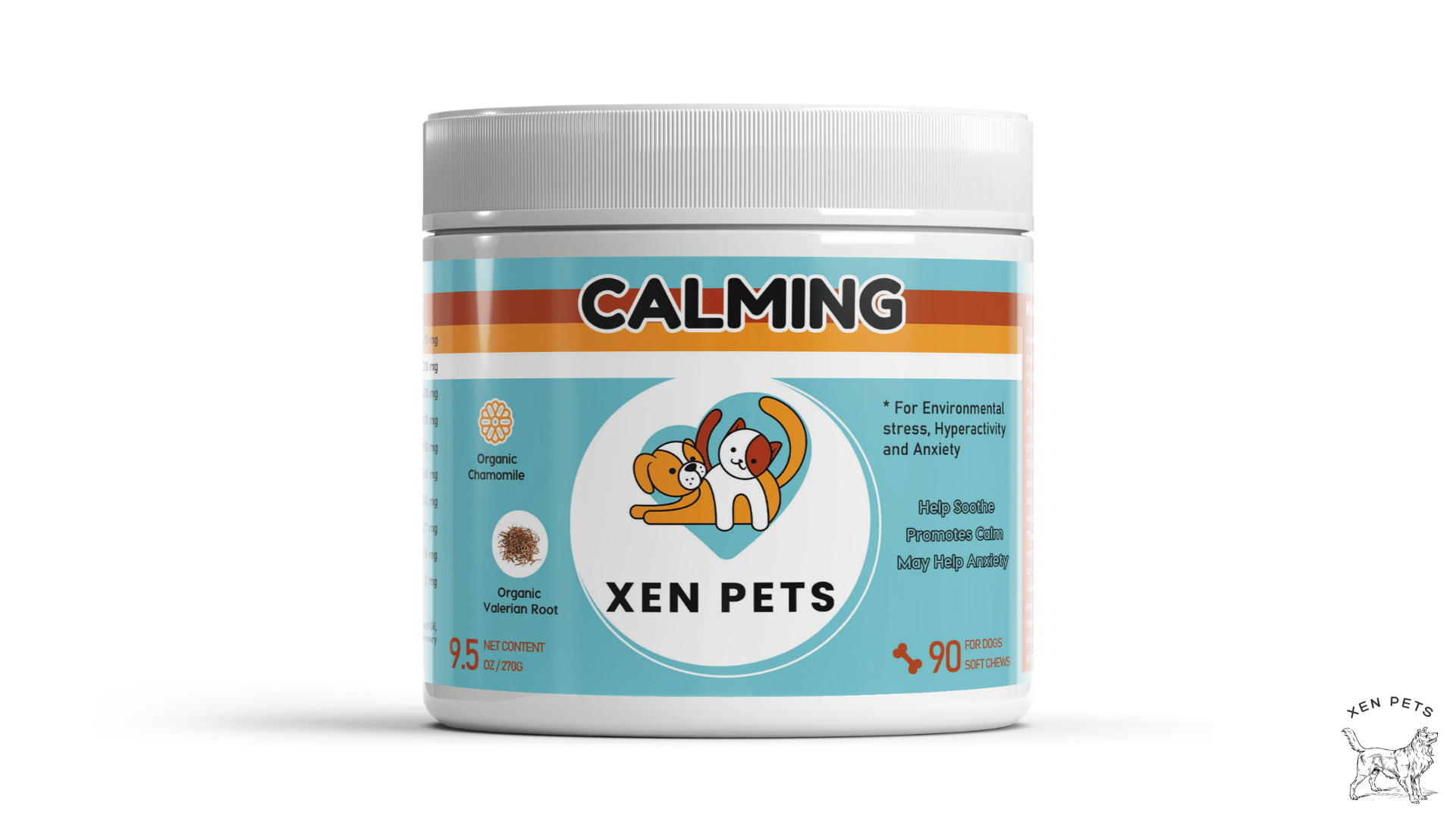 Bottom line
At Xen Pets, we believe sleep is one of the most important things in your dog's life.
Making sure your dog sleeps through the night is imperative to their health. So, if you have a restless dog, try some of our tips tonight!
Let us know in the comments if any of these tips have worked for you.