These natural anti-inflammatory herbs for dogs can help your dog's chronic inflammation without the harsh side effects of drugs, chemicals and NSAIDs.
Caring for a dog going through chronic pain can be very difficult. As pet owners, we want the best for our dogs.
In this article, we hope to offer a few ways to relieve joint and arthritis pain.
5 Natural anti-inflammatories for dogs
You can add these 5 herbs and spices to your dog's anti-inflammatory diet:
1. Turmeric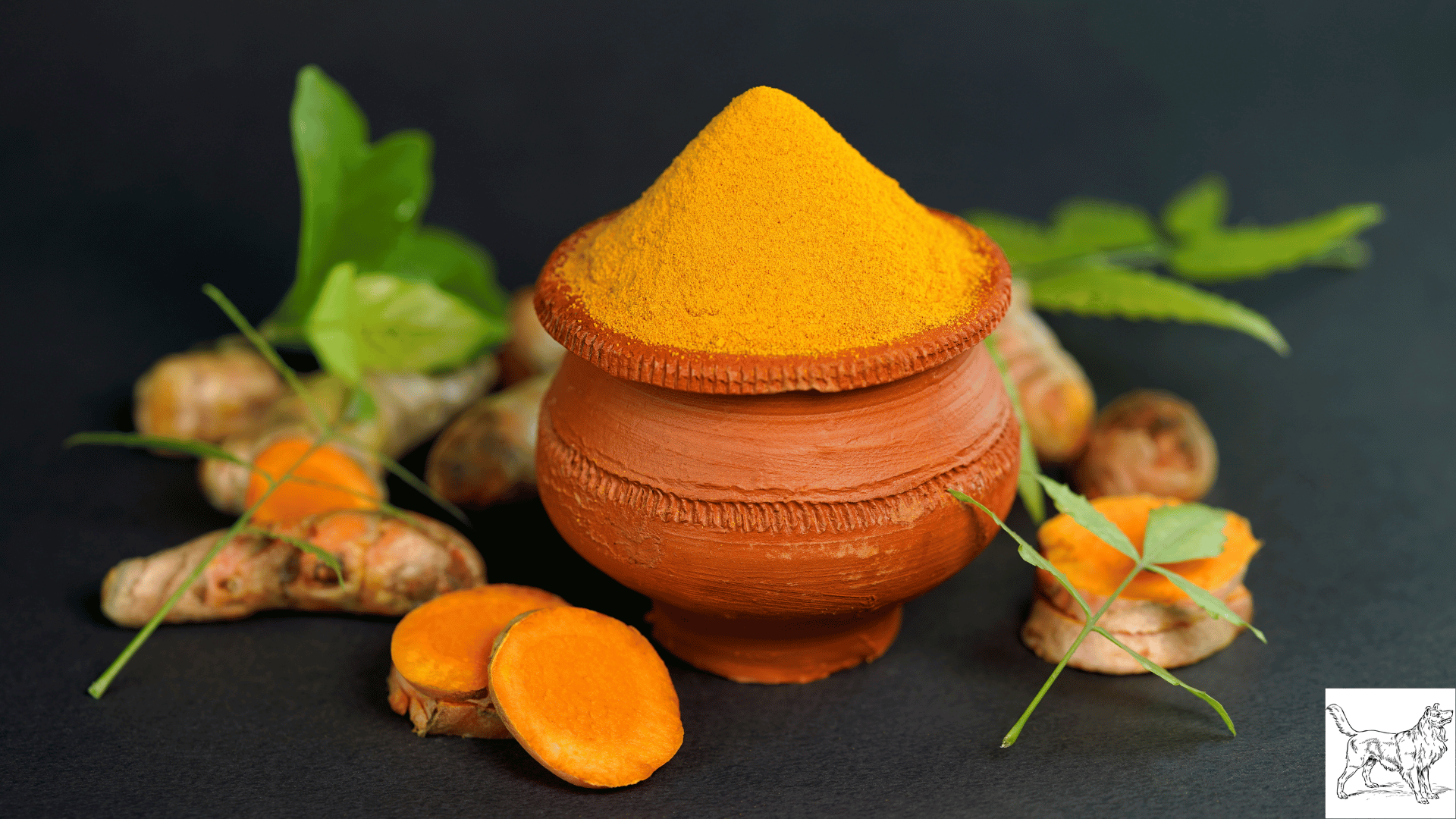 Turmeric has been used for thousands of years across civilization to reduce inflammation.
Dog owners today are just now waking up to the benefits of this wonderful spice. Studies have found that curcumin, a phytonutrient in turmeric, may support joint health and ease joint pain.
In addition to its anti-inflammatory properties, turmeric may help fight infections, some cancers, and improve digestive health.
Turmeric is a safe and natural pain relief for dogs. It can be found in dog treats and supplements.
2. Cinnamon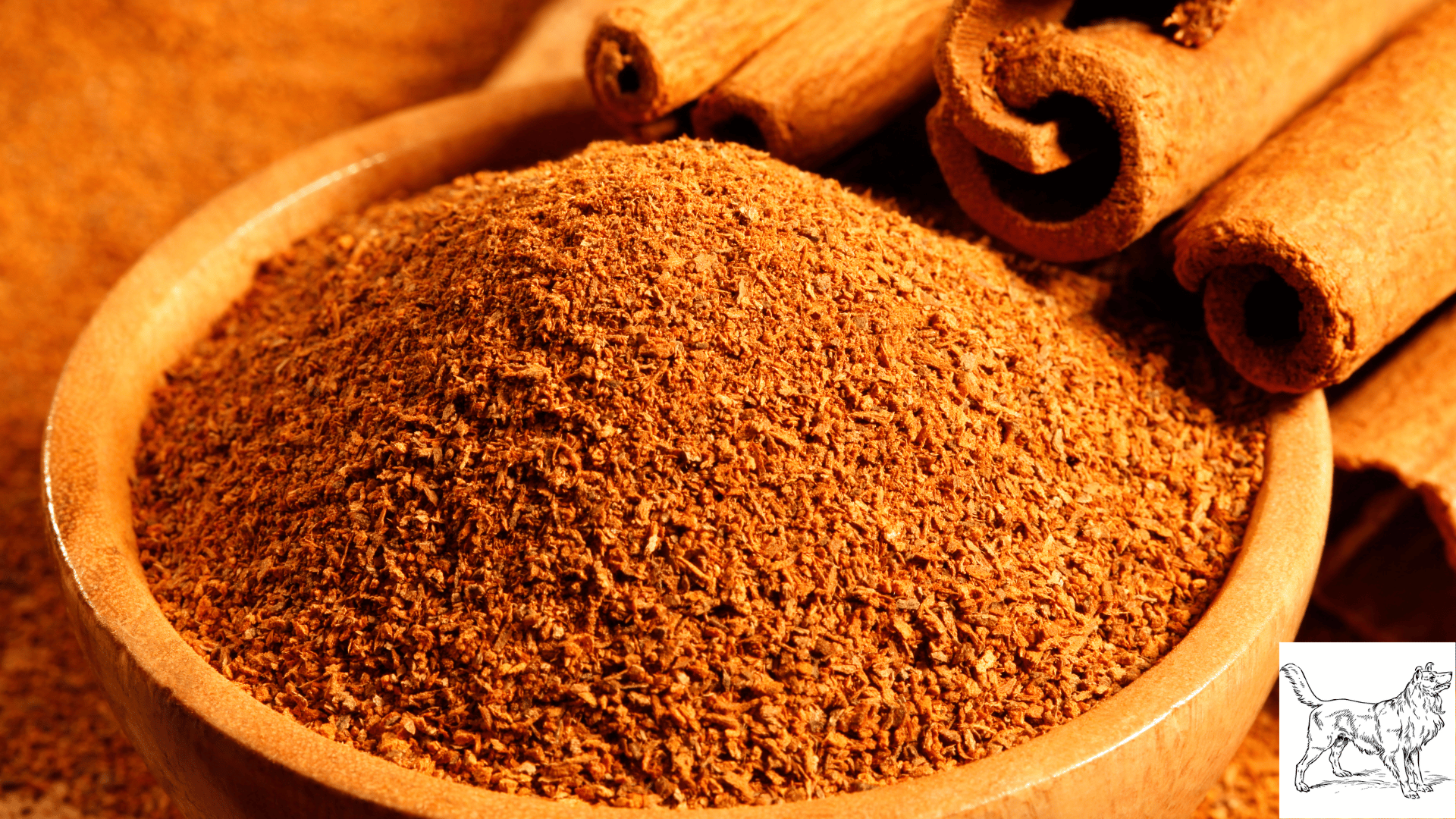 Cinnamon not only has anti-inflammatory properties but is also an antioxidant and antibiotic.
Dogs can consume cinnamon in small doses.
Additionally, it's important to understand the differences in cinnamon. Ceylon cinnamon is the preferred choice. It's more difficult to harvest and generally more expensive but it is doesn't contain as much coumarin as its counterpart - cassia cinnamon.
Cassia cinnamon is loaded in coumarin. Coumarin is a chemical compound that can cause liver damage.
So if you're giving your dog cinnamon, stick to Ceylon cinnamon. It's our preferred choice for when we make ginger dog treats.
3. Ginger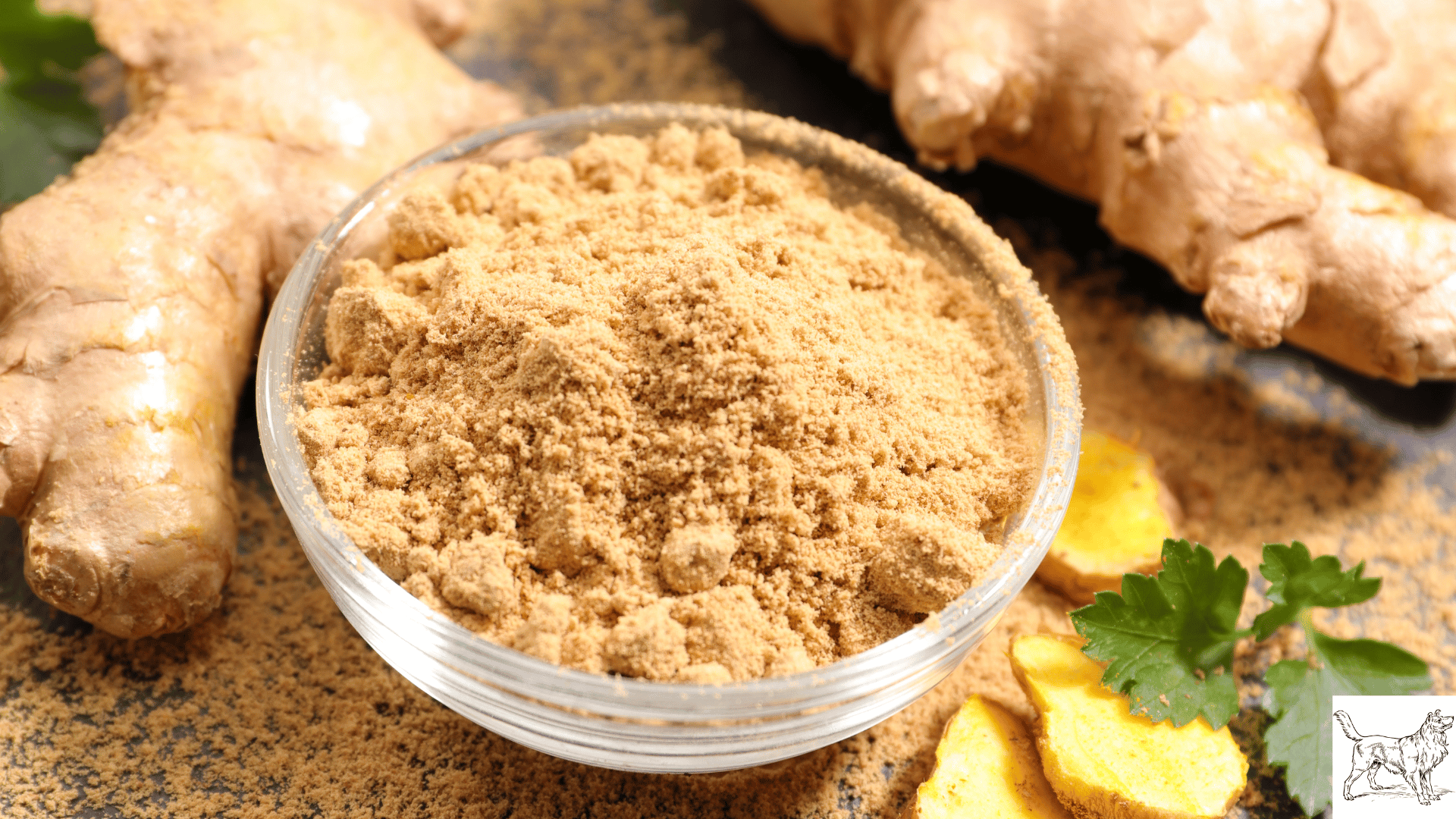 Ginger root is a great natural anti-inflammatory for dogs. It's a safe spice for dogs to consume in many different forms.
For example, you can give your dog ginger tea to help with their upset stomach.
Additionally, you can apply a ginger essential oil to their skin and coat. This can help to fight skin inflammation and bacterial and fungal infections.
Be careful though - always dilute ginger essential oil in carrier oil first. For your carrier oil, you can use coconut oil, avocado oil, or almond oil.
Essential oil shouldn't exceed 5 percent. For example, add 20 drops of essential oil per ounce of carrier oil.
4. Hawthorn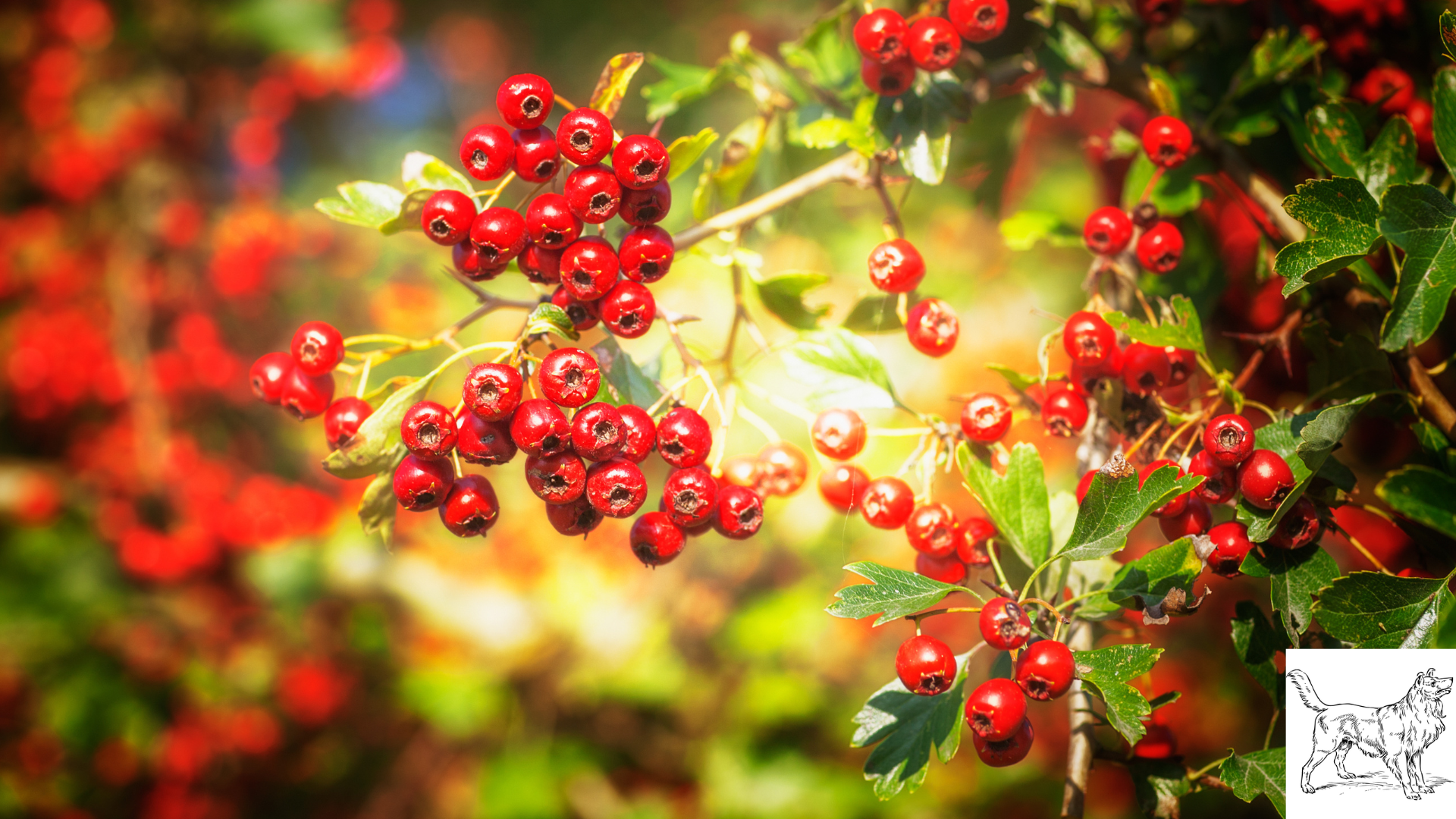 Hawthorn is an extremely safe plant for dogs to consume. Throughout history, hawthorn has been used for heart and digestive issues.
It's been used in Chinese and traditional medicines since the start of the 1st century!
Dog owners today are now seeing results in their companions. It's an antioxidant that can also help with your dog's digestive health and anxiety.
5. Alfalfa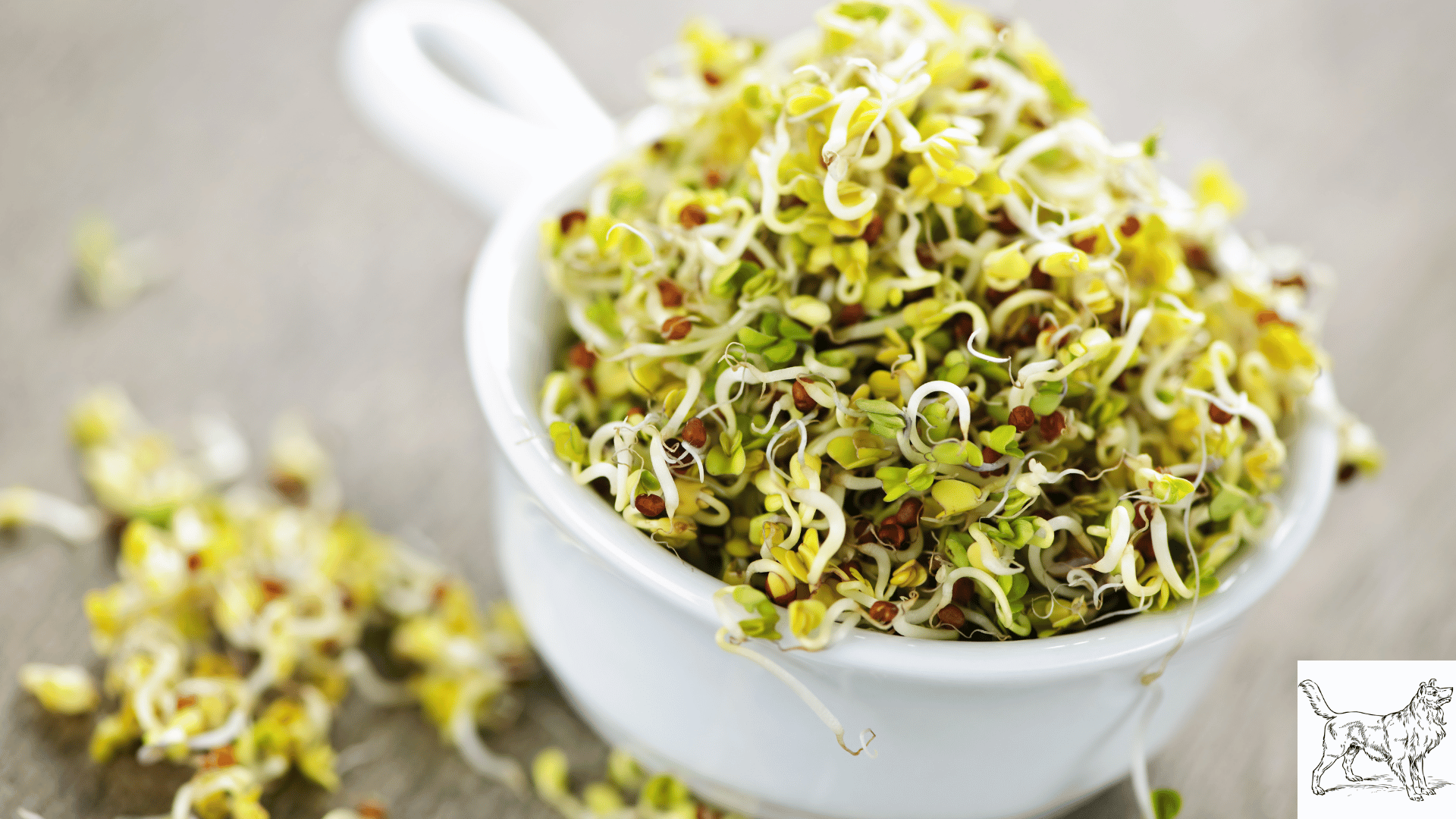 Alfalfa is rich in proteins, minerals, and vitamins like calcium, magnesium, and potassium. It can be great for your dog's overall health and wellbeing.
Daily supplementation can provide pain relief for dogs suffering from inflammatory joint diseases.
You can sprinkle alfalfa over your dog's food or supplement their diet with a capsule.
There is a small chance alfalfa can cause nausea and gas in dogs. If you notice your dog suffering from these symptoms, contact your vet immediately.
Bottom line: Natural remedies for your dog's inflammation
We hope this article has given you a few ideas to treat arthritis pain in your dog.
Joint health is so important. Give these herbs and spices a try and see if there's improvement. Dealing with a dog in chronic pain is very worrisome.
Does your dog have connective tissue injuries? Have you tried to alleviate connective tissue injuries with conventional anti-inflammatory medications? Does your dog suffer from rheumatoid arthritis?
Let us know in the comments below.
Learn more about herbs in our herbs toxic to dogs guide.