Flax is one of the oldest plants harvested by humans. It has been used to make clothing and fabric. Now it's grown as a food crop. Flaxseed oil is a great source of healthy fats for humans. But can dogs eat flaxseed oil? Yes, flaxseed oil is safe for dogs and only dangerous in large quantities or if your dog is allergic to the oil.
What is flaxseed oil
Flaxseed oil (also known as linseed oil) comes from the seed of the flax plant. It's made from cold pressing fresh and ripened seeds. This produces an oil with many health benefits.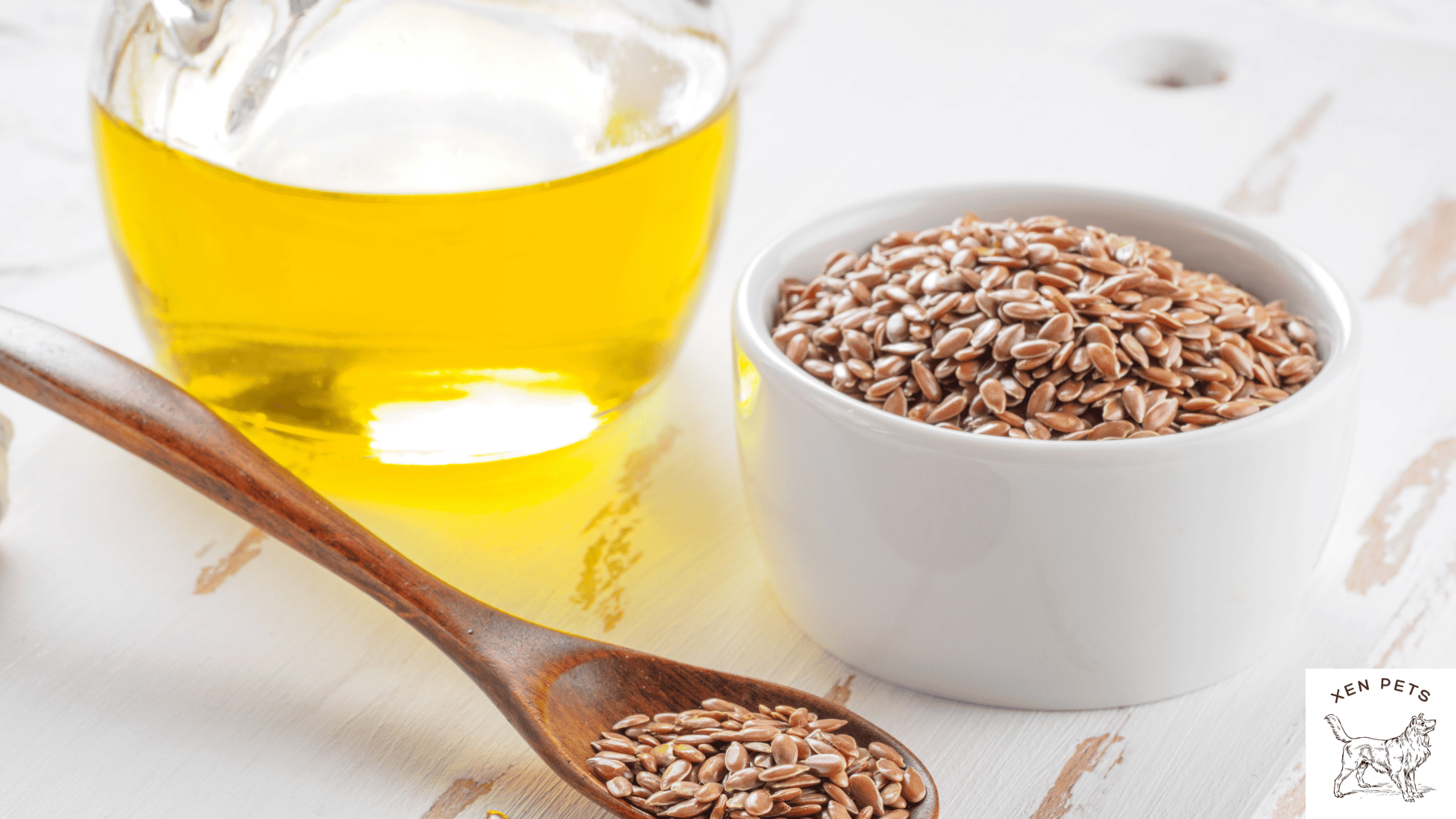 Flaxseed oil differs from ground flaxseed.
Ground flaxseed is very similar to the oil but contains fiber which promotes a healthy digestion.
Benefits of flaxseed oil for dogs
Flaxseed oil has many great benefits for your dog.
Contains healthy fat
Pure flaxseed oil is 100% unsaturated fat. Unsaturated fat is great for your dog's diet and heart health.
These unsaturated fats are omega fatty acids. Omega-3 fatty acids may reduce 2 main risk factors:
Heart disease
Blood clots
These fatty acids are alpha-linolenic acids (APA). These fats are typically found in plants and differ from fish oil. Fish oil fatty acids are eicosapentaenoic acids (EPA) and docosahexaenoic acids (DHA).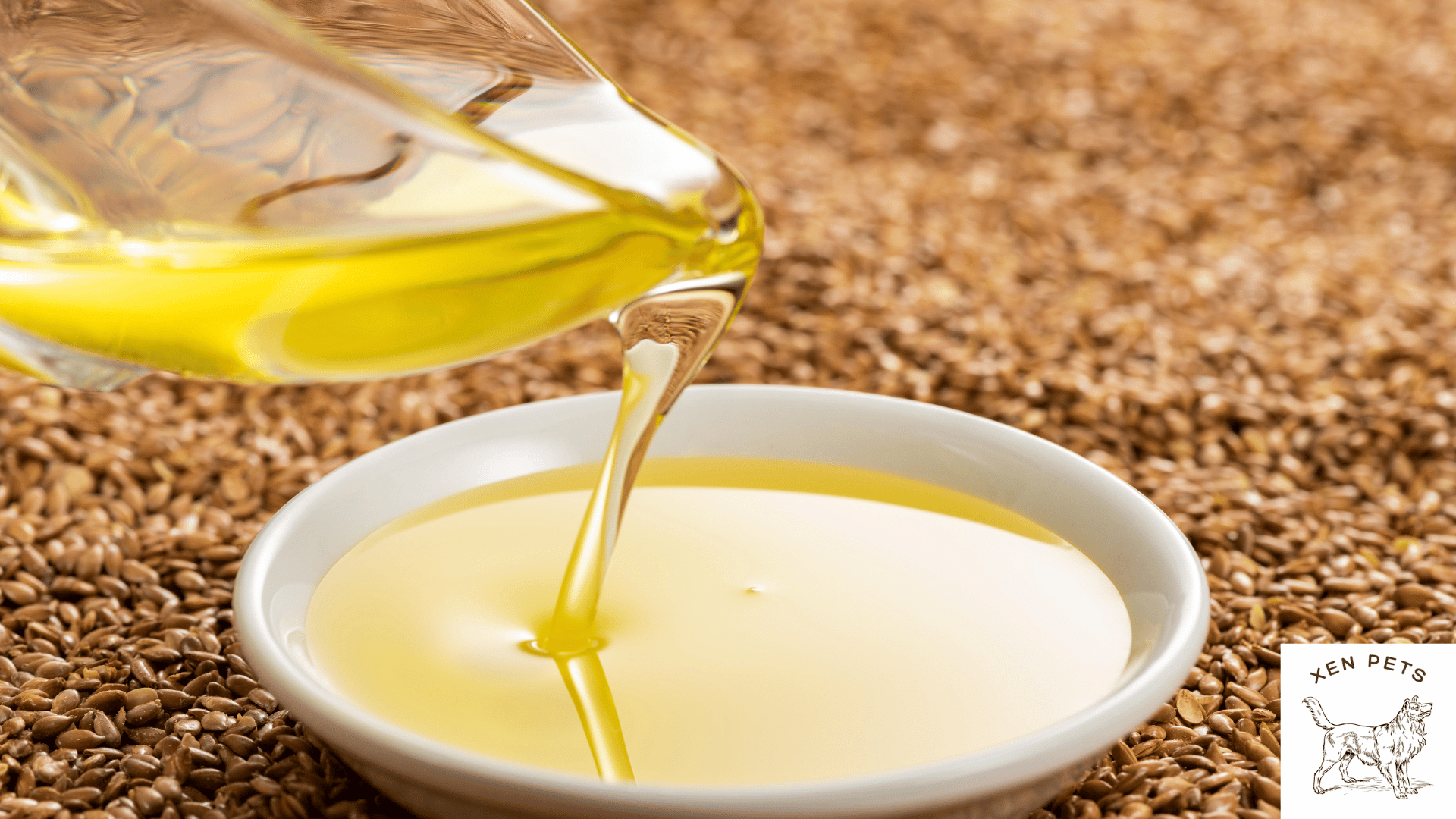 In addition, because they are great for your brain and heart, these essential fatty acids may actually improve your dog's mood!
Can reduce cholesterol
Flaxseed oil can actually boost good cholesterol (HDL) and lower bad cholesterol (LDL).
These cholesterol changes can make a huge impact on your dog's arteries and overall cardiovascular system.
Reduces inflammation
Researchers have found links between flax oil and reduced inflammation.
If your dog has inflammatory health conditions, flaxseed oil may be a great alternative to medication. In addition, flaxseed oil's anti-inflammatory properties can relieve arthritis, high blood pressure, and maintain a healthy skin.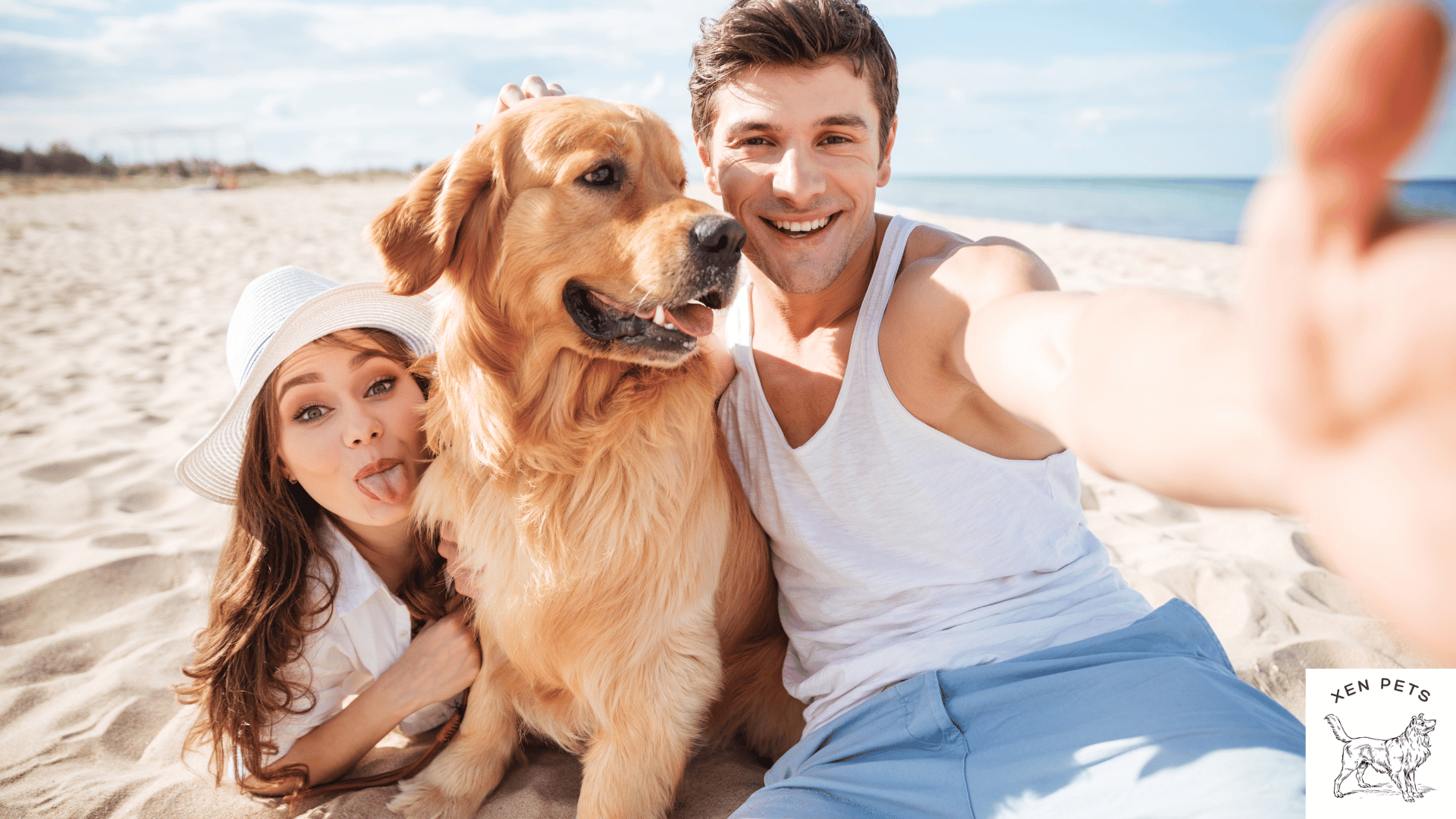 More research is needed to understand if flaxseed oil provides anti-inflammatory benefits for dogs without preexisting conditions.
Are there any side effects of flaxseed oil?
Flaxseed oil is generally considered very safe. However, it's important to be mindful of an allergic reaction. If you notice any of these allergic reactions you should discontinue use immediately:
Mood change
Sneezing
Hives
Itching
Additional side effects may include:
Diarrhea
Vomiting
Delayed wound healing
Upset stomach
Discontinue use immediately and contact your vet if you notice these side effects.
How much flaxseed oil can you give a dog?
The correct flaxseed oil dose depends on your dog's weight and size.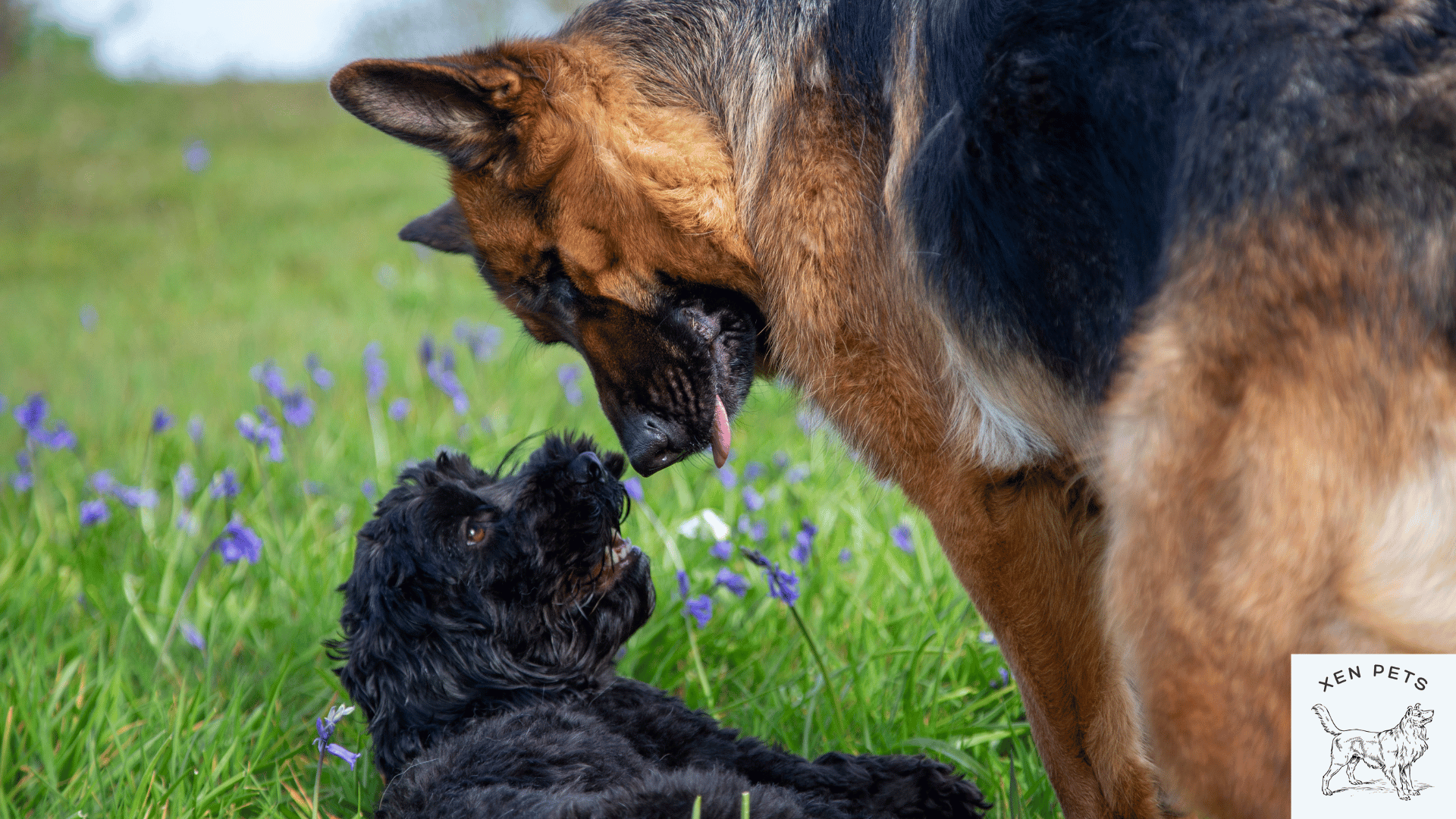 Small dogs can have half a teaspoon while larger dogs can have up to one tablespoon.
Conclusion: Can dogs eat flaxseed oil?
So, is flaxseed oil good? We hope this article has given you clarity. It's truly a great and healthy supplement for your dog.
Give your dog up to a tablespoon or try one of our ginger dog treats and see how your dog is impacted.
Let us know in the comments below!