Dogs can eat most types of flour. However, some flours are much better and nutrient dense than other flours. In this article, we'll focus on oat flour. So, can dogs eat oat flour? Yes, dogs can eat oat flour and can benefit from its nutritional value.
What is oat flour?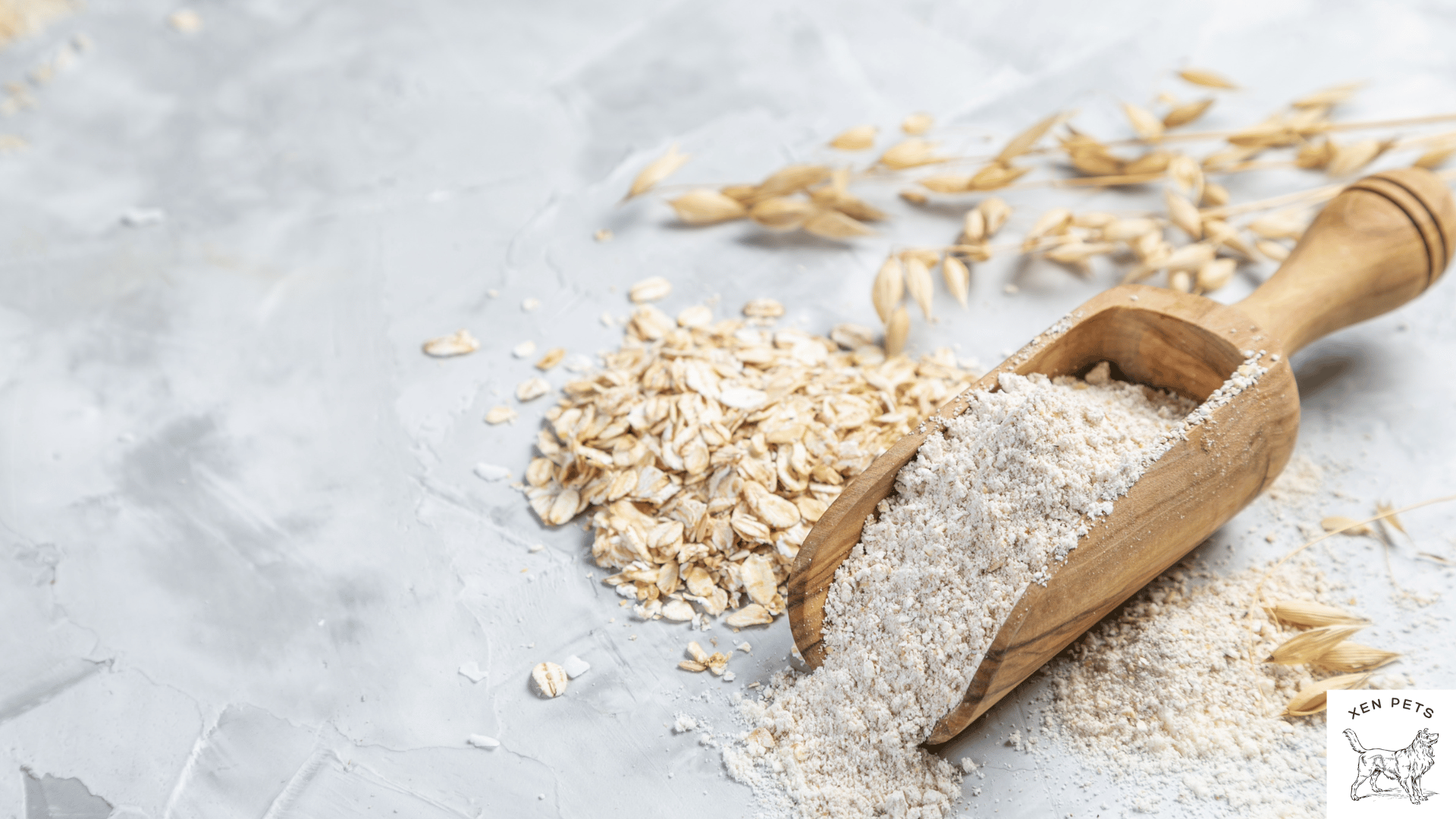 Oat flour is a whole-grain flour and made from rolling oats. It's nutrient rich in fiber, biotin, vitamin b1, and magnesium.
Oat flour is a much better option than white flour or all-purpose flour. These flours are generally low in nutritional value.
There aren't as many minerals, vitamins, and fiber in white flour.
Is oat flour good for dogs? 4 Key nutrients
As discussed, oat flour contains fiber, biotin, vitamin b1, and magnesium.
These vitamins and minerals are a great boost to dog food and your dog's diet. Let's take a look at some of the benefits.
A source of fiber for dogs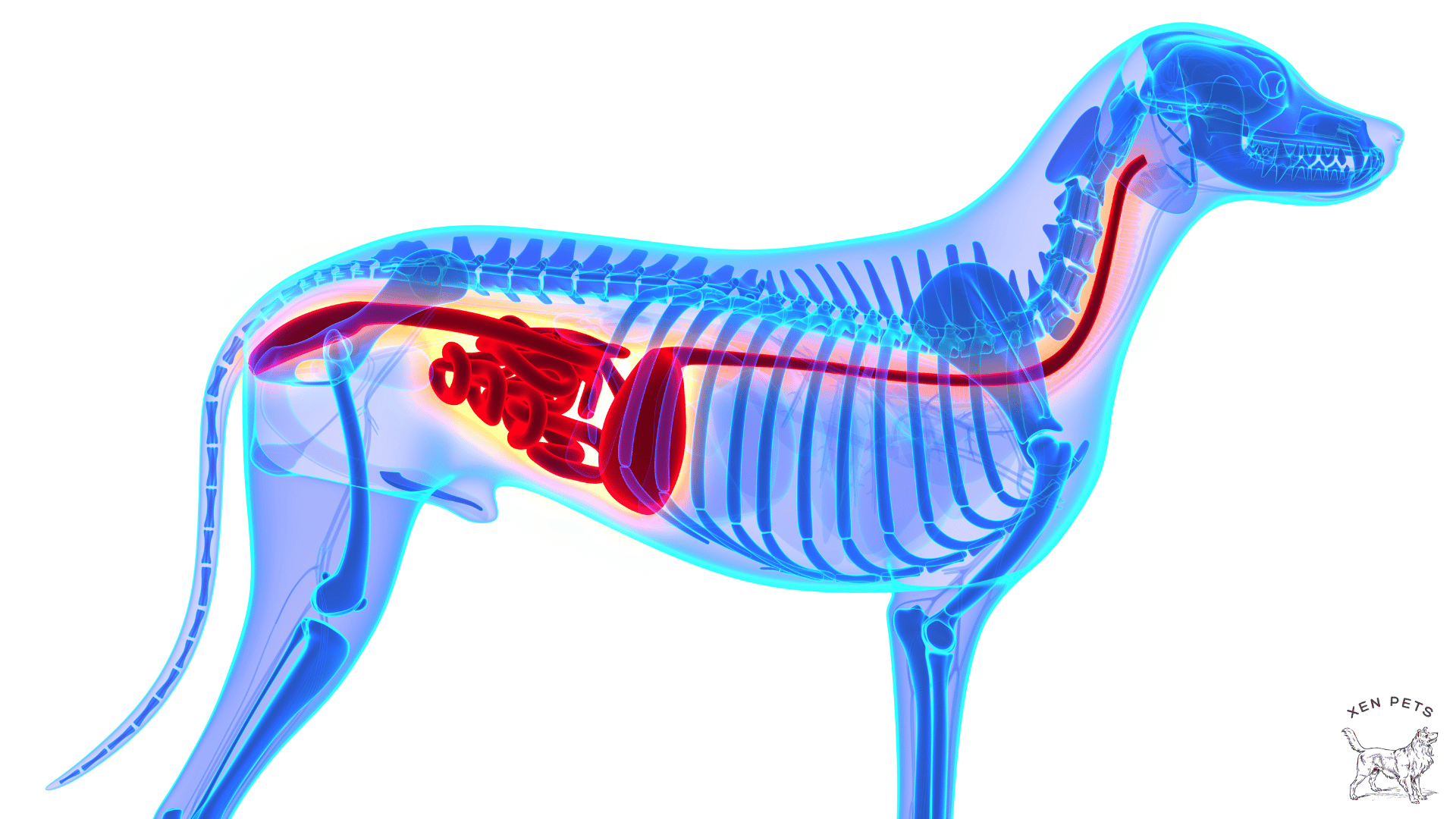 Fiber helps your dog maintain a healthy digestive system. It keeps your dog regular, regulates blood sugar, and controls blood pressure. Overall it maintains a healthy balance in the gut and keeps the colon clean.
Biotin
Biotin contributes to your dog's healthy skin and coat. Additionally, it's important for muscle development, growth and digestion.
Biotin can treat allergic reactions!
Some dog owners supplement with biotin but oat flour is a healthy alternative.
Vitamin b1 or Thiamine for dogs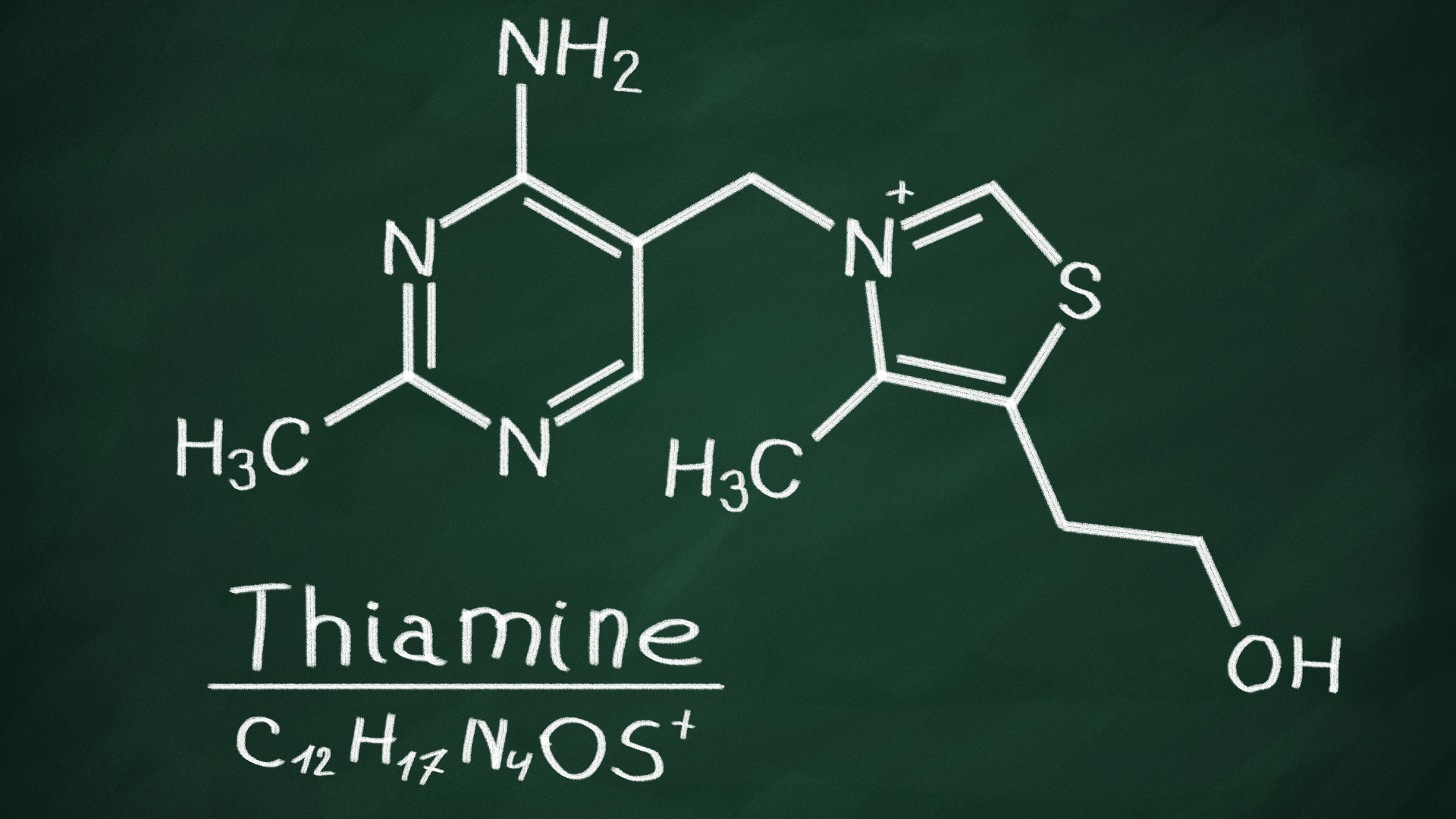 Thiamine, also known as vitamin B1, is great for your dog.
Vitamin b1 helps your dog maintain a healthy weight by converting carbs into energy. Thiamine even aids in nerve function.
Studies have shown that a thiamine deficiency in dogs can lead to complications like depression and irritability.
Just 40g of rolled oats contain enough daily thiamine for dogs.
Magnesium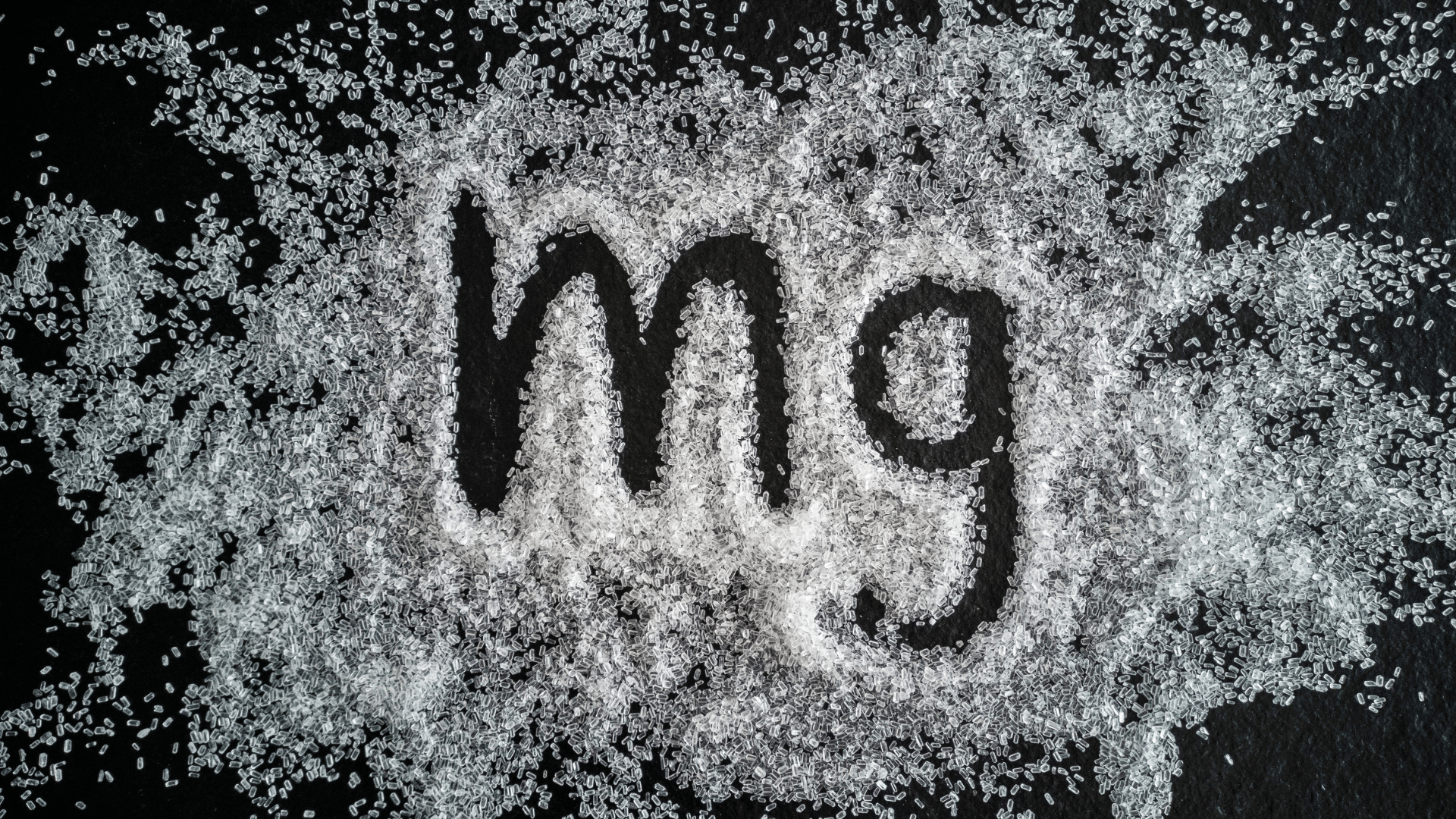 Lastly, oat flour contains magnesium for your dog.
Magnesium is an alkaline earth metal and is found in shiny and gray rocks. The mineral can be found in both humans and dogs alike.
It's required for hundreds of vital metabolic functions and chemical reactions.
Whenever your dog has a thought, moves a muscle, or has a heartbeat, magnesium is needed to complete that transfer of energy.
It also plays a key role in your dog's nervous system.
Additionally, magnesium is used in many treatments for dogs.
These treatments can range from treating constipation, muscle tension, and to promote relaxation.
Conclusion: Can dogs have oat flour?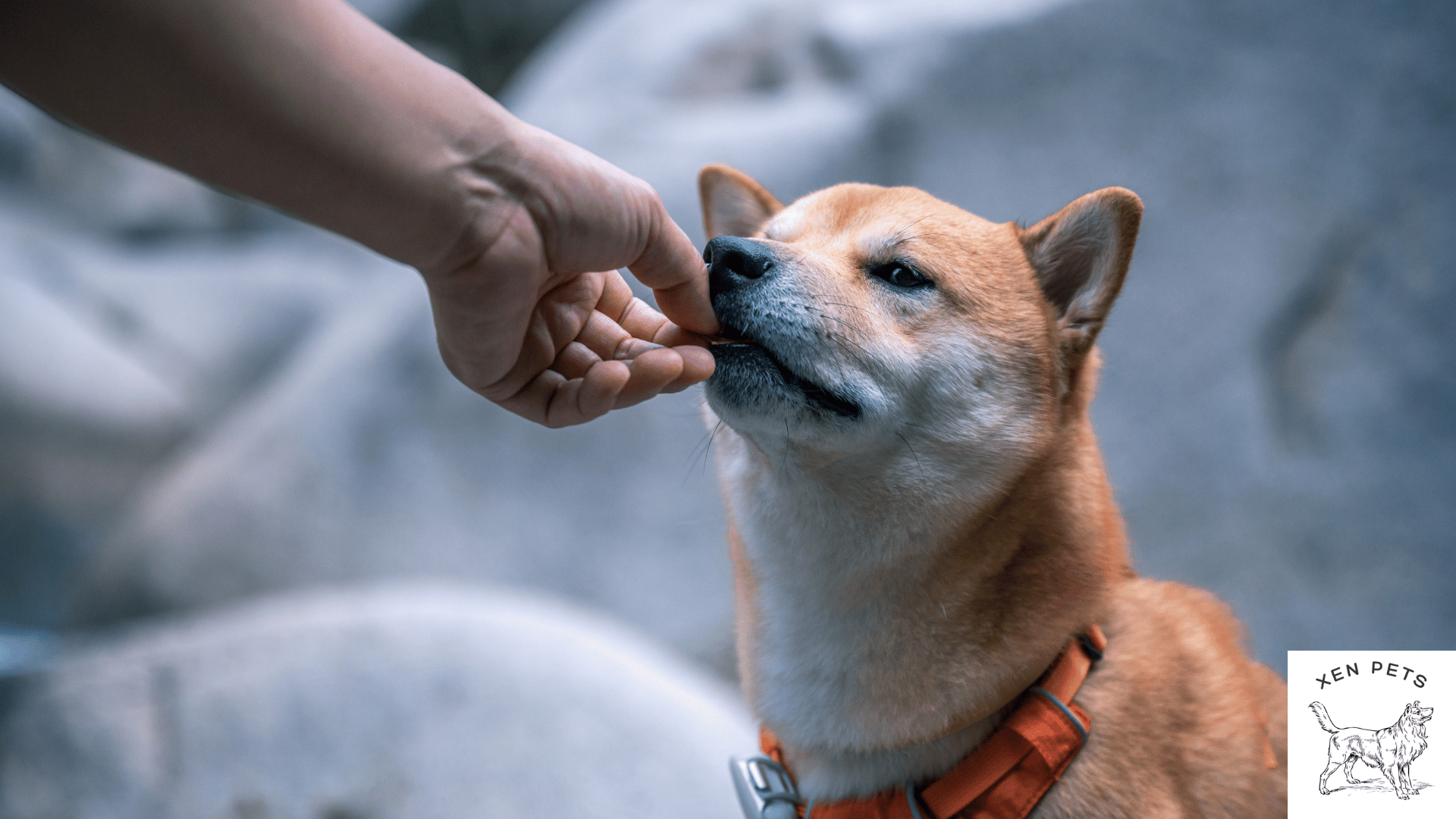 Oat flour is a safe and great ingredient in most homemade dog treats. It's much more nutritional than all-purpose flour and should be used in it's place.
Frequently asked questions
Is oat flour good for dogs?
Yes, oat flour contains many vitamins and minerals that are vital to your dog's health.
These vitamins and minerals include fiber, manganese, phosphorus, copper, biotin, vitamin b1 (thiamine), magnesium, and chromium.
If you're making dog treats, try using oat flour as an alternative to the more traditional all-purpose or wheat flour.
Can dogs eat oat flour raw?
Raw oat flour is safe in small quantities. If your dogs eat flour, it's ideal to cook the flour into a treat before serving the oat flour to them. The digestive process will be much easier after the flour has been cooked.
What can I use instead of flour for dogs?
Instead of white flour, you should make dog treats with more nutritionally dense flours like oat flour, whole wheat flour, almond flour, coconut flour, and chickpea flour.
These flours are much better for your dog than all-purpose plain flour and should be used as an alternative.
Is oat flour an allergen in dogs?
Yes, it is uncommon but some dogs can be allergic to oat flour. If you notice your dog is having an allergic reaction, contact your vet immediately.
On the other hand, oat flour is gluten free and should be used for dogs that have a gluten allergy.