Olive oil is a must-have in every kitchen in America. We use it for meats, treats, and desserts. Olive oil is a healthy alternative to other fatty oils and offers great health benefits. But can dogs have olive oil? Yes, dogs can safely have olive oil.
In this post, we'll discuss olive oil for your dog's diet and its benefits.
Benefits of olive oil for dogs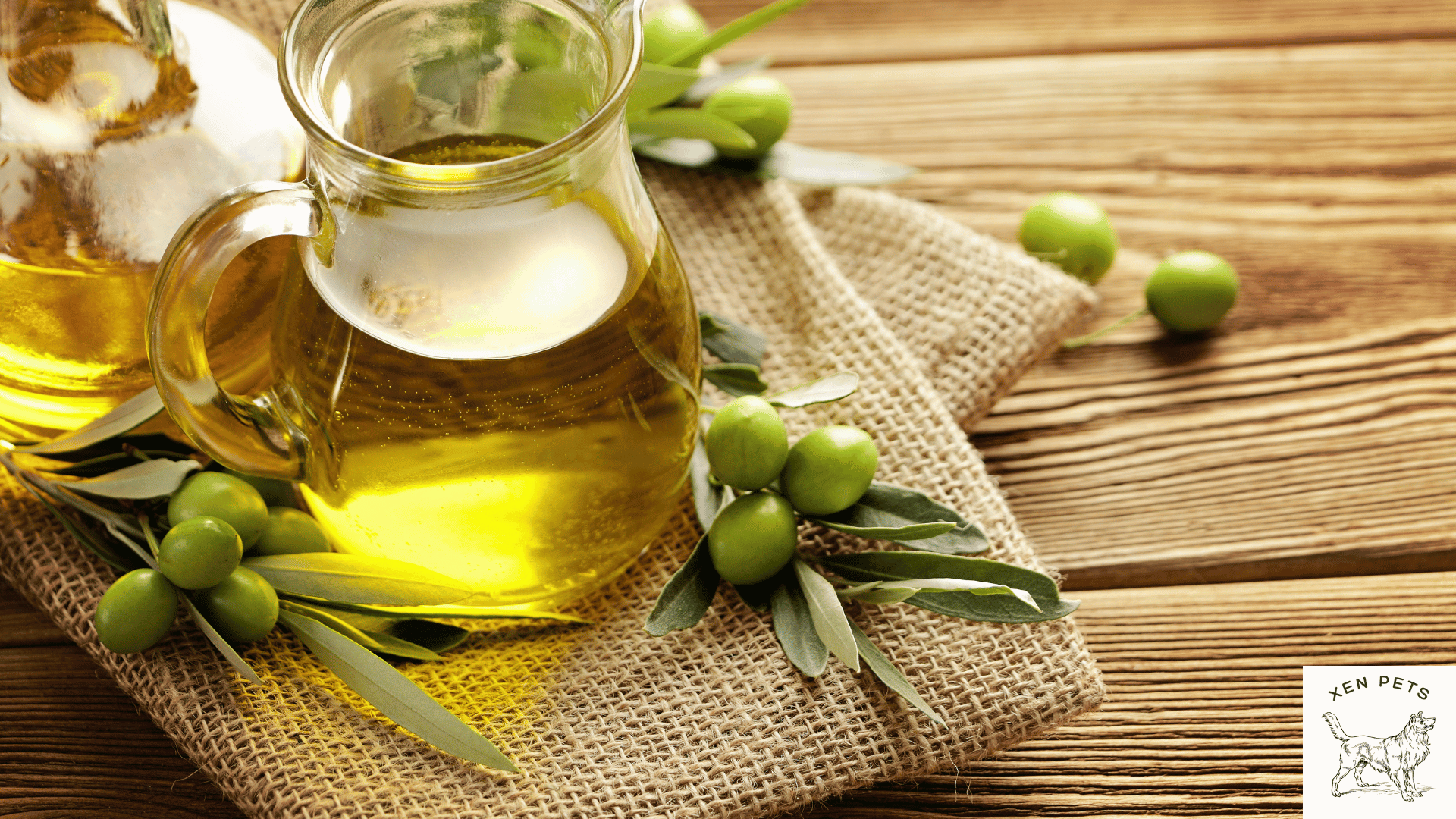 Olive oil offers many health benefits to dogs just like it does for us humans. Let's take a look at some of the benefits.
Healthy skin and coat
Olive oil contains omega-3 fatty acids and vitamin E. These nutrients are great for your dog's coat and flaky skin by keeping your dog's skin moisturized and healthy.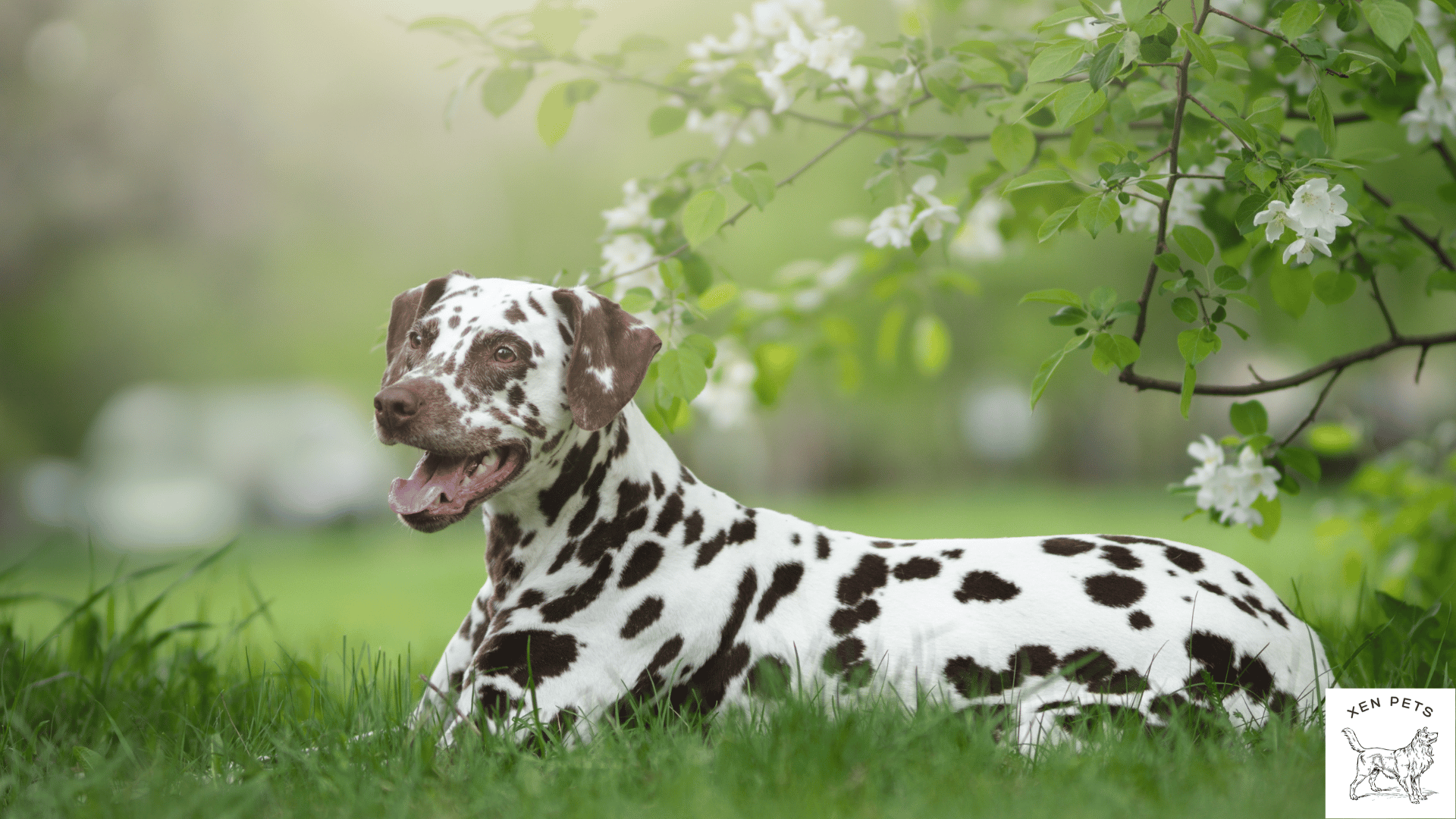 Immune system and cognitive support
Olive oil is great at boosting your dog's immune system.
Rich in antioxidants, olive oil is great at fighting back against free radical damage. This damage can cause dementia and cardiovascular issues.
So, fight back against cognitive decline by supplementing olive oil.
Maintain a healthy weight
The monounsaturated fats in olive oil help to break down fat within fat cells. It can even help lower cholesterol.
Olive oil can also create a laxative effect and help your dog's digestion system.
How much olive oil for dogs per day?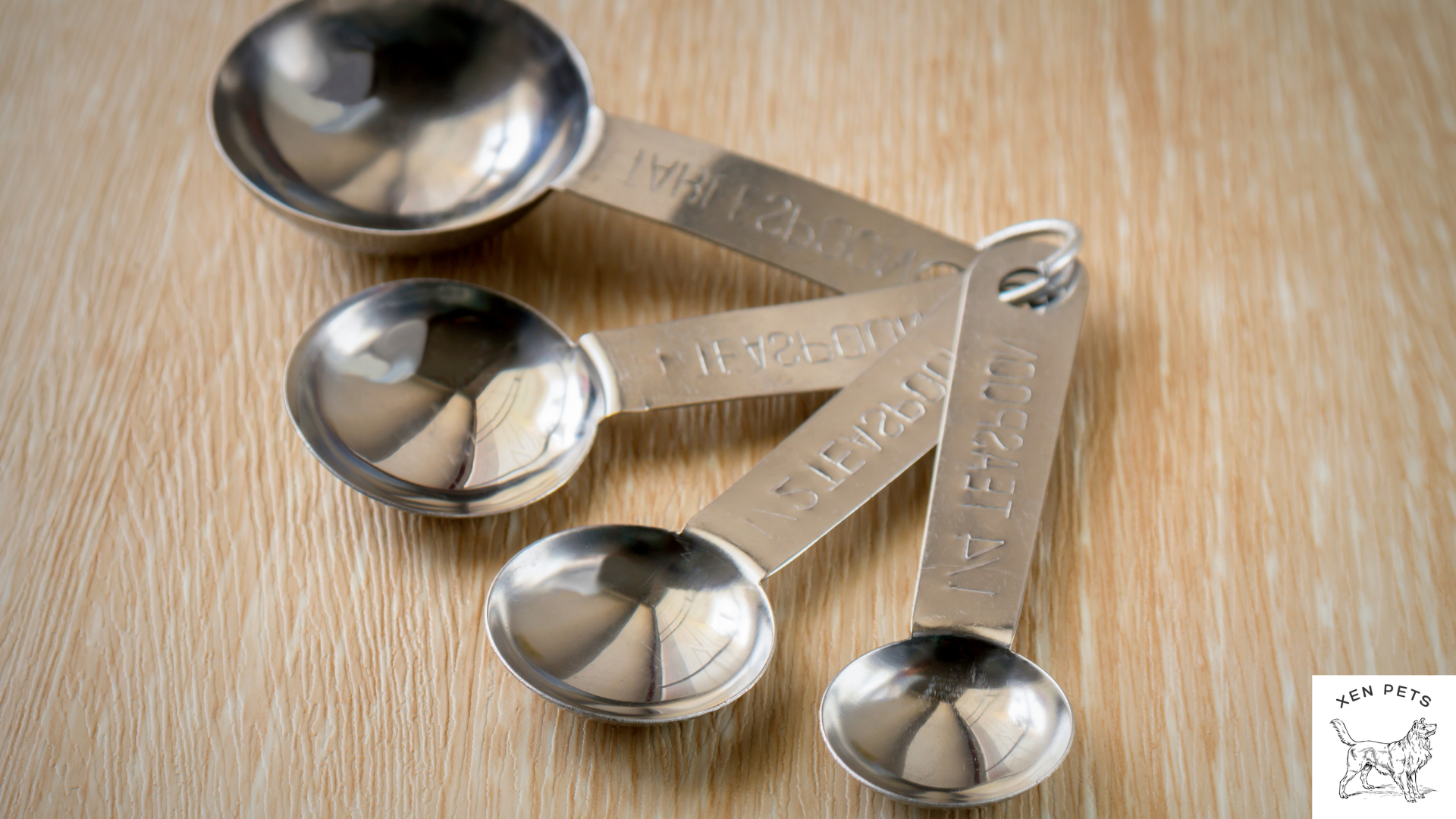 The best way to give your dog olive oil for flaky skin is orally. Your dog can have about one teaspoon of olive oil per 20 lbs of body weight.
Homemade ginger dog treats contain about 10 teaspoons per batch of treats. You can also use flaxseed oil for dogs - another safe and healthy oil for your dog.
Wrap up: Can dogs consume olive oil
Olive oil is great for both human and dog consumption. We hope this article gives you some insight into just how beneficial olive oil is.
Try giving your dog a few teaspoons or try a homemade treat using olive oil. Your dog will thank you!
Frequently asked questions
Let's take a look at some frequently asked questions.
Can dogs have olive oil in their food?
Yes, you can add olive oil over your dog's food. Olive oil can increase your dog's food's flavor and offer potent health benefits.
Remember to only use one teaspoon per 20 lbs of body weight. Discontinue use immediately if your dog develops diarrhea.
Can dogs have extra virgin olive oil?
Extra virgin olive oil is made purely from cold pressed olives. Your dog will enjoy extra virgin olive oil as much as regular olive oil.
It's also the highest quality olive oil you can buy. Maybe your dog will enjoy it even more than regular olive oil. Let us know in the comments below!
Can dogs have sardines in olive oil?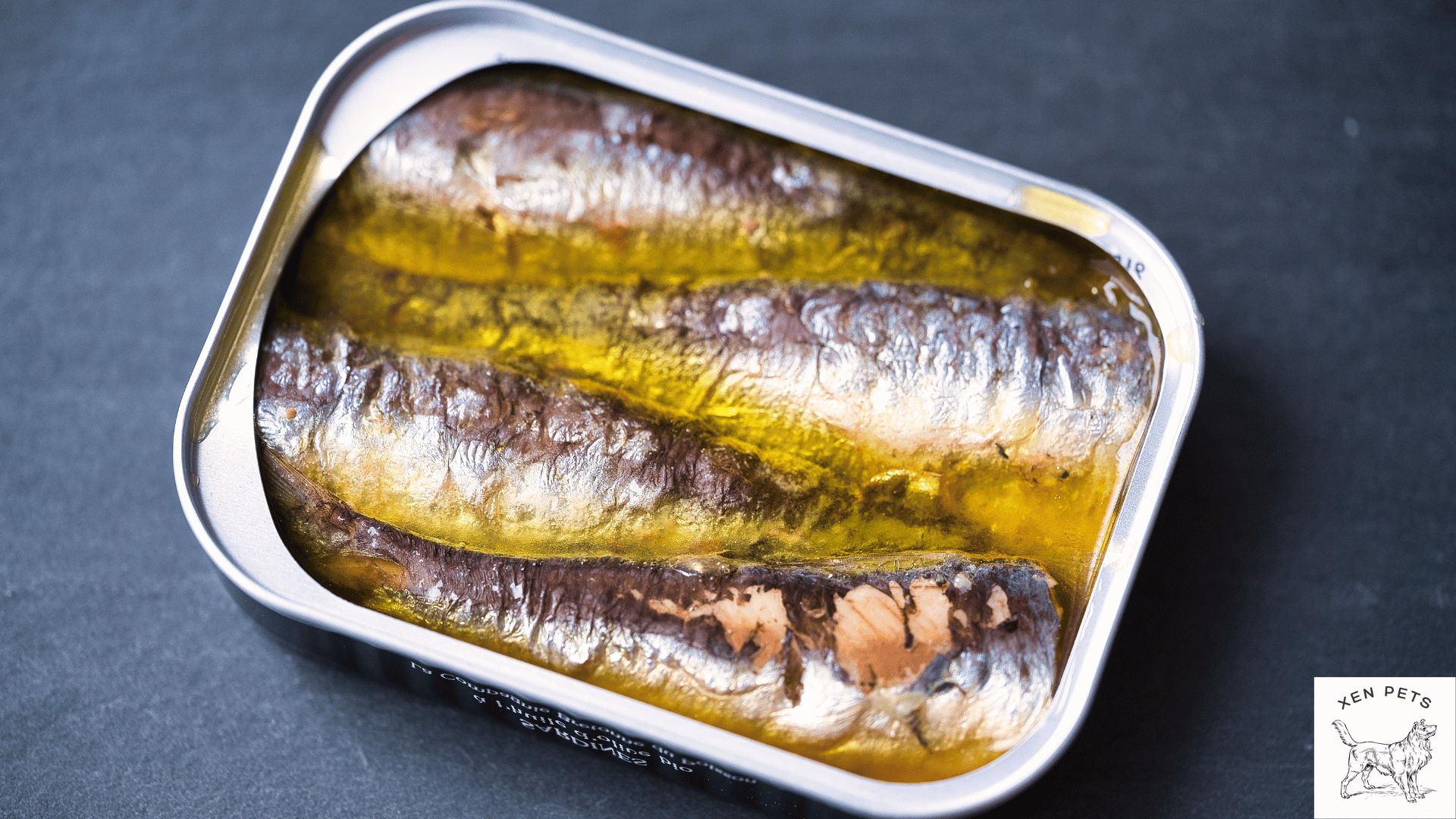 Dogs can eat sardines and olive oil. So, yes dogs can have sardines in olive oil.
Sardines in olive oil can make an excellent snack for your dog. Be sure there are no bones that could get caught in your dog's digestive system.
The fish oil plus olive oil will be great for your dog's health.
Can dogs have olive oil spray?
Olive oil cooking spray is generally safe for dogs. However, be sure the spray is actually olive oil as other oils can upset your dog's stomach.
Can dogs have olive oil for constipation?
Yes, olive oil is a great natural laxative for dogs. If your dog is constipated, you can give your dog a few teaspoons and watch how they react. Be mindful, too much olive oil can cause your dog to have diarrhea.
If your dog develops diarrhea, stop using it immediately.