Dogs do weird things. And as dog owners, it's our responsibility to understand our dog's behavior to make sure nothing is wrong. Some dogs pace back and forth. But what does this mean? Why is my dog pacing back and forth? Your dog is likely pacing due to stress and anxiety, a neurological condition, or because they're in pain.
3 Reasons your dog is pacing around the house
As discussed, there are likely 3 reasons your dog is pacing. Let's take a closer look and determine if we can help.
1. You have an anxious or stressed dog
Anxiety and stress affect our dogs just like they affect us.
Your dog may have a newly developed phobia, separation anxiety, or general stress from the day. Stress and anxiety can affect both older and younger dogs.
Do you have an anxious dog? Answer these questions:
Is my dog on a new routine?
Has there been an environmental change in my dog's life?
Are there new people or animals in the home?
Is my dog going through separation anxiety?
If you've answered yes to any of these questions, your dog may be anxious or stressed. This could explain their pacing behaviors.
Once you identify the cause, you might be able to correct the situation and your dog will feel less anxious and stressed.
2. Neurological disease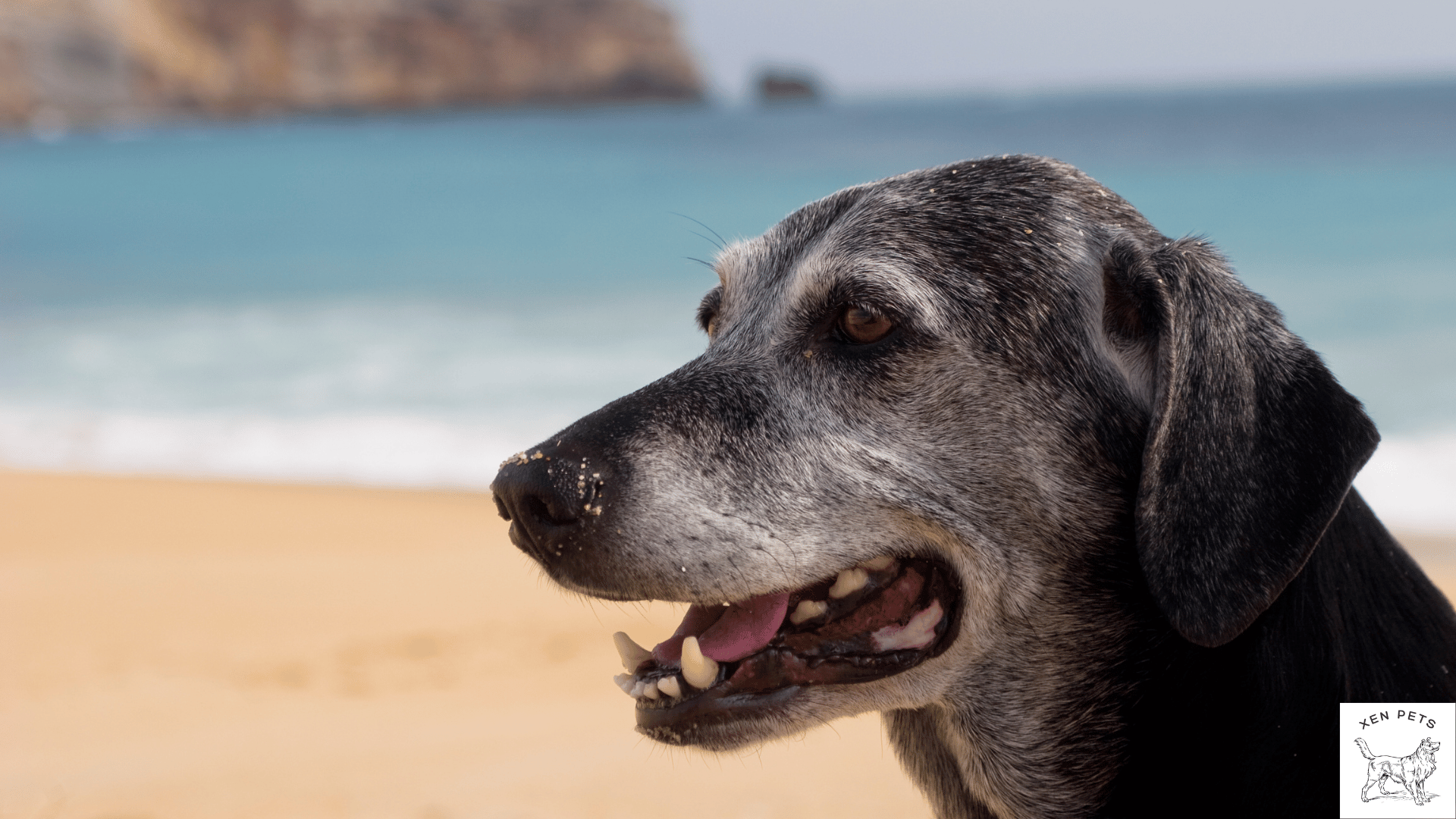 Unfortunately through trauma and as our dogs age they are at risk of developing neurological conditions.
You can identify these conditions by taking your dog for a neurological examination and/or a physical examination. Your local vet will have much more information on these exams. This is especially important if you have older dogs.
6 Causes and Examples of neurological conditions in dogs
Brain tumors
Stroke
Blindness
Vestibular syndrome
Old age
Alzheimer's
3. Your dog is in pain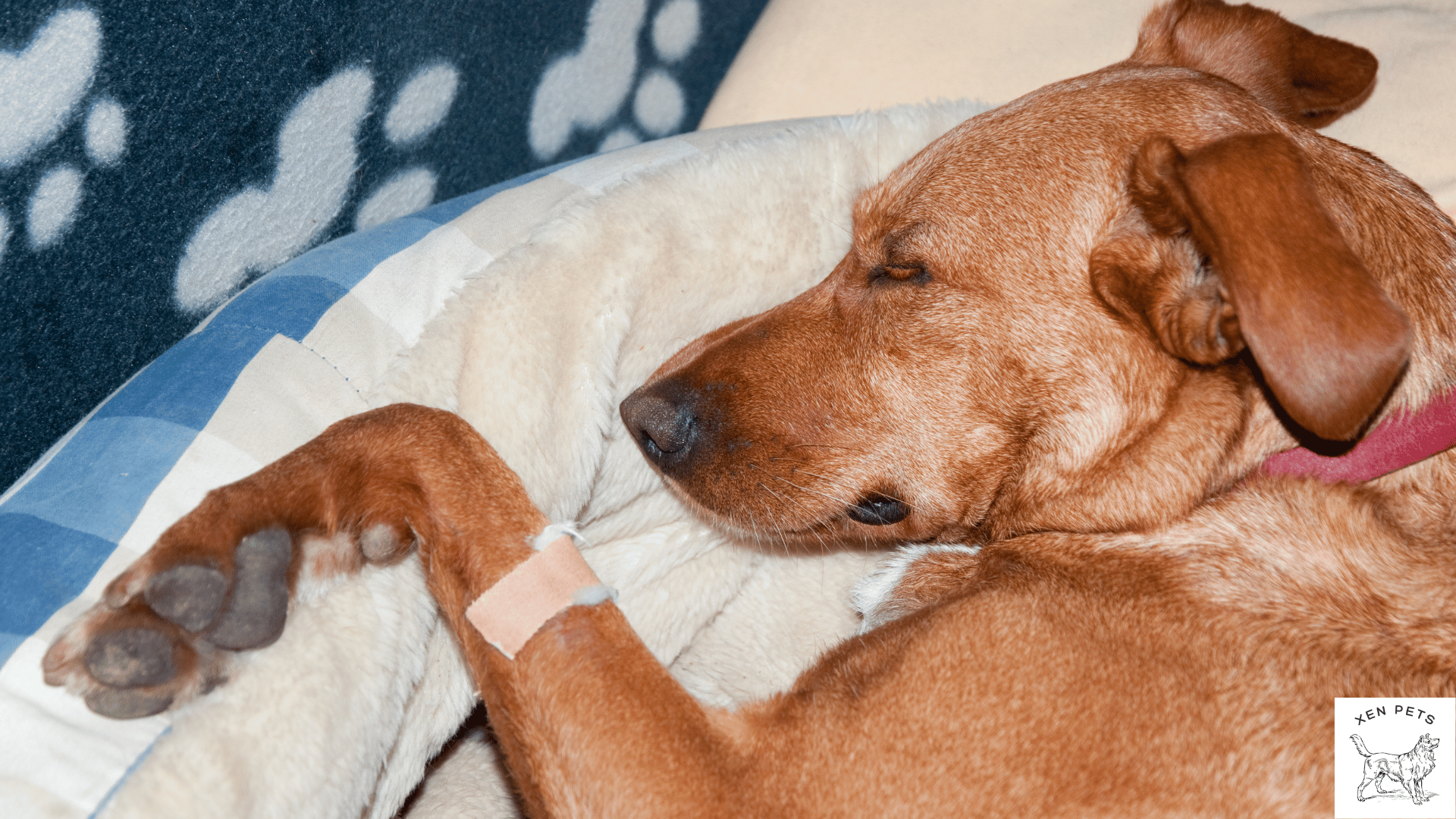 Lastly, pain can be causing your dog to pace back and forth. If your dog has undergone a recent injury this is likely the cause of their pacing.
It's important to make them feel as comfortable as possible while healing through an injury.
Make sure your dog has a great place to sleep. The bed should be comfortable and stress free.
Additionally, if your dog is healing through an injury, it's important they don't sleep in the bed with you. We move a lot while sleeping and there is a potential to kick or roll on top of our dogs.
Create a dedicated space where they can sleep and heal properly.
Why is my dog pacing at night?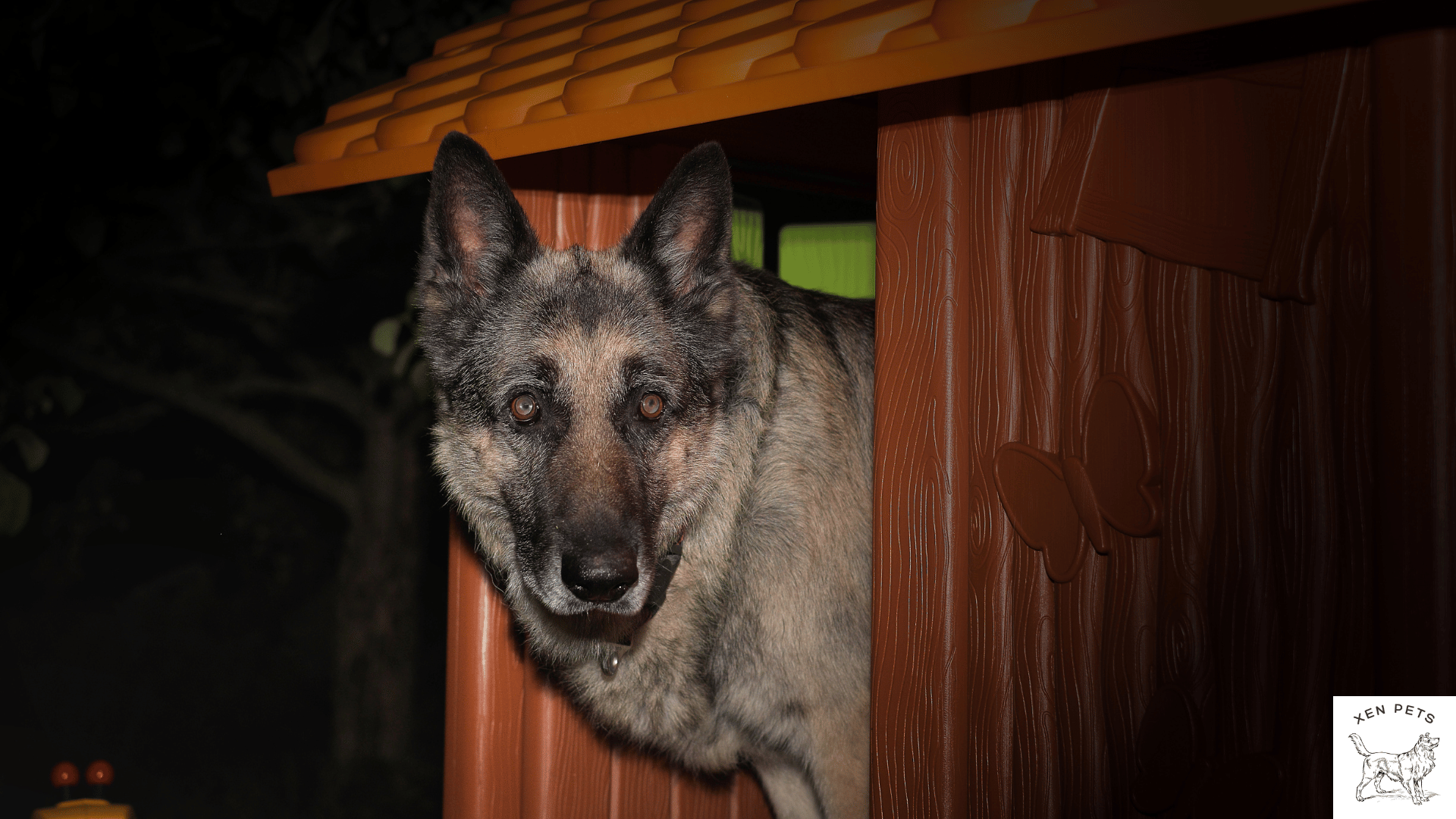 Many dogs start pacing at night. This type of behavior can be caused by similar factors to normal pacing. But what if it's not? Why won't my dog go to sleep?
In addition to the conditions discussed above, your dog may be pacing at night due to cognitive dysfunction. Some dogs will sleep during the day and become restless at night.
Lastly, your dog might have built up energy. And hasn't been exercised properly. Try taking your dog on an evening walk before bed.
Why is my dog pacing and panting?
In addition to pacing, your dog might be panting too.
Panting may be a sign of a respiratory condition. This is especially true if your dog's panting isn't related to physical exercise.
Seek a veterinarian's help immediately if you think your dog is suffering from a respiratory condition.
Let's take a look at some additional reasons your dog is panting
10 Reasons your dog is pacing and panting
Phobias
Separation anxiety
Pain
Cognitive dysfunction
Blindness
Heat stroke
Loud noises
Heart disease
Ear infection
Upset stomach
Conclusion
Dogs pace back and forth for many reasons. It's usually due to a new environment or changes to their home.
Once you notice this behavior, do your best to make your dog feel comfortable while identifying the cause. You should be able to fix their pacing.
Contact a veterinarian ASAP if you believe there might be additional underlying causes.