Grooming your dog can be a stressful task. Many dogs suffer from anxiety attacks or even aggression at the groomers.
But what can you give your dog to calm them down?
Calming chews are an excellent option to keep your dog relaxed and calm at the groomers.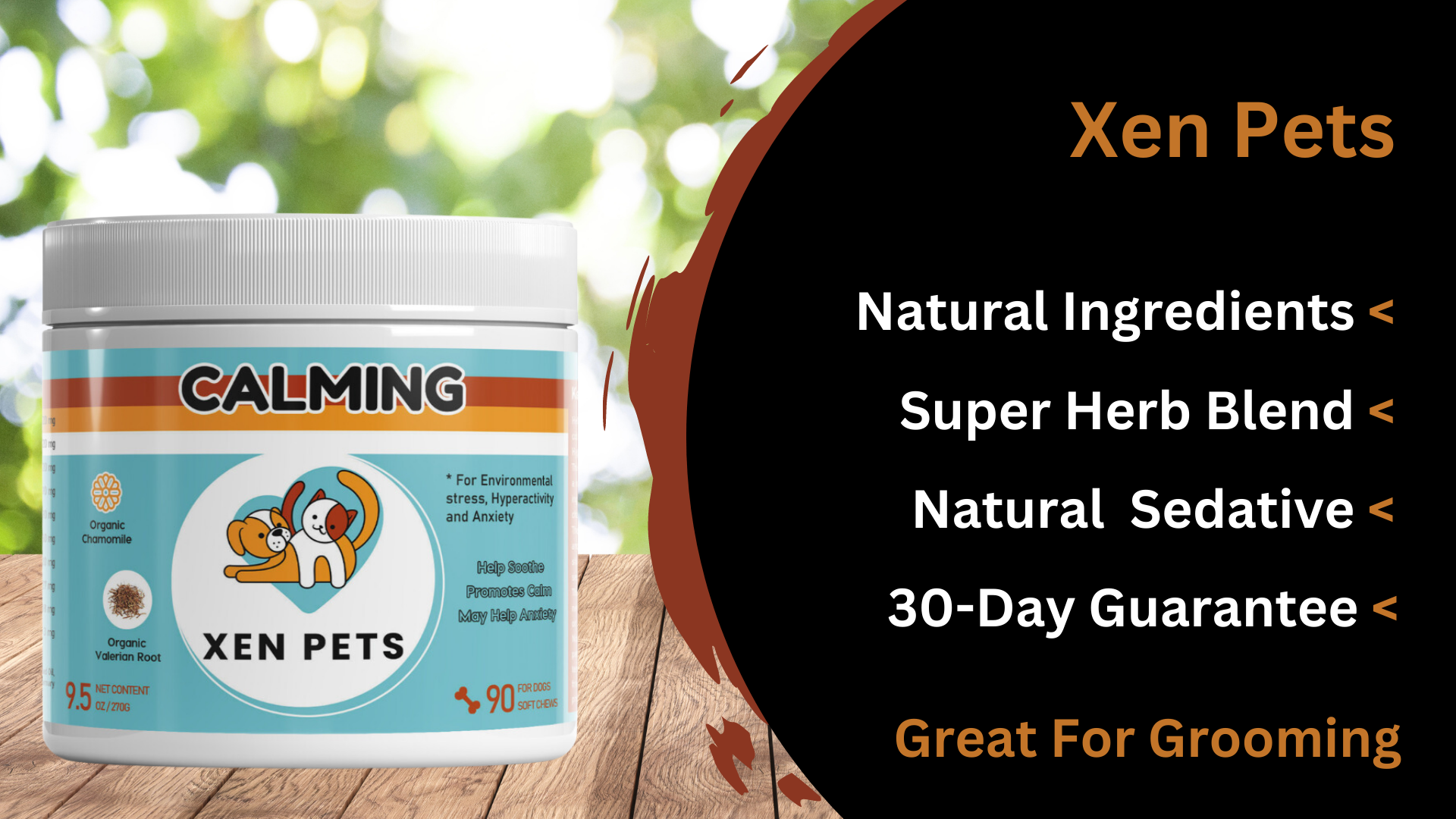 Shop Today: Max Strength Hemp Calming Chews - $54.99 & Free Shipping.
All natural dog sedatives for grooming
Do you dread taking your anxious dog to the groomer? At Xen Pets, we understand how stressful and worrisome it can be for both you and your dog.
That's why we've developed a specially formulated over-the-counter calming supplement just for dogs. Our natural calming ingredients are made with a blend of herbs, vitamins like thiamine and magnesium, and essential amino acids that can help calm your dog's nerves and make the grooming experience less stressful.
Administered 30 minutes to 90 minutes before the appointment, our supplement can help your dog feel more at ease and make the grooming process smoother for everyone involved.
See our full list of natural ingredients below and give your dog the gift of a stress-free grooming experience.
10 Natural ingredients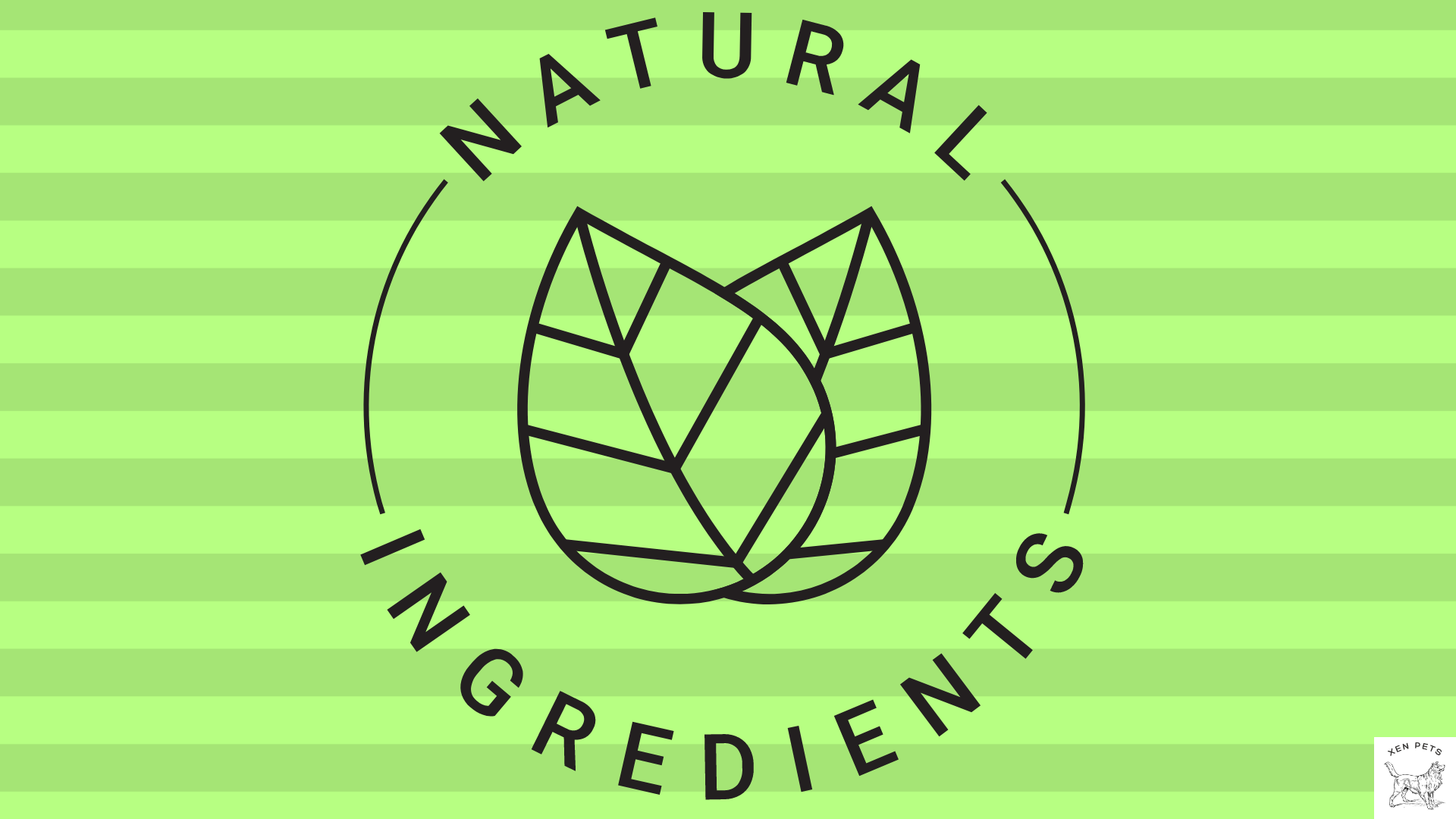 Hemp Seed
Hemp Oil
Valerian Root
Chamomile
Passion Flower for Dogs
L - Tryptophan
Ginger Root
L - Theanine
Thiamine
Magnesium
How to calm your dog for grooming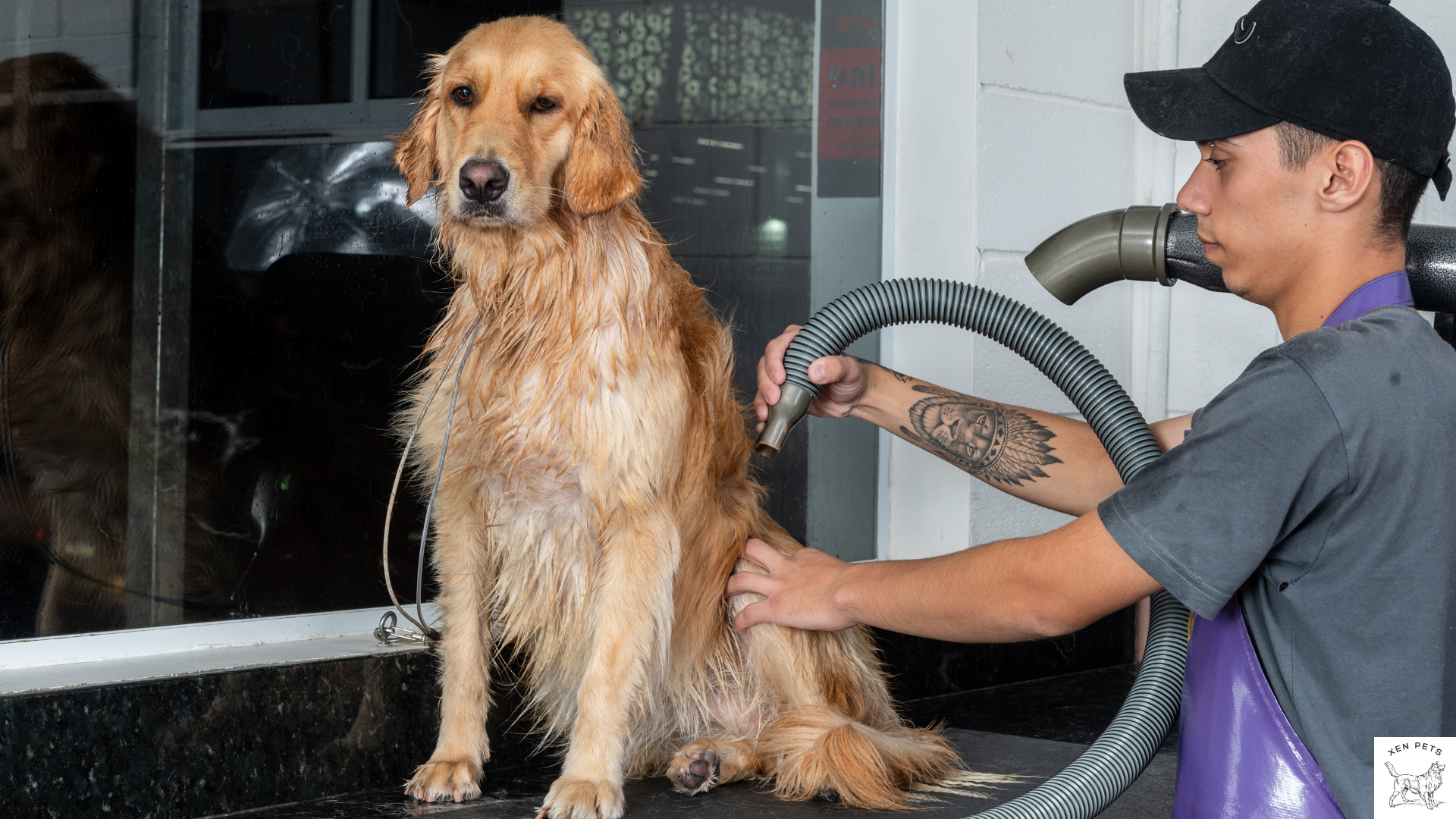 There are several reasons behind your dog's nervousness. The loud noises and unfamiliar environment can trigger a stress response in dogs.
Fortunately, there are a few steps you can take to make the grooming experience more comfortable for your pooch.
Introduce your pet to the groomer's environment beforehand - so they feel more familiar with their surroundings.
Take your dog for a walk or play with them before the grooming session to help reduce their anxiety levels.
With some patience, practice, and the right approach, you can help your dog feel calmer and more at ease during each grooming appointment.
Common problems during grooming
1. Separation anxiety
If you notice your dog becoming very unrelaxed when you get to the grooming session, you know your dog's anxiety is ever increasing.
What makes matters worse is when you leave and their separation anxiety begins to surface.
Not all dogs mind the grooming sessions, but a lot of dogs become extremely anxious and sometimes aggressive.
2. Aggression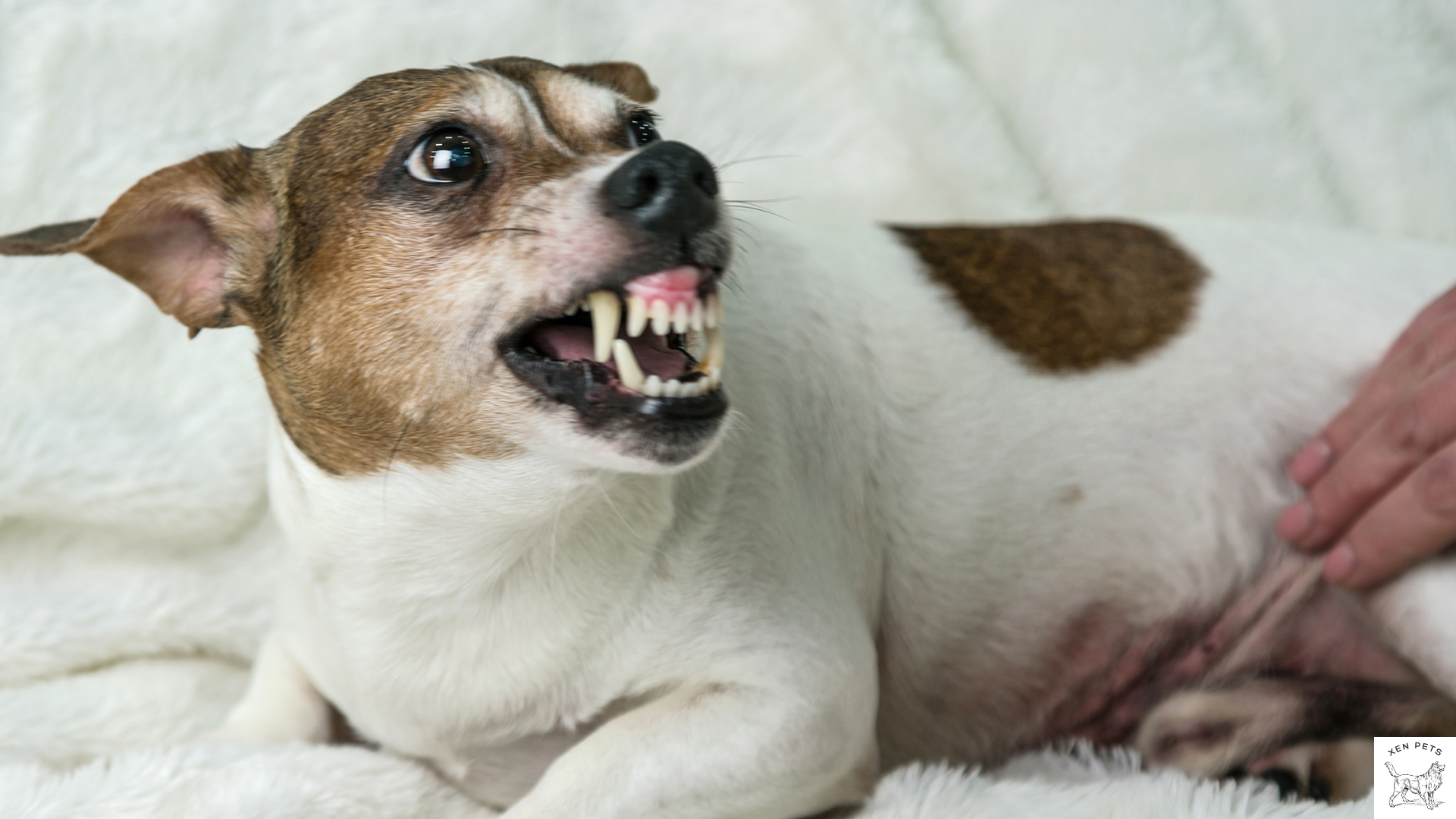 In addition to an anxious dog, some aggressive dogs can become a real problem while at the groomers, and it's our job as pet parents to lend a helping hand.
It is very important for an aggressive and fearful dog to be totally prepared when heading to the groomers. In this situation, natural pet sedatives could be helpful.
Bottom line: Using an over the counter dog sedative for grooming
Taking the stress out of grooming can be a big task, but with Xen Pets over-the-counter Calming Chews, you won't have to worry about your dog's stress and anxiety.
Not only have these chews been proven to soothe and comfort anxious dogs in moments of high stress, but they are also made from all natural ingredients that won't harm them.
From dog shows, to car rides and even bath time, Xen Pets Calming Chews can help keep your dog calm in many stressful situations.
Shop Today: Xen Pets Max Strength Hemp Calming Chews - $34.97 & Free Shipping.
How To Calm Your Dog Before Going to the Groomers (Video)